Vintage rocks. But we've all seen it – rooms that are so packed with old stuff they look more like a flea market or antique store than a home. Not the look most of us are going for. Assuming you love vintage stuff like I do, but you still want a warm, inviting home, I've got a few tips to share. Not because I always get it right – but because I've learned a lot along the way.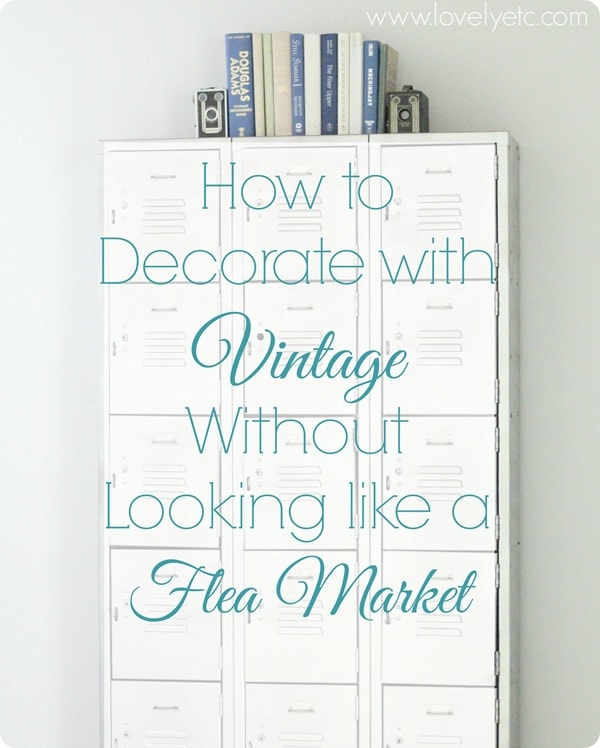 Mix the old with the new
Instead of going all vintage all the time, add in some newer pieces as well to break things up. Add vintage accessories to newer furniture pieces and more modern clean accessories to vintage furniture. Try to find some balance between the texture and detail of vintage and the clean lines of more 'modern' pieces.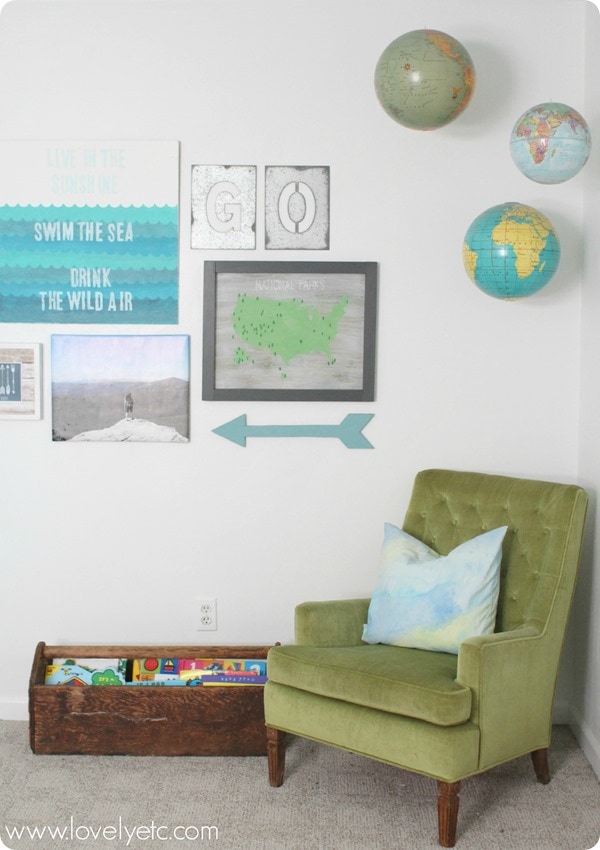 Put like things together
When you scatter your old treasures all around, it is easy for things to start to look like a rummage sale. Grouping things together by type or color can help your collection look intentional and special.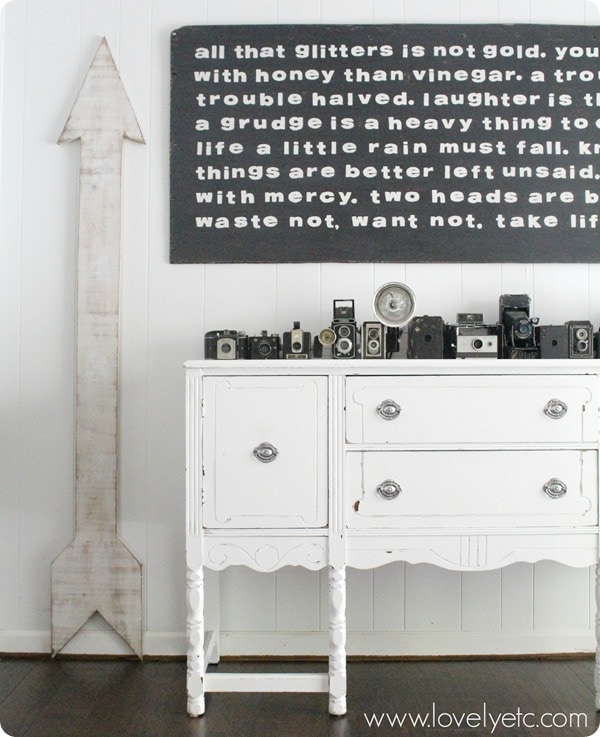 Break it up with lots of white
To keep your collections from looking junky, nothing is more helpful than a backdrop of fresh, clean white.
Mix in modern colors and fabrics
Freshen up your antique furniture and vintage collectibles with new pillows, curtains, and rugs. Add in a few clear, modern colors and your vintage pieces will shine like the treasures they are rather than looking like hand me downs.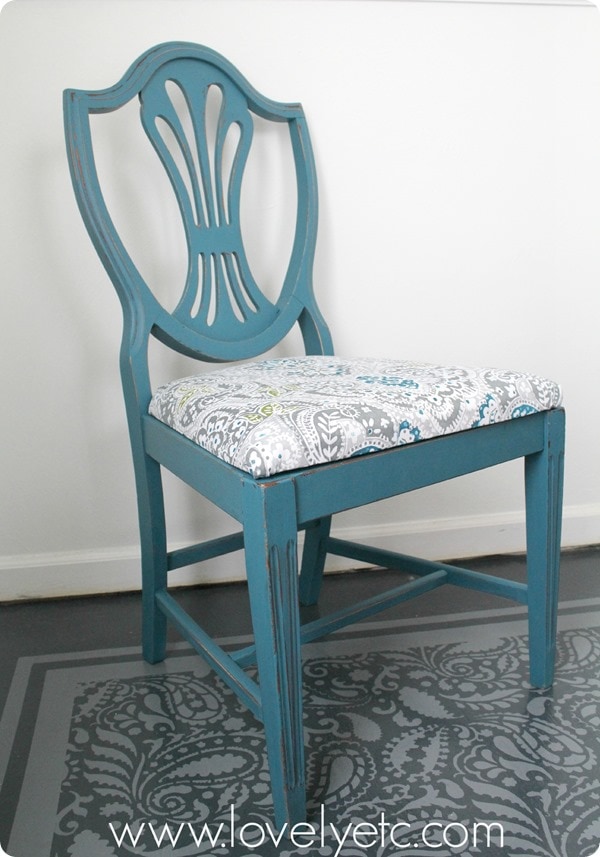 Less is more
Keep things neat. Choose a few favorite items to group together instead of spreading your treasures all over every surface.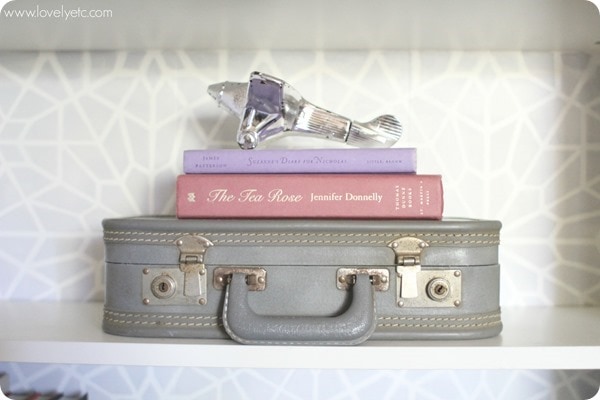 Or if you really just want a vintage flea market explosion in your home, well, go for it. It's your house and you get to decorate however your want!