This is a sponsored post written by me on behalf of Lennox®. All opinions are 100% mine.
When I was little I remember one of my older relatives chastising me for 'letting all the bought air out' when I left the door open on a hot summer day. At the time I had no idea what they were talking about, but it stuck with me and now I find it hilarious. And true. Now that I'm the one paying the bills, energy saving has taken on a whole new significance for sure!
Today I'm sharing some super cute free printables to help tackle this very problem and letting you in on an awesome contest where one of the prizes is a year supply of ice cream! Now that is a prize I wouldn't mind winning!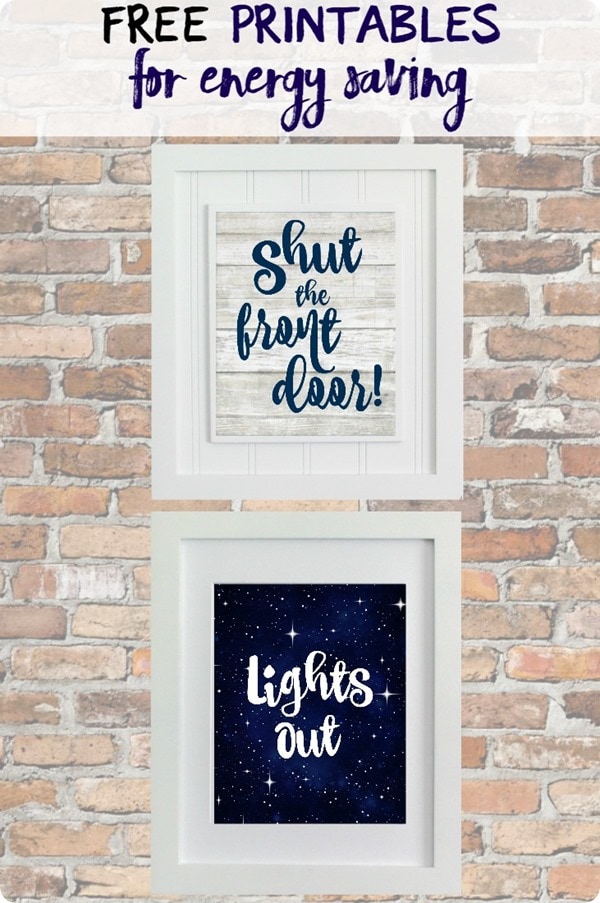 The contest is the Lennox® Energy Savings Superstar Contest. I'm sure you've heard of Lennox, they are known for their smart and efficient HVAC systems that happen to be some of the quietest on the market. And their XC25 is the most efficient air conditioner you can buy. (In the market for a new HVAC system? You can use the Dealer Locator to find a local dealer.)
And in this contest, not only can you win huge amounts of ice cream but the winner will also receive $10,000 in Lennox® heating and air conditioning equipment and tickets to the closest local water park. Sounds pretty awesome to me.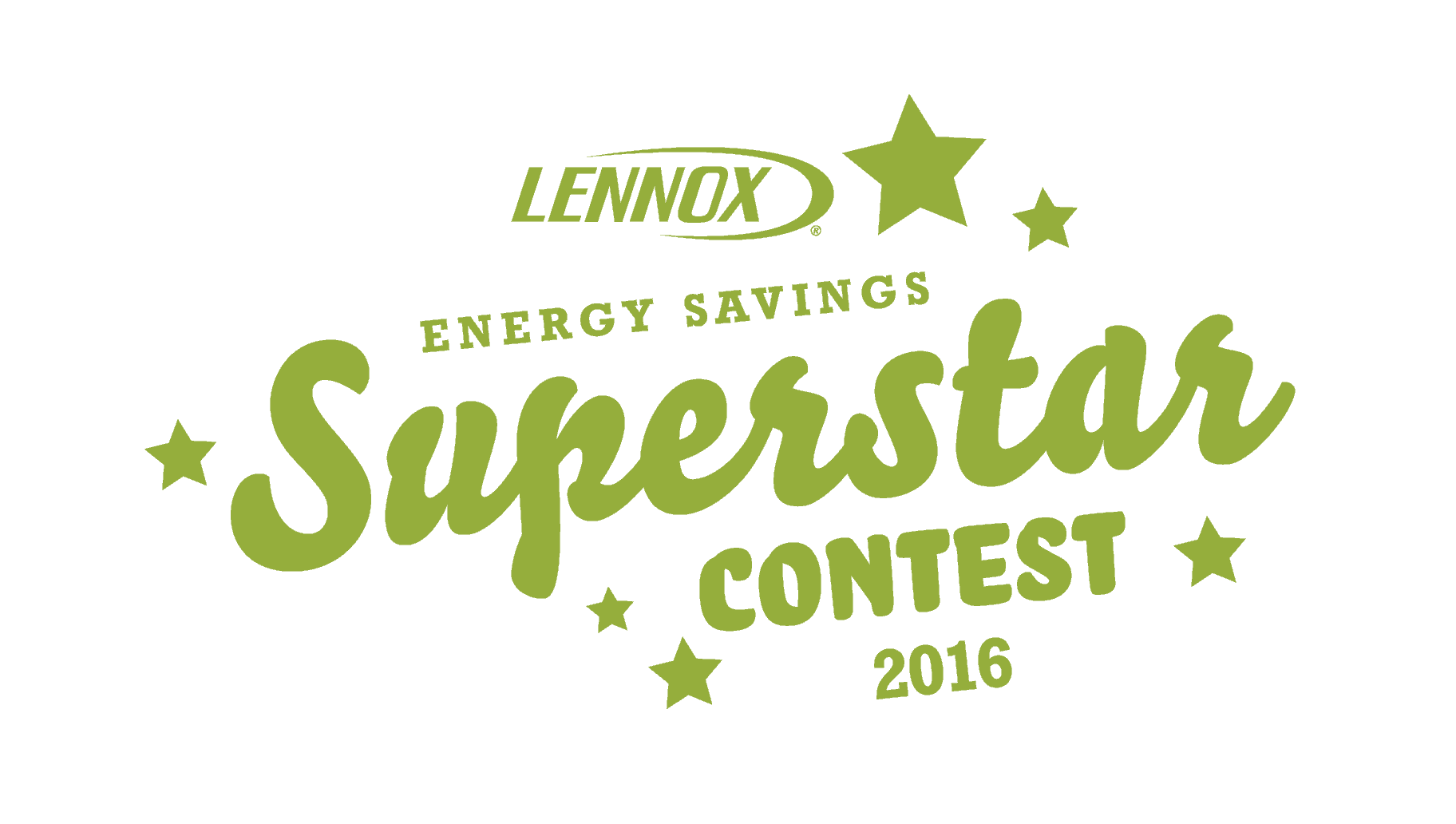 So how do you enter to win all of this? This contest is all about saving energy; to enter submit your own tip for saving energy in the summer along with a photo to illustrate the tip by August 31st. Four finalists will be chosen and then users will be able to vote for their favorite from September 12-18. The big winner will be announced September 28th.
(Fine print: NO PURCHASE NECESSARY. VOID WHERE PROHIBITED. Canada (excluding Quebec) U.S. (DC) the age of majority in their jurisdiction. Ends 8/31/2016. Follow the link for prize info and official contest rules. Sponsor: Lennox. Odds of winning depend on number of eligible entries received.)
And in honor of the contest, I wanted to share my own latest energy saving idea with you.
I don't know about you but at our house there are certain things I find myself saying over and over and over. At the top of the list? "Shut the door! The air conditioning is on!" And not that far behind, "Did you turn off the lights?" (There are probably a few hundred more key phrases I am constantly repeating, but you know, baby steps.)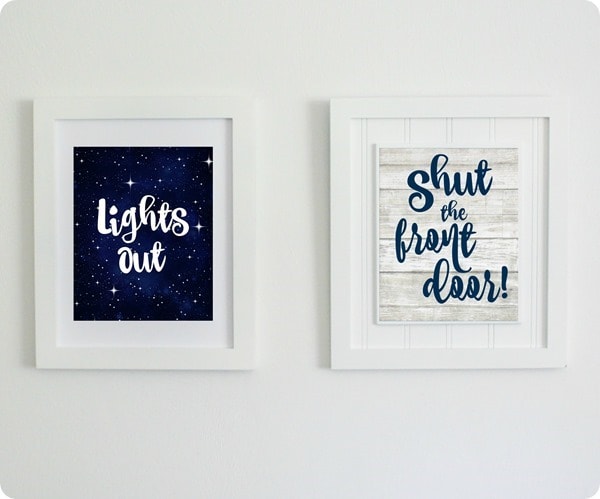 I figured a little visual reminder couldn't hurt in helping me fight the battle so I decided to whip up some cute printables. Now granted, my three year old can't exactly read yet, but since he isn't the only culprit, I think my cute little signs will still make a difference. And of course, I didn't want to keep them all to myself so I've got free versions that you can download and print as well.
Download your own copies here:
Will these printables save the world? Not likely. But it is a small step and all good things start with just one step. Plus, I'm thinking it may help me save my sanity this summer!
Do you have a great energy saving tip of your own? Snap a pic and enter it in the contest! I would love for one of you to be the big winner!