Decorating your home is one of those things that sounds sooo easy – until you try to do it.
Sometimes it feels like everyone you know can effortlessly pull their house together and make it beautiful and welcoming and amazing within days of moving in.
While in the meantime, you've had the same art learning against the wall for three years because you still aren't quite ready to commit to where to hang it.
As I shared last week, I used to be a terrible decorator. I wanted my home to look beautiful and welcoming and put together, but I had no idea how to make that happen.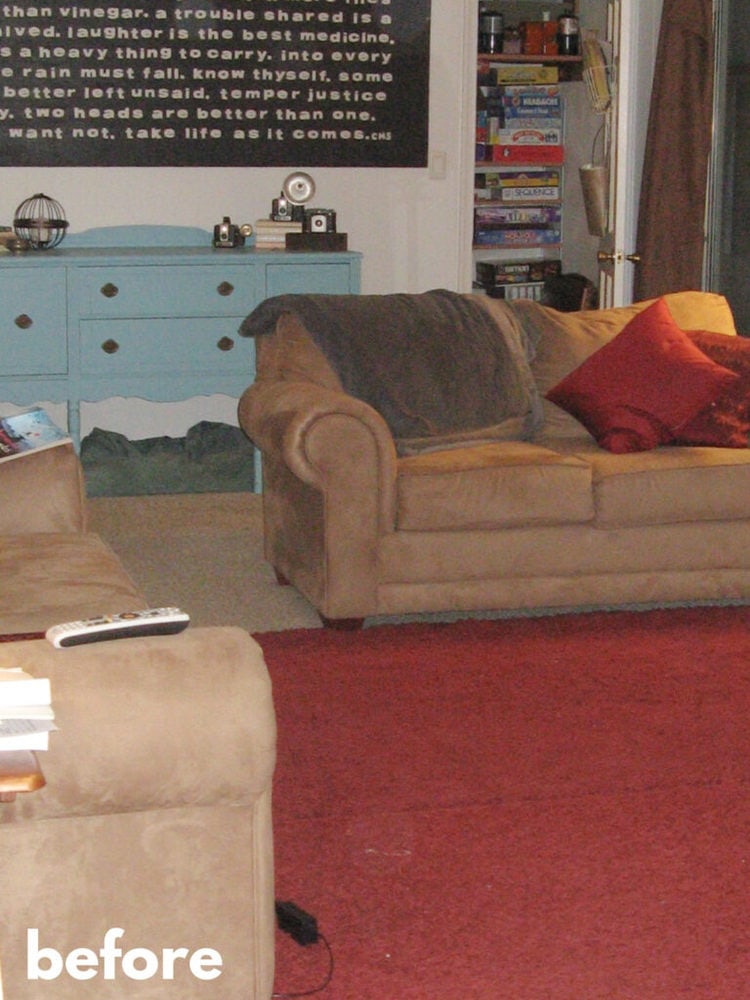 I used to sit on our sofa and look around at all the things I wish were different. I had a running list in my head of all the things I would love to change someday.
Instead of a place to rest and recharge, my house felt like one long to-do list of projects waiting to be done.
I wasted so many years believing it was impossible to turn my fixer upper into something I could really love on our tiny budget.
But with a lot of research and hard work, I slowly transformed our dated brick ranch into a cozy, beautiful home where I love to spend time. (If you missed my before and after home tour last week, I highly recommend you check it out. This house has undergone a major transformation!)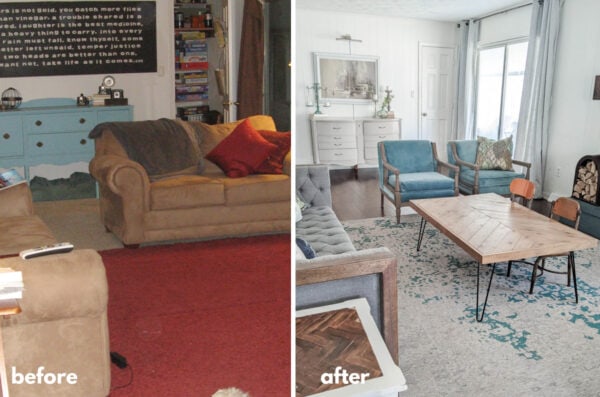 In the process of transforming my own home, I perfected a simple method for taking any room from sad and unloved to happy and homey.
And I knew that was something I had to share.
Today I am so excited to announce that I've created an online course to share my proven process for transforming the house you have into the home you've always wanted – Decorate with Confidence.
Decorate with Confidence is an online course that walks you step by step through the decorating process, beginning to end.
You'll learn how to take on the ugliest room in your home and transform it from a sad 'before' into a cozy space you love.
*Enrollment in Decorate with Confidence is currently closed. You can sign up below to be notified when it reopens later this year!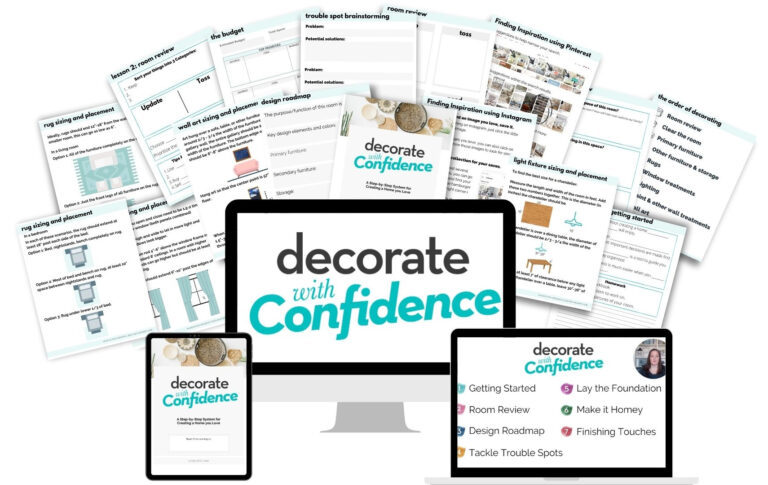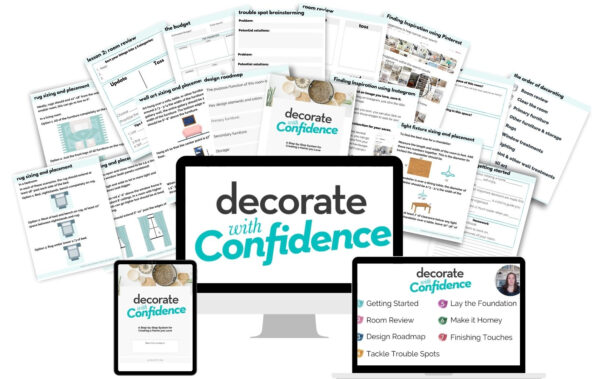 Decorate with Confidence breaks the decorating process down into simple steps that make it easy to create a space you love – even if you've never been successful with decorating before.
You'll learn:
how to make the styles you love work in your actual home.
how to find affordable solutions to fix those trouble spots in your home that drive you crazy.
the simple design rules that will make your home look exponentially more pulled together.
genius tricks for making big changes in your home even when your budget is teeny tiny.
This process works for any design style and any budget. And in the end, you will have a one-of-a-kind space that was created specifically for you and your family and that didn't put you into debt
You can find all the details about Decorate with Confidence here, but for now I want to answer the biggest question I bet most of you have.
Who is Decorate with Confidence for?
Decorate with Confidence is for anyone who struggles to decorate their home and wants to finally take action and transform their house into a home they love to come home to. It's for anyone who doesn't know what looks good or isn't sure of their style or just can't seem to figure out what goes together.