Happy Halloween!  Every month I look forward to getting a little more personal and sharing some of my favorite finds, new obsessions, and best memories of the month.  And I've got some great stuff to share this month!
(This post may contain affiliate links.  See my full disclosure here.)
Finishing up my painted kitchen countertops. I cannot wait to share all of the details of these but there are a few imperfections I'm trying to work out first.  You guys know I'm kind of a control freak about this stuff.  I want to redo my kitchen on a tiny budget – but I definitely don't want it to look crafty in the end.  So all of the details have to be just so.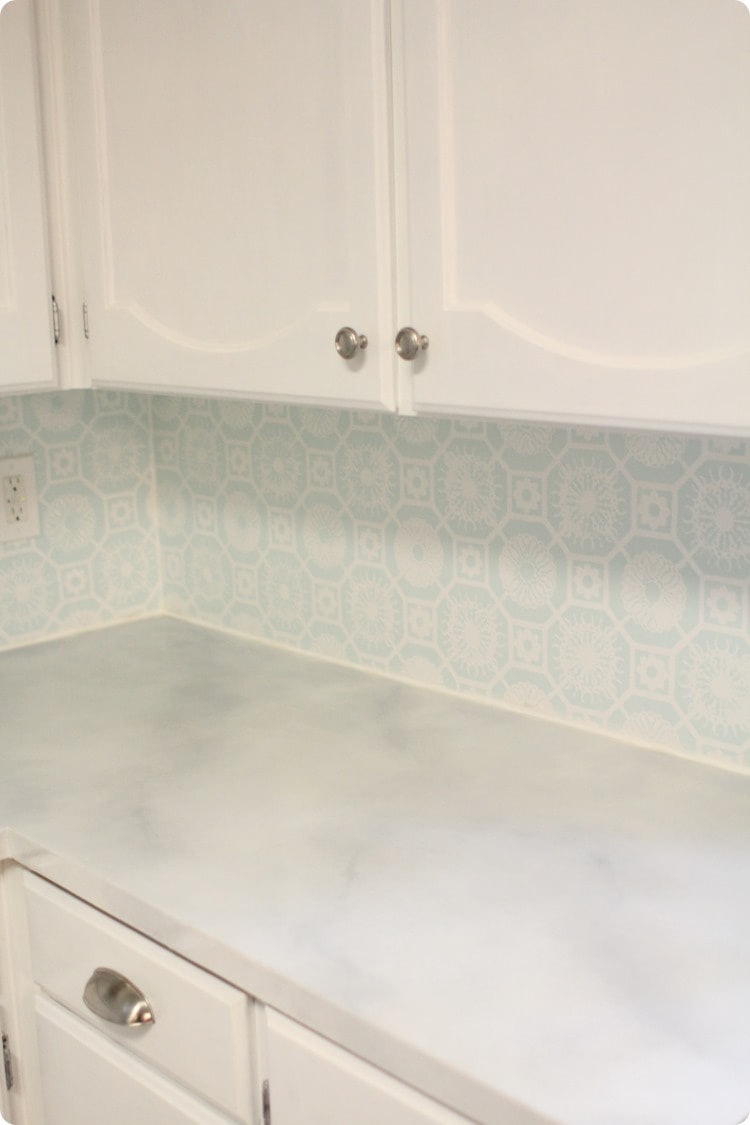 Reading
A Court of Thorns and Roses by Sarah J Maas Possibly one of my favorite books of the year.  So, yes, this is another YA fantasy trilogy.  But it is one of the best ones – definitely worth a read if you like that kind of thing.
The Bookshop on the Corner by Jenny Colgan And on a totally different note, this is a sweet story about a laid-off librarian completely starting over in the Scottish Highlands.  A bit of romance and a bit of humor all wrapped up in a feel-good story.
Preparing to share a big announcement Wednesday!  I'm excited!
Watching the movie Miss Peregrine's Home for Peculiar Children.  It was really different from the book (one of my recommendations from last month), but I still loved it.  Of course, to be fair this was my first night out without kids in months so that could have swayed my opinion.
Wearing these boots as much as possible.  I bought them last winter and they are amazing.  I tend to have a really hard time finding tall boots that fit around my calves but these come in wide width and are perfect.
Working on a little update to our front porch.  I'll be the first to admit the front of our house needs some love.  I've been working away on the inside of our home the past few years but have sorely neglected the exterior.  It's way too late in the year to fix all of the landscaping and ugliness, but I wanted to do a little something before winter settles in.  This is how our front door area has looked for the past few years, but not for much longer! I'll have the results of my little revamp to share in a week or two!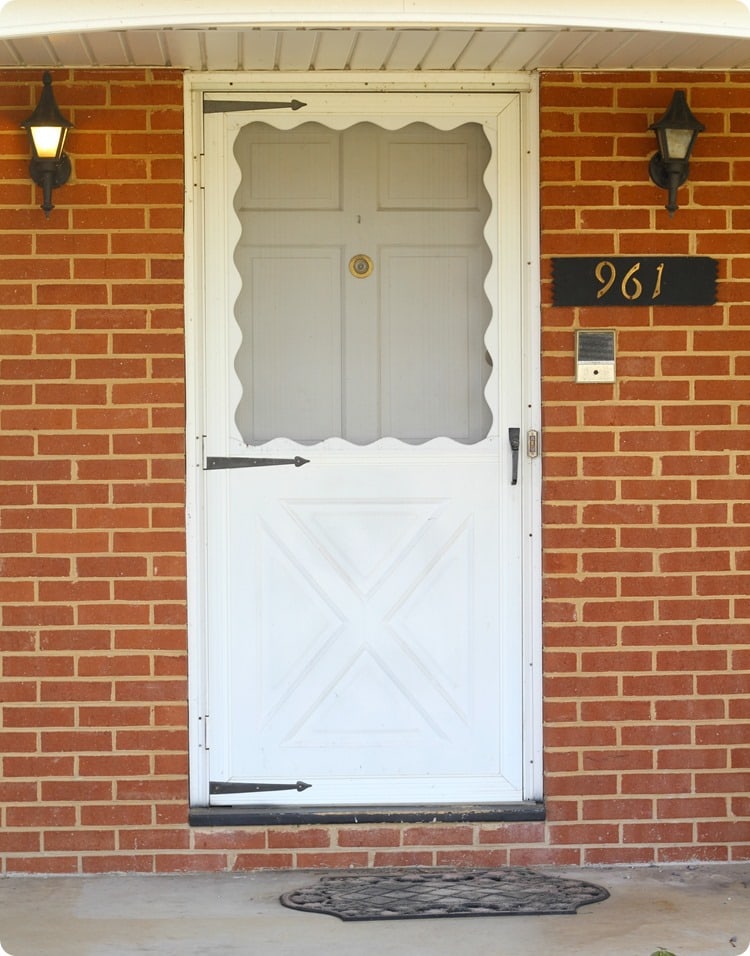 Wondering how long I'll be able to hold out before I pull out the Christmas decorations.  I used to be a strict day after Thanksgiving decorator.  But my husband and my son Griffin have birthdays right around Thanksgiving and it was getting stressful trying to do everything at the same time.  I'm thinking I'll start slowly pulling things out in a few weeks.
Needing the free app RescueTime to help keep tabs on my phone usage.  I started to notice that I was mindlessly scrolling through Facebook and Instagram more and more often. And even though I planned to just pop on real quick and take a quick mental break, I would end up spending ten, fifteen minutes mindlessly scrolling through piles of stuff I could care less about.  Multiple times a day!  RescueTime keeps track of how much time a day you spend on each app on your phone.  The first couple of days I had it installed, I spend more than an hour a day scrolling through Facebook!  What a waste of time.  Just seeing that number helped me knock my time way down.
Loving these two.  Always.
Bring on November!