Our newest little man is here!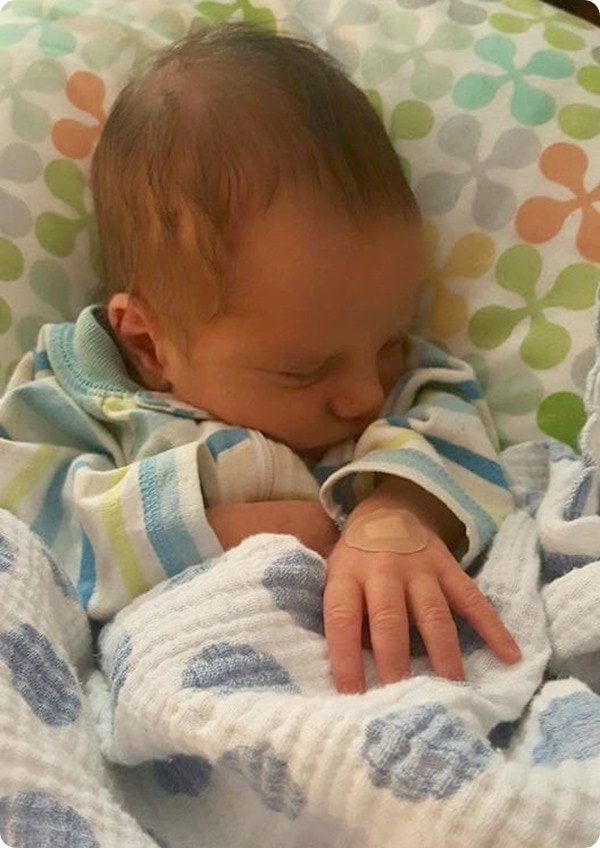 Little Asher arrived unexpectedly last week, three weeks before his due date, surprising us all.  Five pounds thirteen ounces of little boy, he is super tiny and cute.  And of course, very demanding!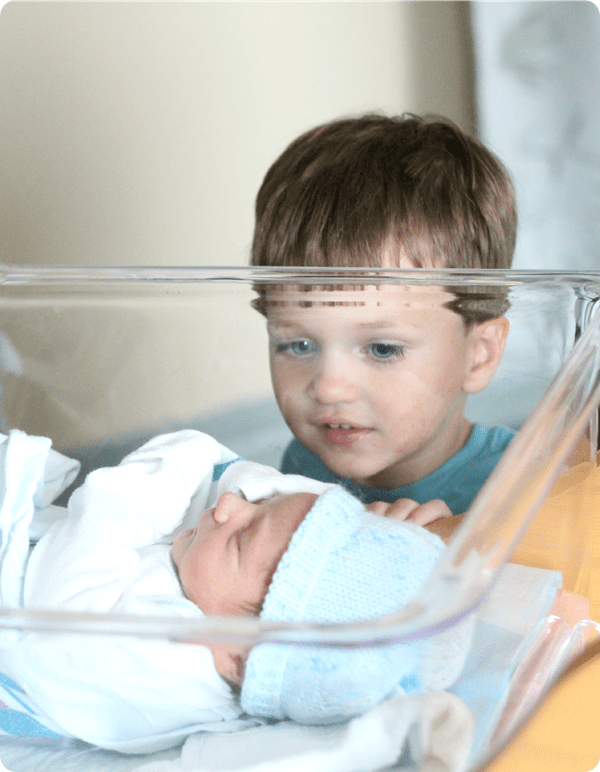 I will be taking the next couple of weeks to spend time with my family and enjoy/survive these first few whirlwind weeks with a new baby.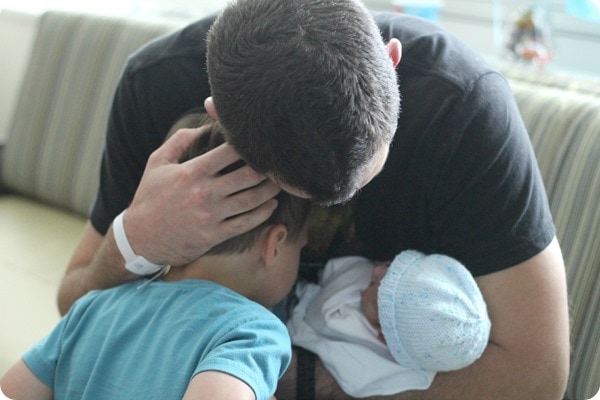 Then I will be back here sharing lots of projects that I managed to wrap up in a final burst of nesting the last few weeks before baby's arrival. And in August, I have an awesome series starting, full of inspiration and ideas from some of my favorite DIY bloggers who are experts at creating a gorgeous, unique home on a shoestring budget.
Until then, you can keep up to date on the happenings around the Lovely Etc. house on Facebook and Instagram.
And as always, thanks for reading and sharing.