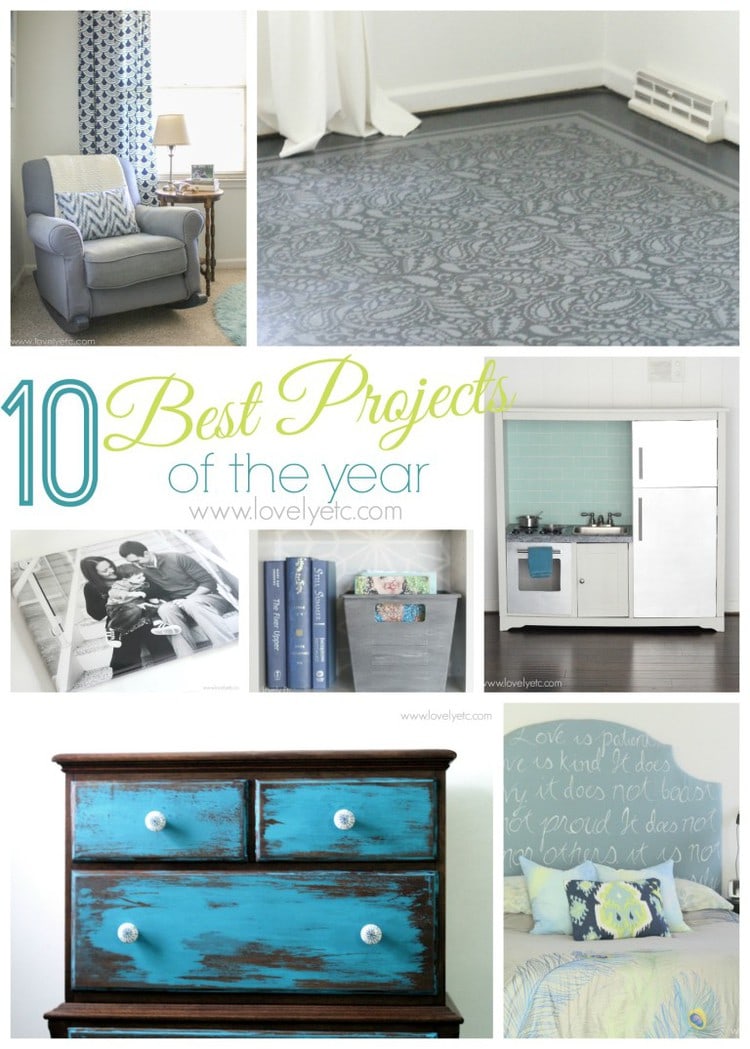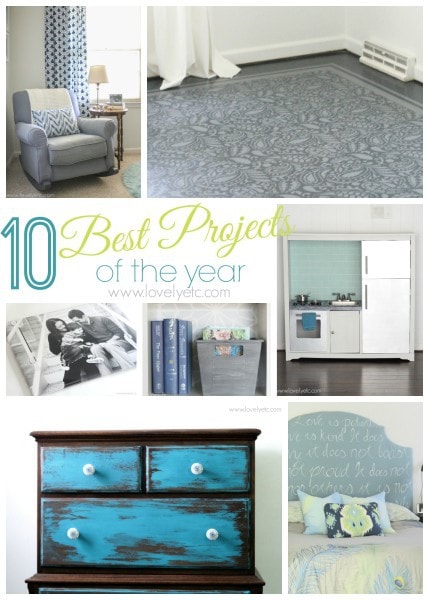 Wow, has it been an awesome year!
Of course the biggest and best part of 2015 for me was having our second gorgeous son in July. And next on the list was taking a big leap, quitting my job and getting to stay home with my littles. A big risk for us, but one that has been so worth it.
And things have been pretty wonderful in our home and here on the blog as well!
Lovely Etc. has grown a lot this year which is amazing because 1. I love getting the chance to inspire more people to create the home of their dreams on tight budgets and 2. this blog is helping make it possible for me to stay home with my two handsome boys.
I want to say a huge thank you to each of you for joining me in this journey to create a beautiful, unique home on a budget. I know your time is valuable and I appreciate so much that you choose to spend a little of it with me.
A lot happened at our home this year, but above all, I am beyond ecstatic that I actually finished three rooms this year! (Usually I do a little here and a little there until every room is half done. I never realized how freeing it would feel to actually call a project finished!)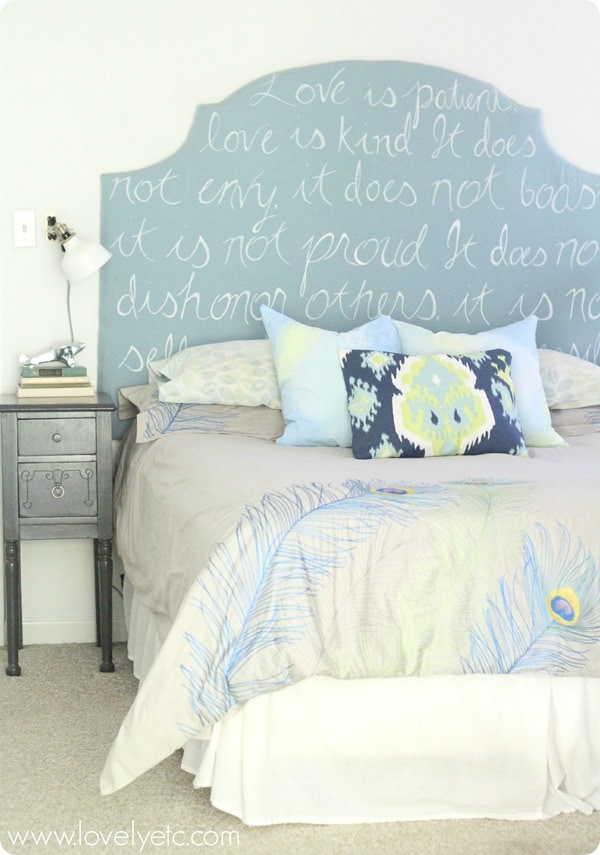 The Master Bedroom – a $480 makeover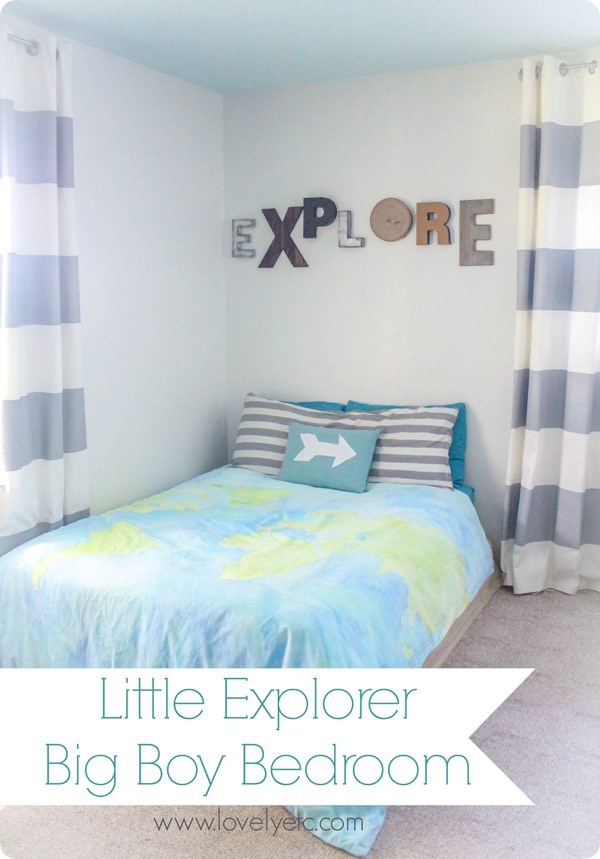 Griffin's big boy bedroom – a $240 makeover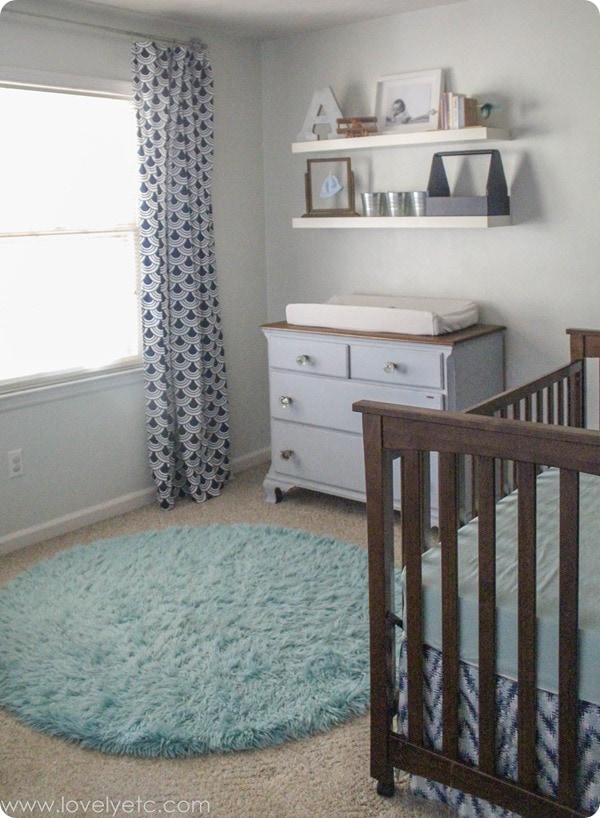 Asher's Nursery – an $85 makeover
But as happy as those completed rooms make me, none of them made the top ten most popular posts of this year! Here is what did.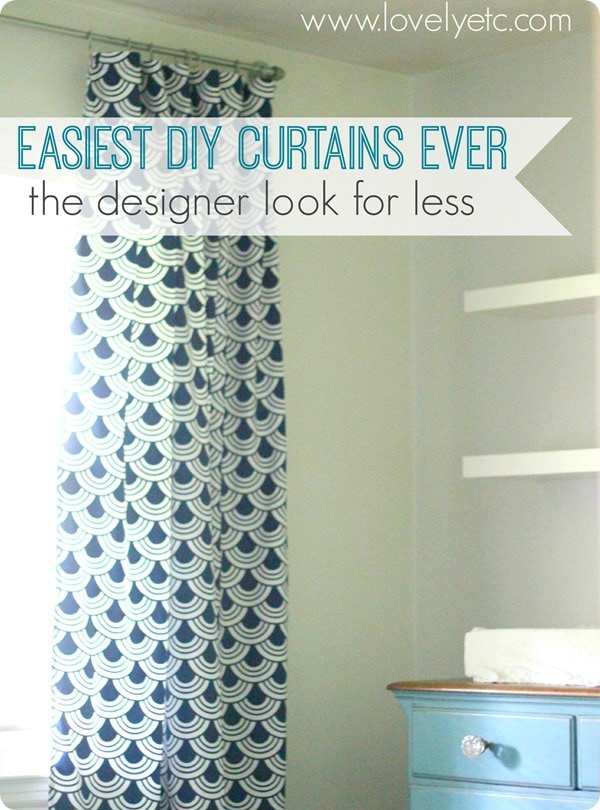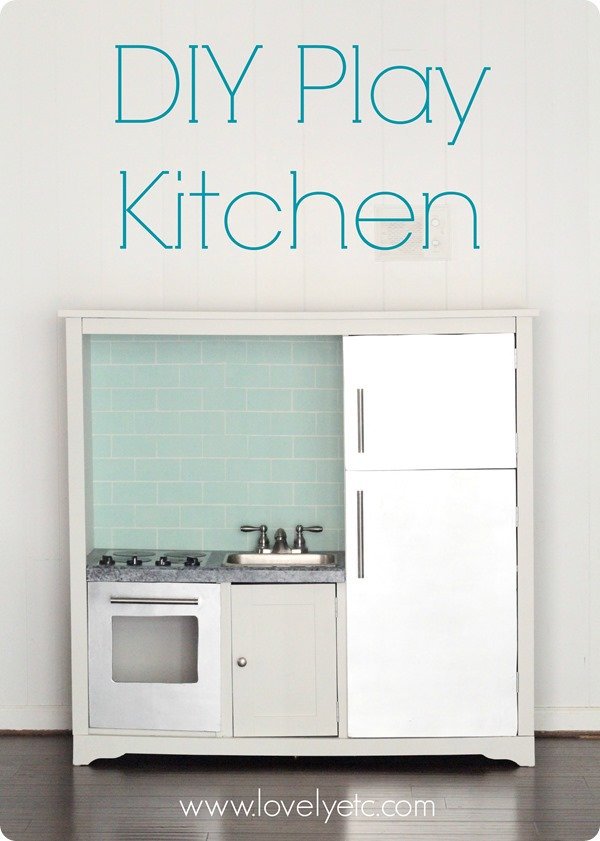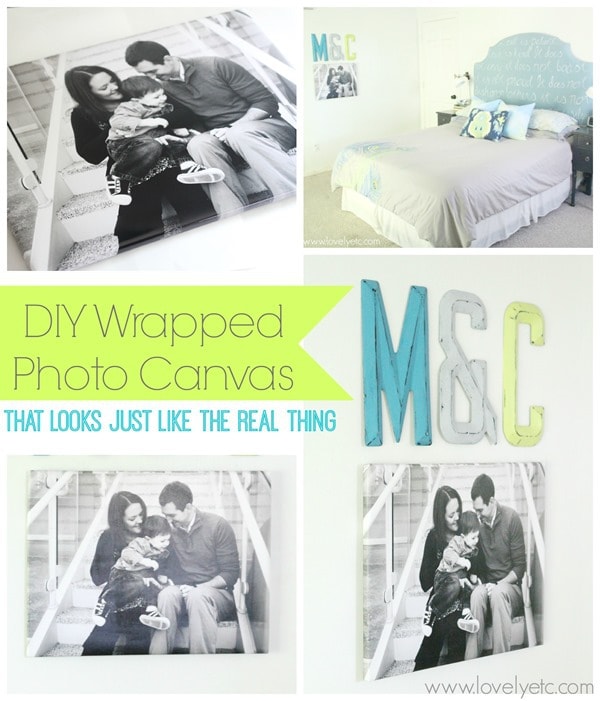 #7 DIY flocked Christmas tree: one year later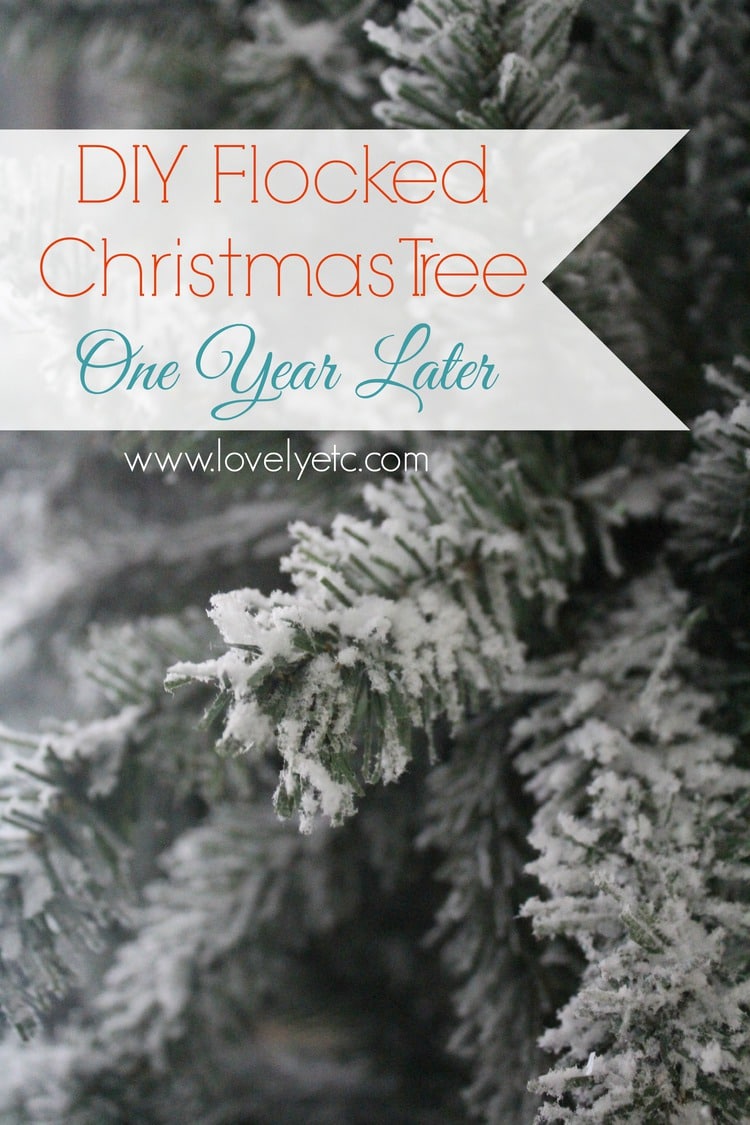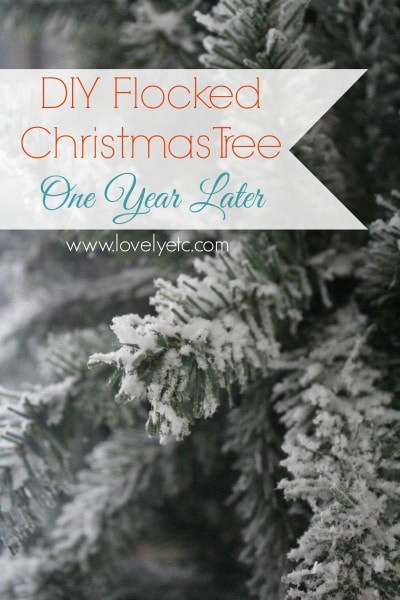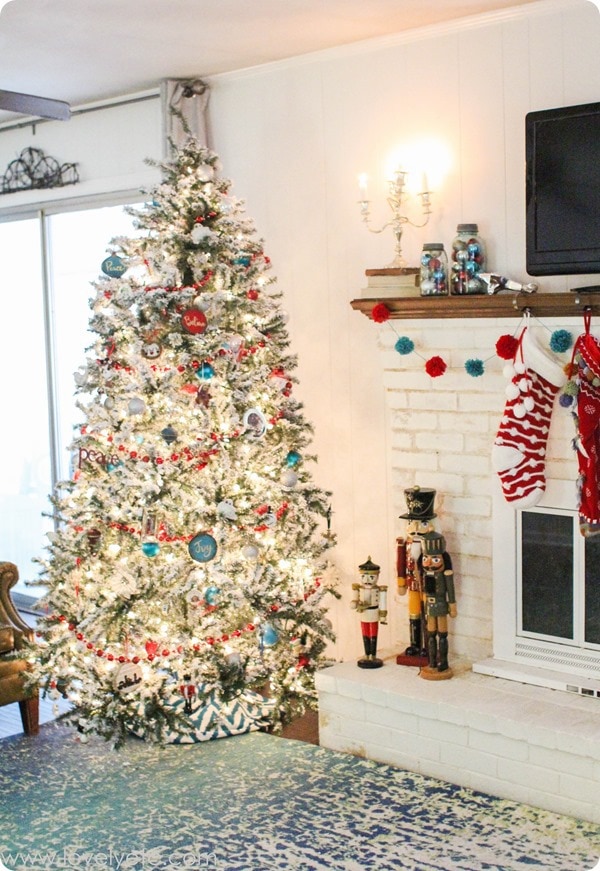 #5 The easiest way to heavily distress furniture
#4 Beautiful and Meaningful DIY Map Art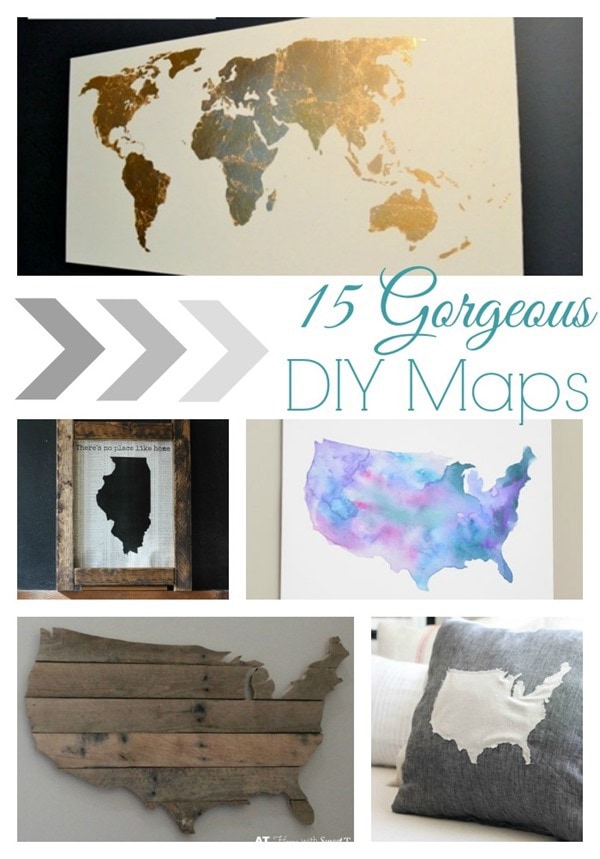 #3 How to paint plastic to look like vintage metal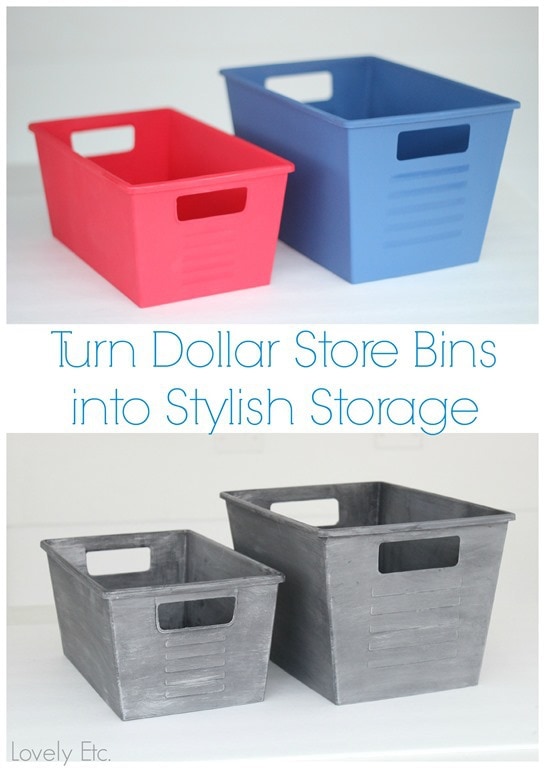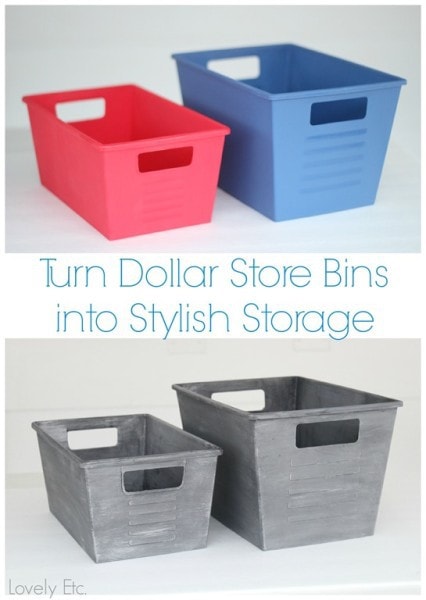 #2 Declutter like a pro: Is your furniture the problem?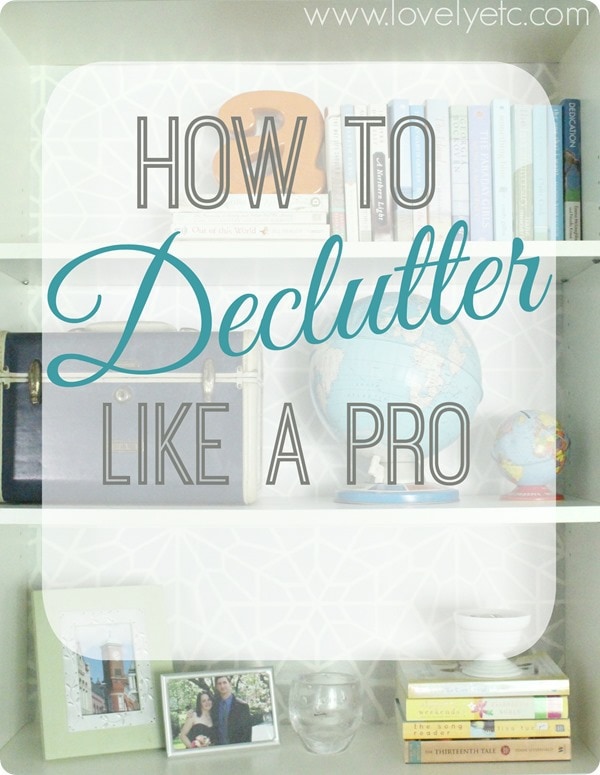 #1 Painted Plywood Subfloor: The Final Update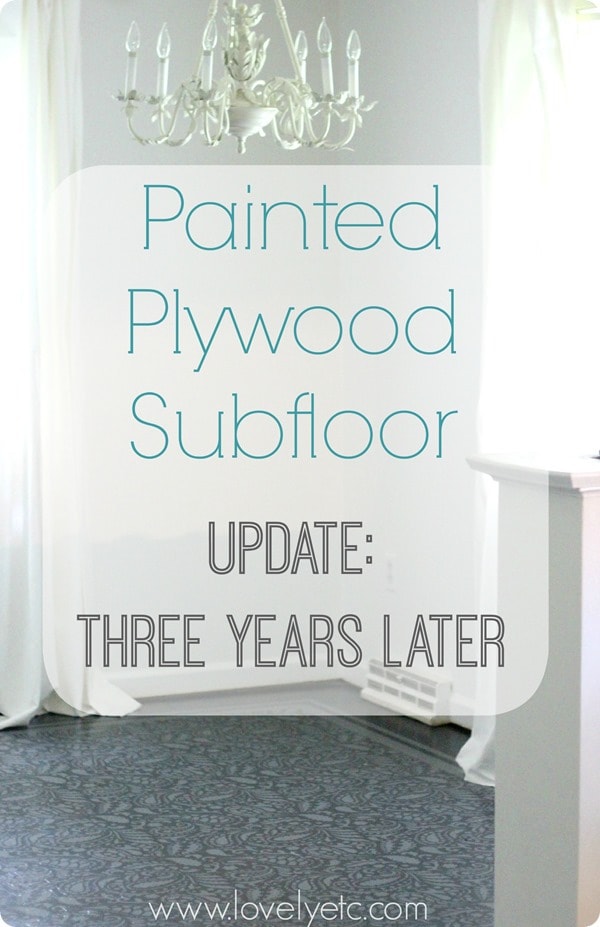 You can also check out my top posts from 2011, 2013, and 2014. You'll get to see just how far my photography skills have come! (In 2012, I had a one month old at the end of the year so blog round ups weren't exactly high on my priority list.)
And now I'm really excited for 2016! There is nothing like a fresh new year to make anything seem possible! I've got lots of plans and ideas for the coming year and I will be back sharing them next week. Here's to 2016!