It's best of the year time!
I really meant to get this post up last week when everyone else was sharing their best of the year posts, but well, I got the flu, it was the holidays, life happened, take your pick. Regardless, I always love to see these 'best of' posts this time of year. As much as I try to keep up with my favorite blogs, I definitely miss things throughout the year and I love seeing all of the best stuff wrapped up in a neat little package!
As for me, it's been a big year here at the Lovely Etc. house! In 2017 I finished three room makeovers (our bathroom, my sons' shared room, and our family room), I did lots of other fun DIY projects, and of course our biggest project of the year: baby Lincoln was born in July bringing us to a family of five!
Every year I love looking back to see what my most popular projects from the past year were. I'm usually surprised by a few that did and didn't make the list but I'd say these projects were definitely some of my favorite as well as the most popular. Although, full disclosure, the actual top post from the year was this post about when to use caulk vs. when to use wood filler. Super informative and good to know, but not the prettiest or most fun project so I didn't include it below.
But with that exception, here they are. The best of the best of Lovely Etc. from 2017!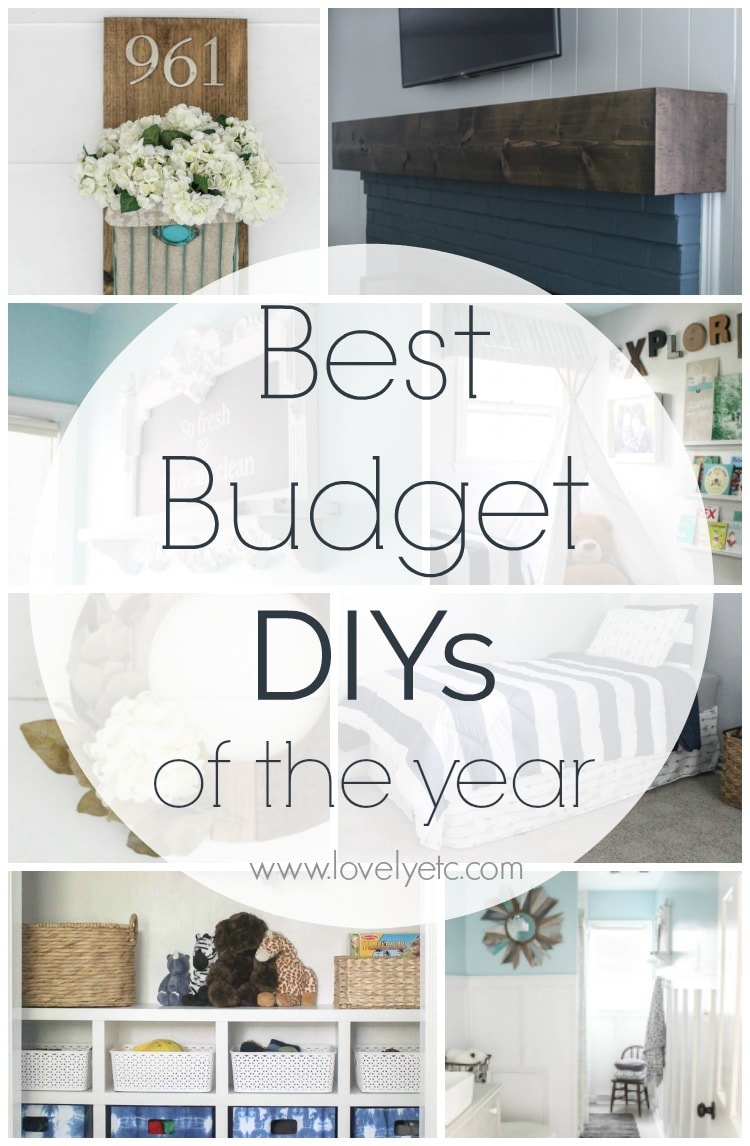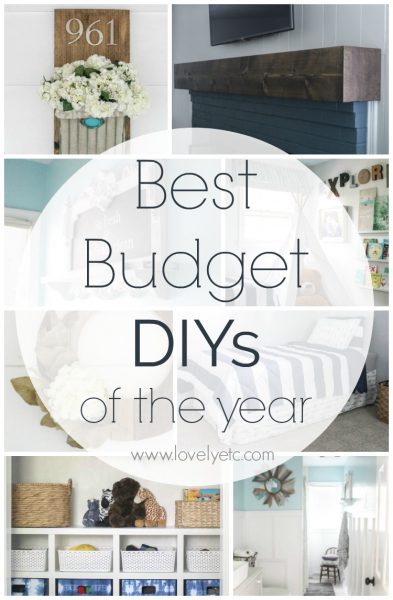 Modern Farmhouse Bathroom Reveal (with total budget and source list)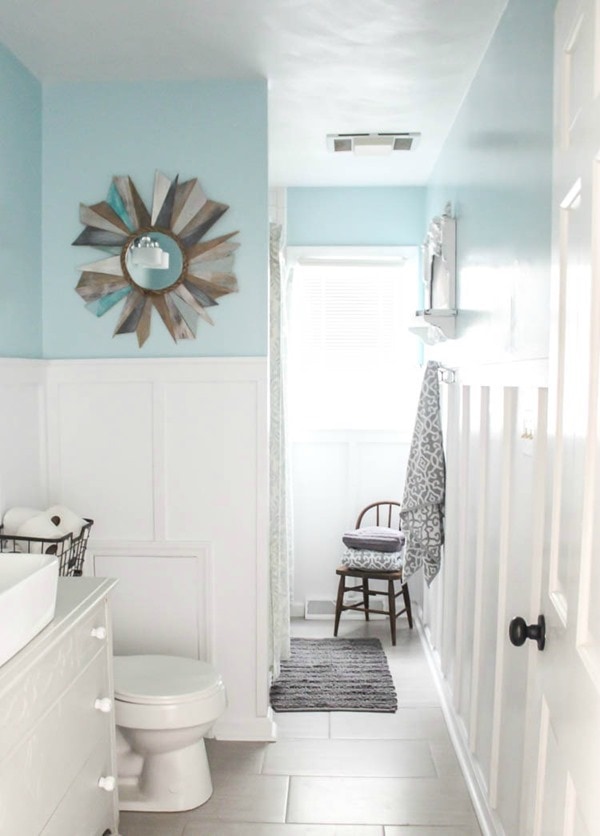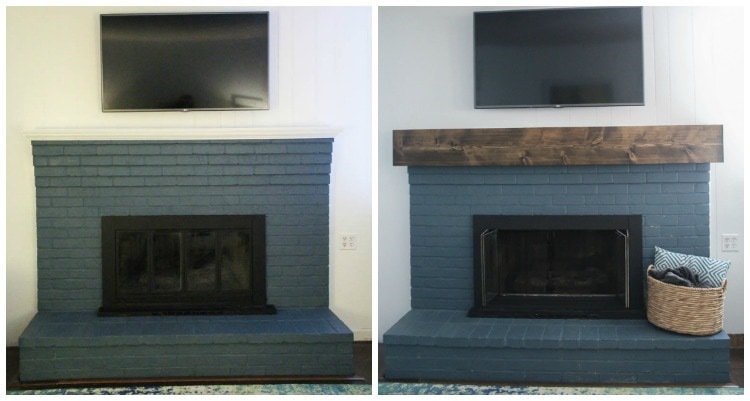 Cheap and Easy Board and Batten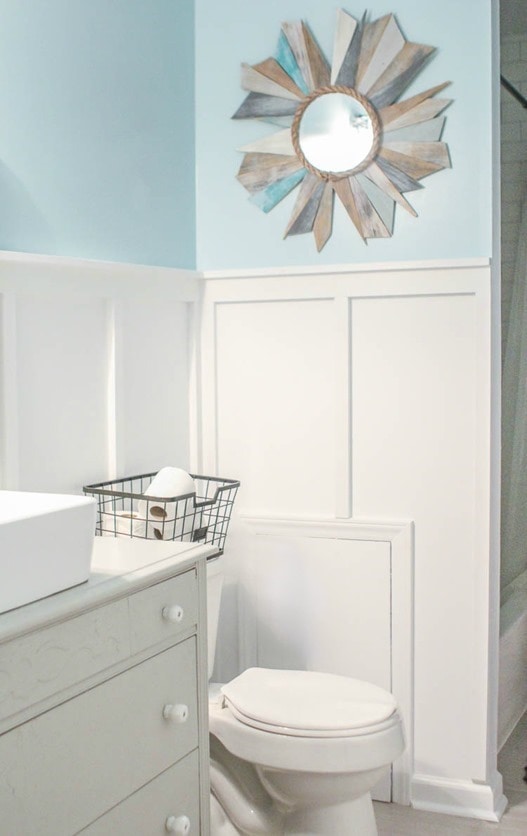 How to make a bed skirt from a flat sheet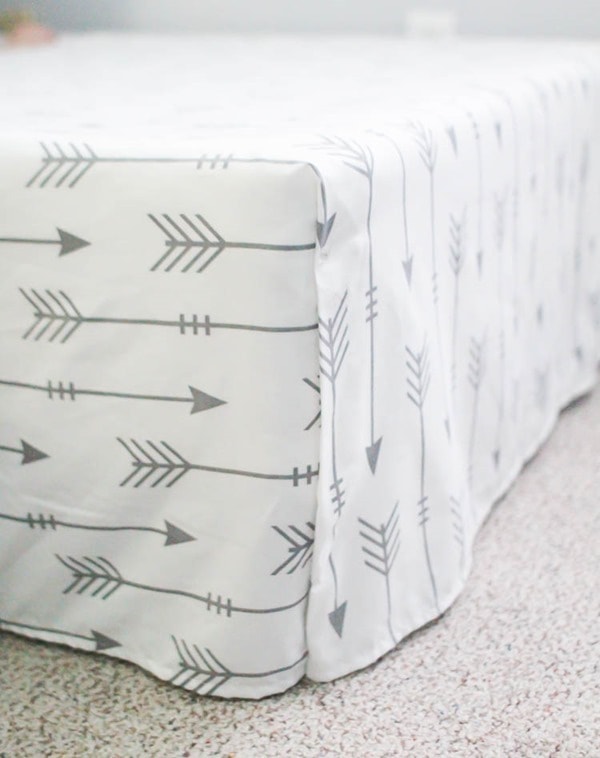 How to Build Cheap and Easy DIY Closet Shelves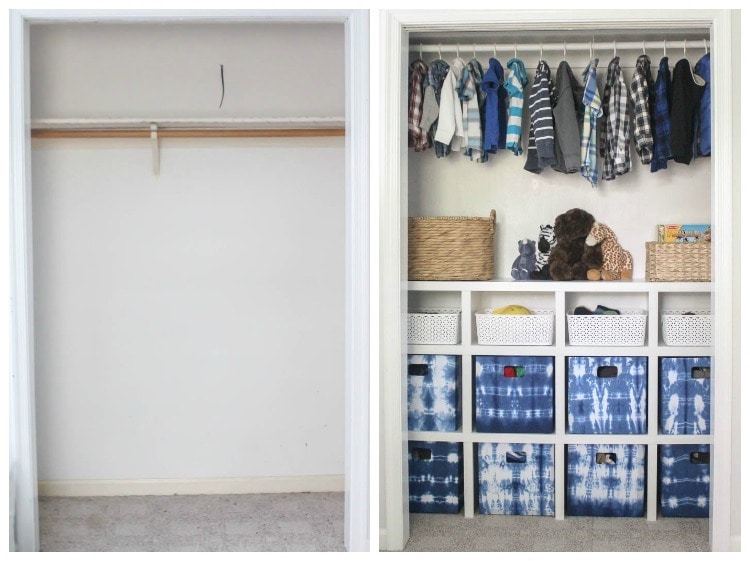 DIY Farmhouse Window Awnings plus How to Age Galvanized Metal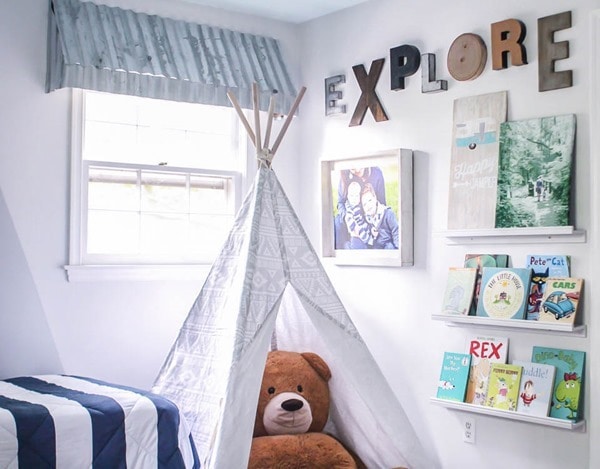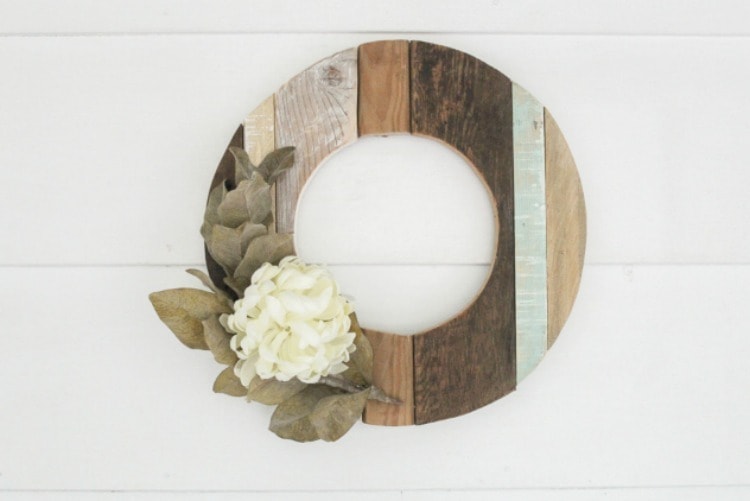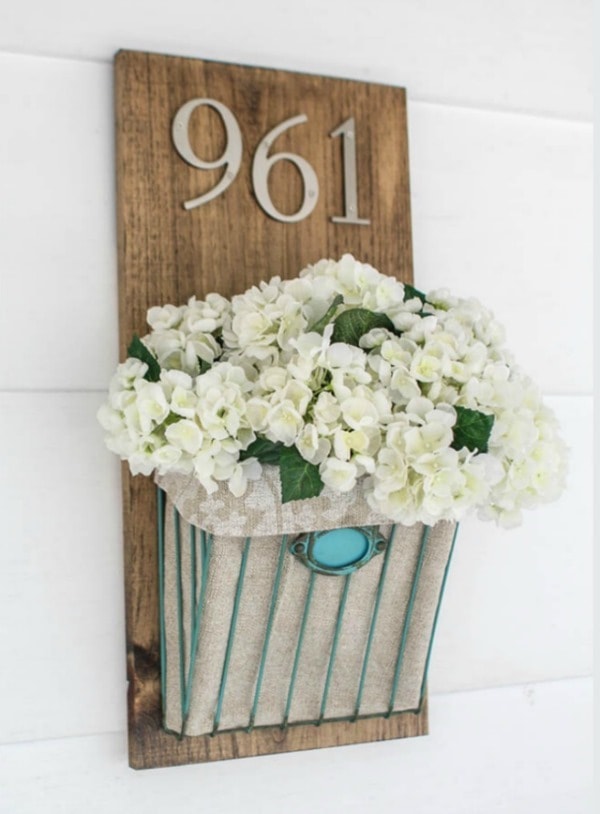 How to Transform a Plastic Picture Frame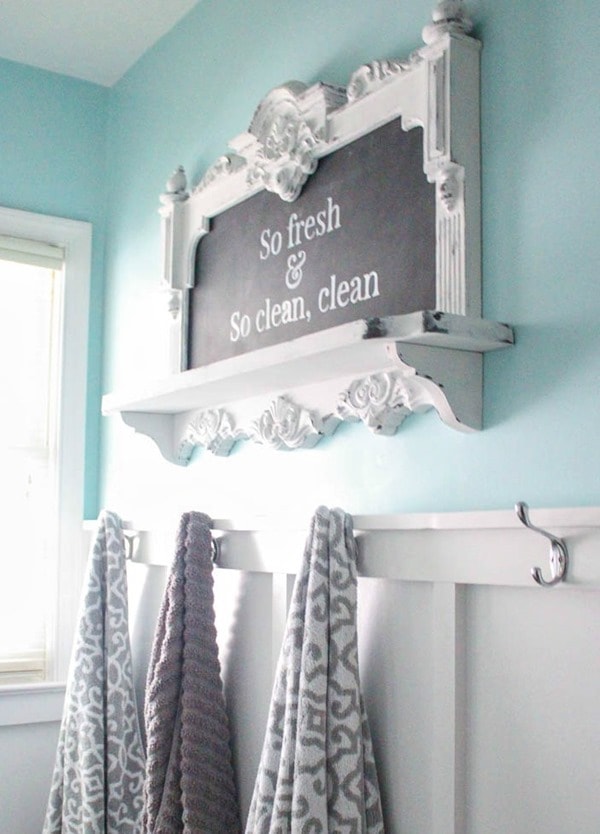 And for anyone who's curious, you can see my top posts from the past six years at the links below. After looking through all of these again I can tell you 2014 and 2016 were really good years. And the furniture redos of 2011 were also surprisingly good. (2012 got no favorites list because I had just had a baby. Oh well.)
2016 Best of the Year: DIY Projects for a Beautiful Home on a Tiny Budget
7 Favorite Furniture Redos of 2011
7 Favorite DIY Projects of 2011