We've all seen the gorgeous pieces on painted furniture all over Pinterest and Instagram. It is simply incredible what a fresh coat of paint can do!
But as inspiring as it is to see all of the beautiful painted furniture online, it can be really difficult to know how it translates to that old dresser you've been meaning to update.
Painting furniture seems simple enough, but when there is so much information out there about how to do it, it can be really hard to know where to start. And if you want your beautiful paint job to last, there are some tips and tricks you absolutely must know.
I put together this free furniture painting guide to walk you step by step through the furniture painting process.
It breaks the process down into easy-to-follow steps and explains everything you need to know to get a gorgeous finish on every single piece of furniture you paint.
Best of all it's completely free!
Opt in below to get your copy and you'll also get DIY tips and inspiration in your inbox every week. No spam, no junk, just good stuff.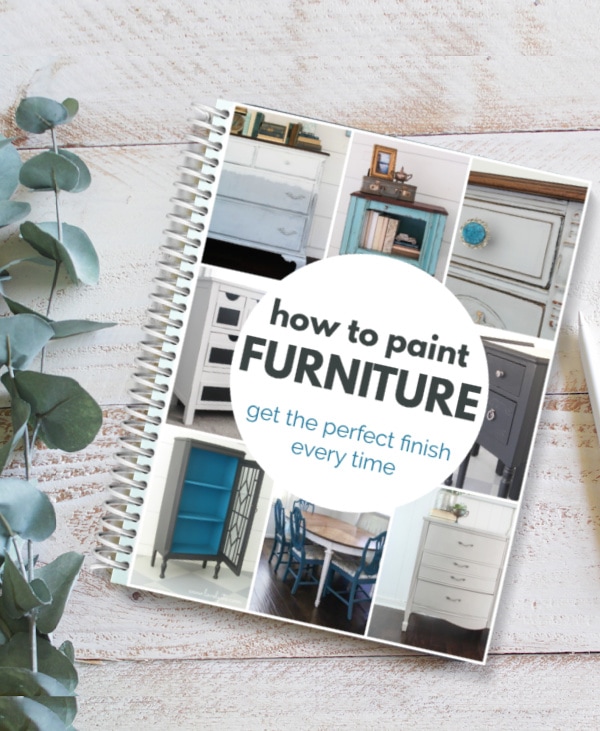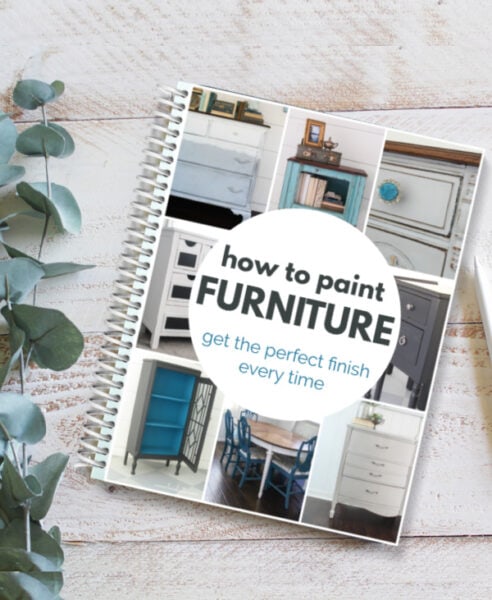 Boy have I used your guide, How to paint furniture like a bible! I kept referring back to it as if I couldn't trust my notes I already took. I want to thank you for all of your advice. Stumbling across your furniture painting guide was the best thing I read! -Tina M.