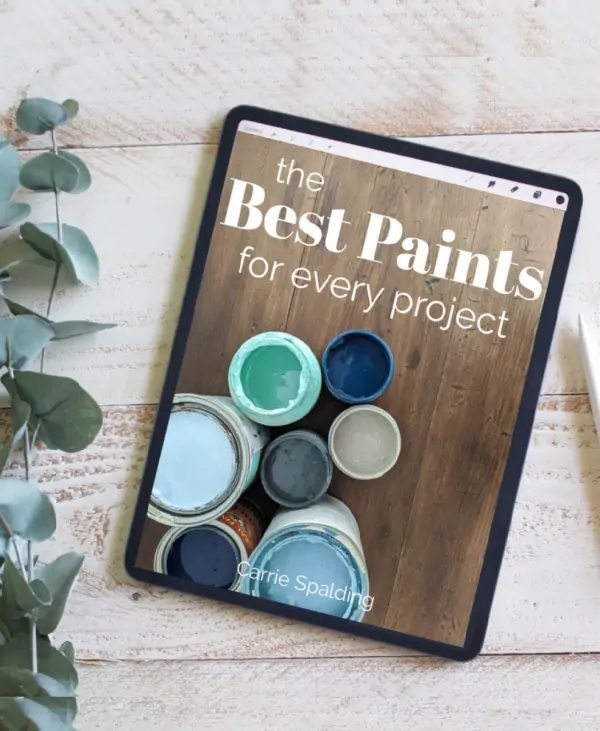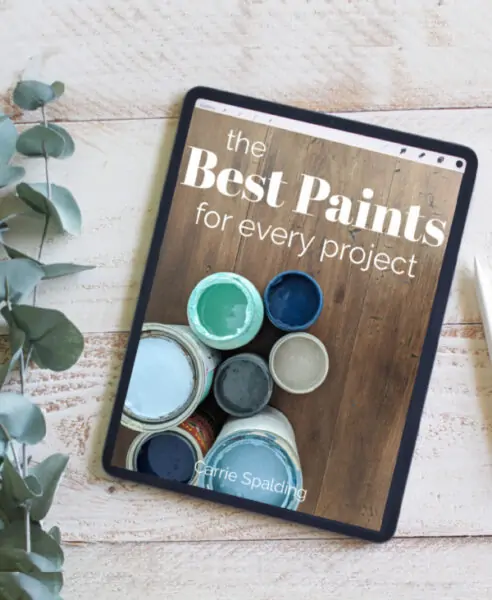 Looking for something specific?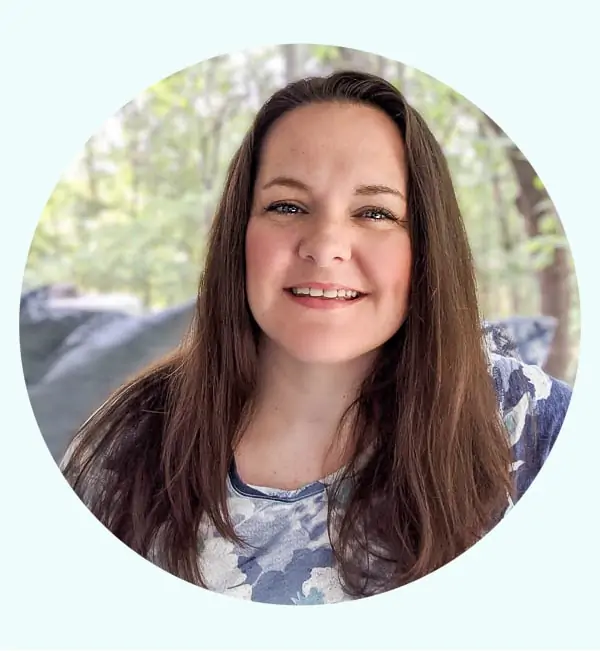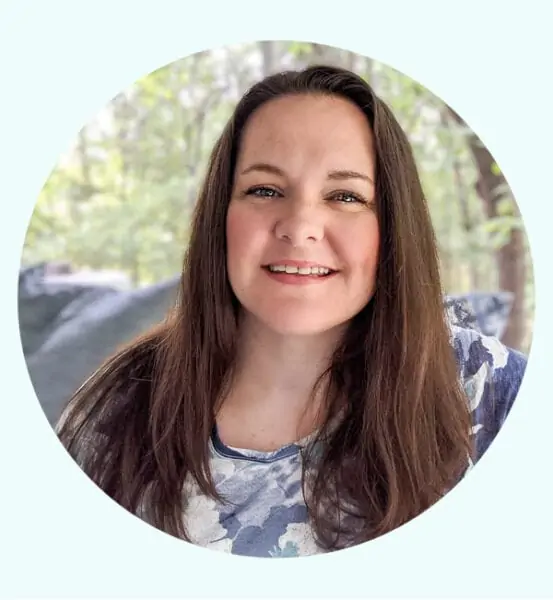 Hi, I'm Carrie, an insatiable DIYer on a mission to share how to create a home you love from the house you actually have.
Lovely Etc. is all about decorating, creating, repurposing, simplifying and making your home truly yours – all on your real life budget for your real life family.
Catch up on the Latest Posts
Popular DIY Projects