I don't know about you, but I love painted furniture. I think painted furniture is beautiful. And when you know how to paint it yourself, you can furnish your house with gorgeous, one-of-a-kind pieces for cheap. Today I'm so excited to have Jenny from Refresh Living here sharing awesome tips for refinishing and painting furniture – even the pieces that may seem beyond saving.
---
Hello there, Lovely, Etc. readers! I'm Jenny from Refresh Living, and I'm so glad to be here posting for Carrie today. You see, I'm very similar to Carrie in that I love to decorate on a budget. I love repurposing and upcycling, refinishing furniture, and treasure hunting at garage sales, estate sales, thrift stores, and flea markets.
One of the main ways I am able to save money on my home is by painting and refinishing old pieces of furniture. Of course, I always find the pieces for cheap, cheap, cheap, and with a little bit of love and elbow grease, I give them a new lease on life.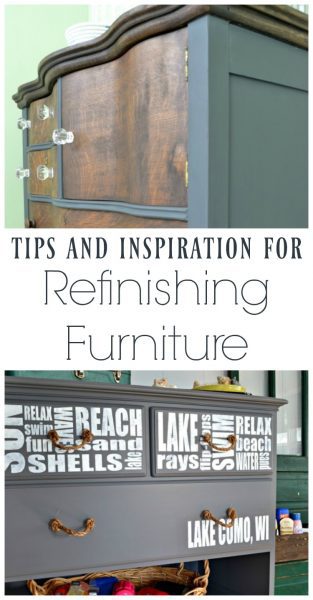 I was so scared the first time I put that paint brush to a small side table, but I'm so glad I did, because with every piece of furniture I paint, I learn new tricks and try out different techniques. I find that the best way to learn to paint furniture is just to get out that paintbrush and to give it a try, but reading a few tutorials first will give you that little extra confidence boost!
Tips and Tricks for Painting Furniture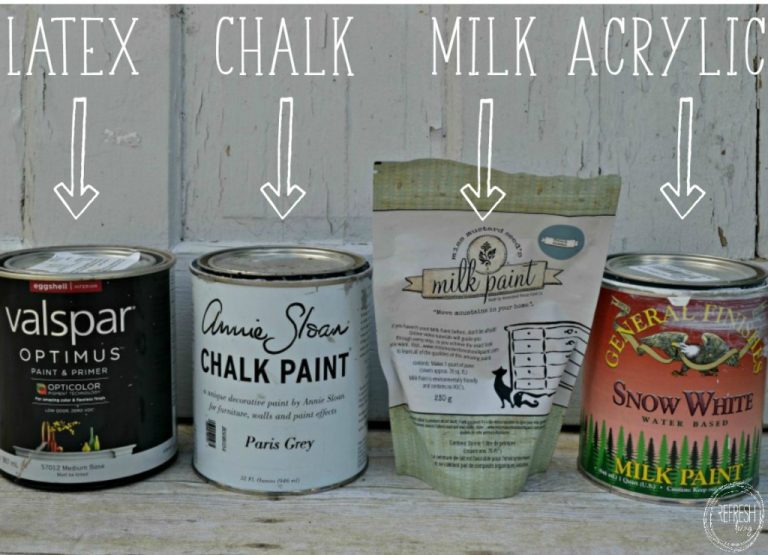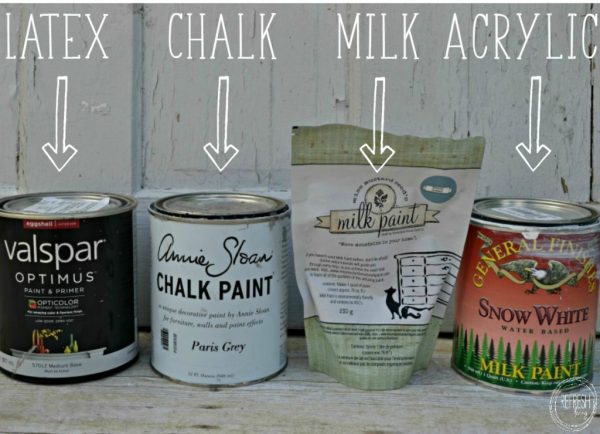 I've tried out a lot of different types of paint, and after using them all a bunch of times, I've found certain pros and cons for each one. For anyone thinking about painting a piece of furniture, this article about the best type of paint for furniture is a great place to start.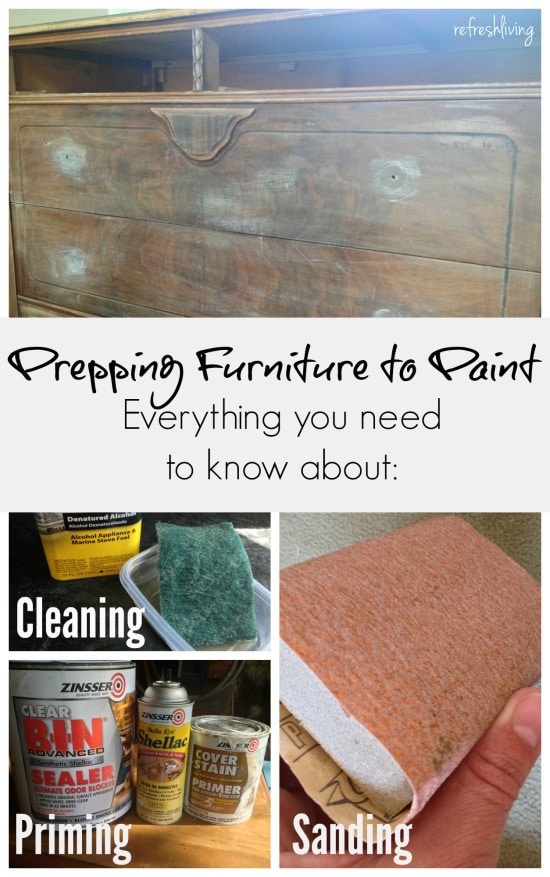 Once the piece of furniture and the type of paint is selected, it's time to get started. I always wish I could just jump right into painting, but it's so important to properly prepare the piece first. This article describes my methods for preparing furniture and gives my preference of different types of primers as well.
Favorite Painted Furniture Pieces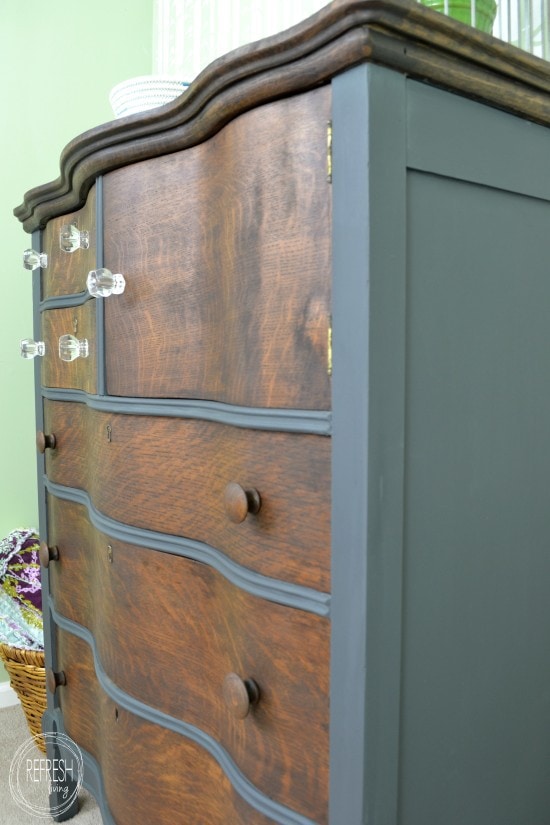 One of my favorite pieces of furniture is this antique serpentine dresser that I refinished for my daughters. The quarter-sawn oak drawers were too beautiful to hide, so I stripped them down and stained them.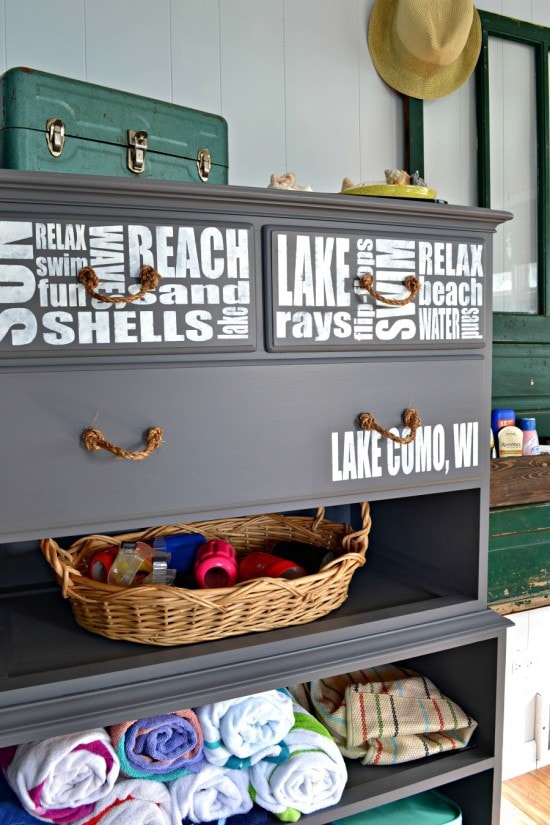 My dad dropped off this dresser (with 3 missing drawers) in my garage one day, and I almost threw it away. Thankfully, inspiration struck and I turned it into this dresser to store our beach supplies at our little lake house.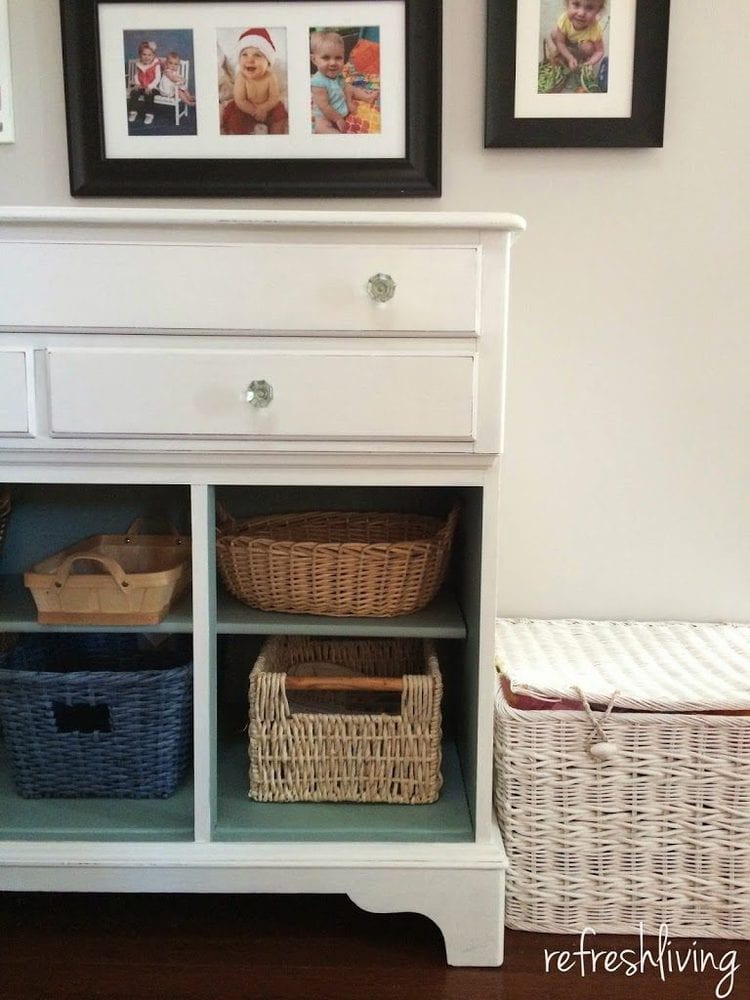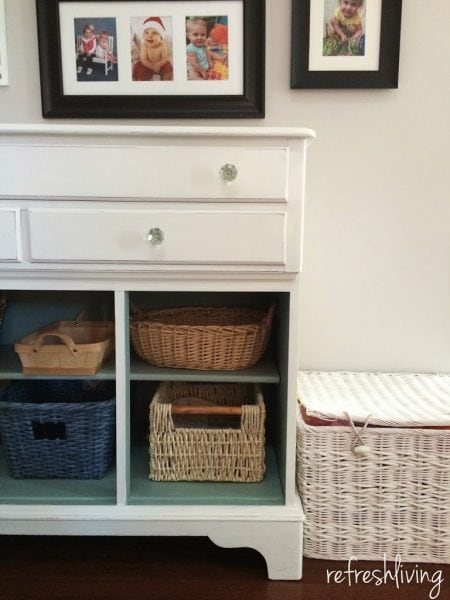 I also love this buffet that I transformed into a toy storage dresser with open shelves.
I have a ton of other furniture painting tricks and projects on my blog, Refresh Living. I'd love to have you stop by!