Unique, creative, and beautiful baby's first Christmas ornament options that will look great on any Christmas tree.
Christmas ornaments are a pretty big deal around our house. I love all beautiful and creative ornaments, but my most favorite are the ornaments with special memories attached.
We have a special ornament we were given for our first Christmas as a couple. We give our boys ornaments every year that bring back a special memory from the year. We even have a few old ornaments from when my husband and I were kids.
But what we don't have is a single Baby's First Christmas Ornament to celebrate any of my boys first Christmases!
I'm not totally sure how this happened. My first baby, Griffin, was only 4 weeks old at his first Christmas so I was too busy learning how to keep him alive to worry about ornaments. And then when Asher's first Christmas came a few years later, I meant to make an ornament to celebrate but somehow it never happened.
And now this Christmas will be baby Lincoln's first Christmas. I really want to get him a baby's first Christmas ornament this year. (And while I'm at it, get one for the other boys as well!)
I'm still considering making something handmade since those are always my favorite, but since I haven't managed to make one yet, I figured I'd better check out the options to buy as well.
And there are some super cute first Christmas ornaments out there!
There are hundreds of options but after lots of online shopping, these are the ones that really caught my eye. They are the ones that stand out for being creative or beautiful or timeless enough I could imagine us being excited to pull them out every year.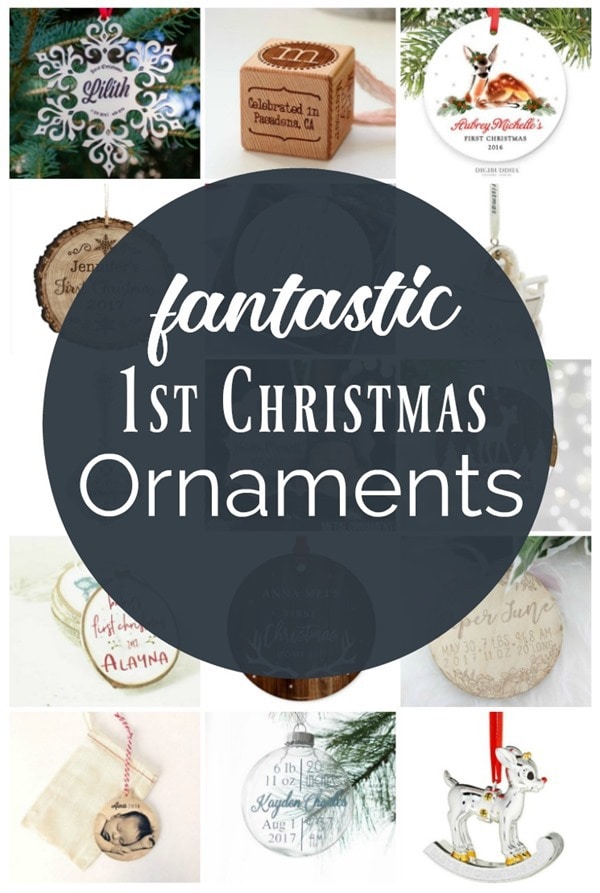 This post contains affiliate links which means if you make a purchase after clicking a link I will earn a small commission but it won't cost you a penny more. Click here to see my full disclosure policy.
15 Best Baby's First Christmas Ornaments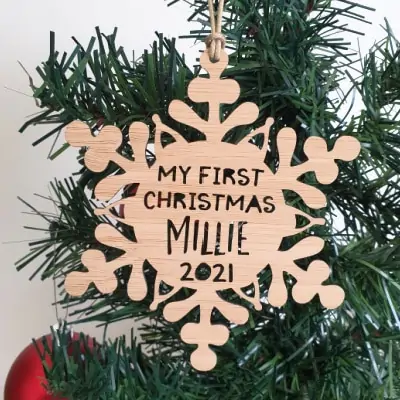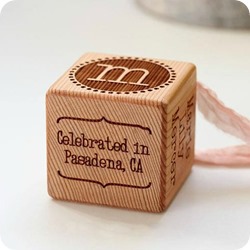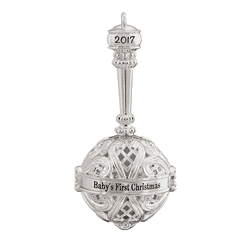 Silver Rattle Ornament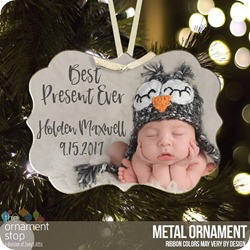 Best present ever ornament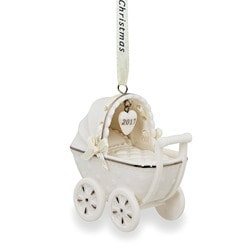 Baby Carriage ornament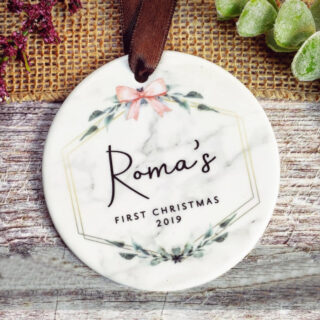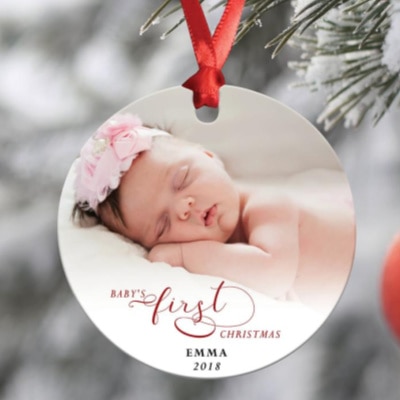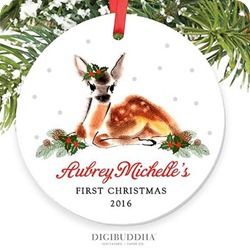 Personalized porcelain ornament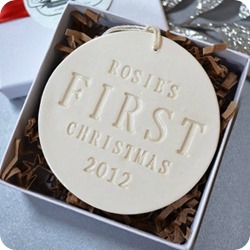 Personalized White Ornament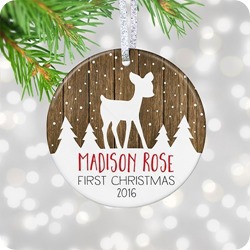 Personalized Porcelain Ornament
Such awesome choices it's truly hard to pick a favorite.
I am pretty partial to anything that includes a sweet baby photo though. ;)
In fact I ended up making some pretty adorable DIY photo ornaments that also work great as baby's first Christmas ornaments if you want to check those out.
Before you go, here are a couple of other posts you don't want to miss.