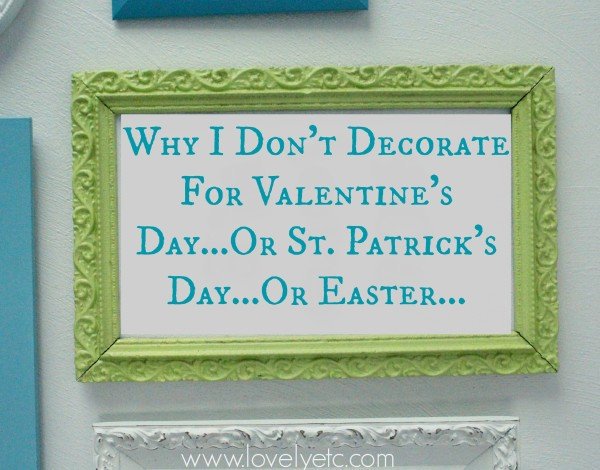 If you read any other DIY blogs, you have probably noticed pink and red Valentine's Day décor popping up like crazy. For that matter, you really don't even have to read blogs – if you linger on Pinterest for long you will find the same thing. Well in case you were wondering, you aren't going to be seeing any of that around here. Because aside from Christmas, I don't decorate for holidays. Pretty much ever.
And I am 100% okay with that.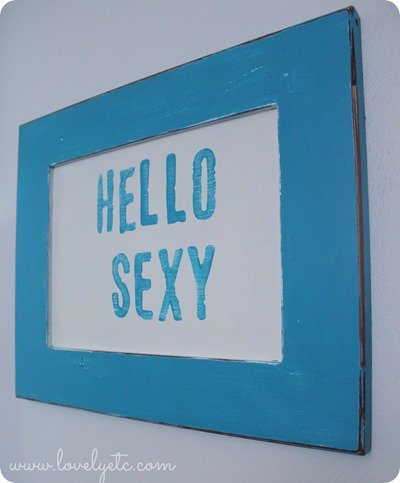 Instead of waiting for Valentine's Day, I celebrate romance all year long: Hello Sexy Sign
I love to create and I love to decorate. Heck, I will even go so far as to say I love to craft. But I have no interest in buying or making a bunch of awesome stuff that I can only put out for a few weeks each year. For that matter, I have no interest in storing it the other 50 weeks either.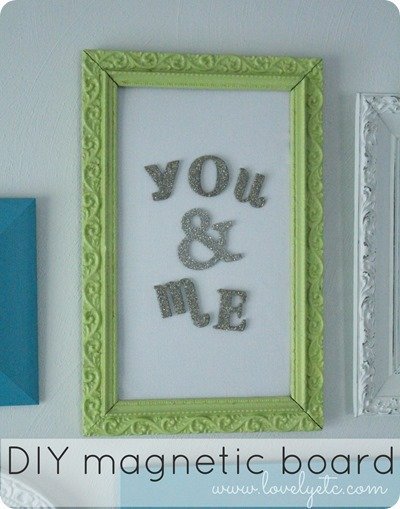 magnetic love note
And honestly, pink and red and hearts and stuff really isn't my style anyway. (Although blue and aqua and ampersands and arrows and lovey-dovey stuff is a-ok with me. Especially when I can use it all year long.)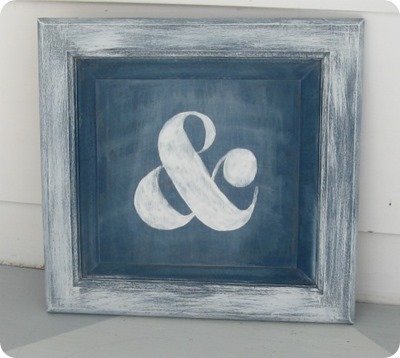 ampersand sign
So why am I telling you all of this? Because sometimes there can be a lot of pressure to do everything and make everything and be awesome 24/7 in these days of Pinterest. And I just want to say it really isn't necessary. Sure I do lots of DIY stuff that I personally consider Pinterest-worthy. But that is just because that is my thing. Do what you love and don't worry about the rest. I love to paint furniture and decorate and make awesome stuff for cheap – so I do. But all of the cleaning tips and party decorations and fashion inspiration and holiday décor that other people love just isn't really for me. So I don't worry about that stuff.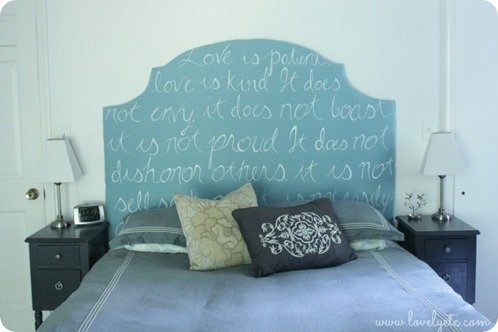 love quote headboard
I know there are those who adore decorating for each holiday. And if that is your jam, well, party on. But as for myself, ain't nobody got no time for that.
What about you? Do you decorate for holidays? And what kind of pins do you pass right on by on Pinterest?