These free farmhouse Christmas sign printables bring to mind old fashioned Christmas fun and simpler times.
I'm excited to be sharing these new free Christmas printables with you guys.
And I'm even more excited to be sharing a ton of other free Christmas printables from some of my favorite creative bloggers. There are gift tags, wrapping paper, and tons of great art prints in every style so be sure to check them out at the end of this post.
Lately, it seems like everyone is craving simpler times. Less hustle and bustle, fewer commitments, a break from technology. I think that's a big part of why so many people have embraced farmhouse style over the past few years.
I've especially noticed that we all seem to be dreaming of simpler days at Christmas time.
Baking cookies. Decorating gingerbread houses. Sledding in the backyard. The days when a simple toy under the tree and a stocking full of candy and oranges was plenty to put a smile on a child's face.
Even Christmas decorations are embracing the nostalgia. I've been seeing these adorable vintage style Christmas signs everywhere the past couple of years and I absolutely love them.
This Christmas I made the cutest (and easiest) little DIY ornaments that look like little tiny farmhouse Christmas signs.
And I loved them so much, I knew I needed to make a full-sized wall art version as well.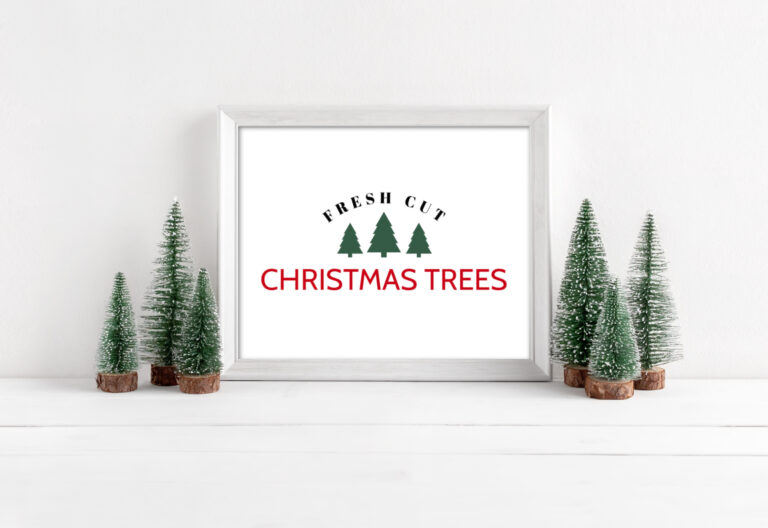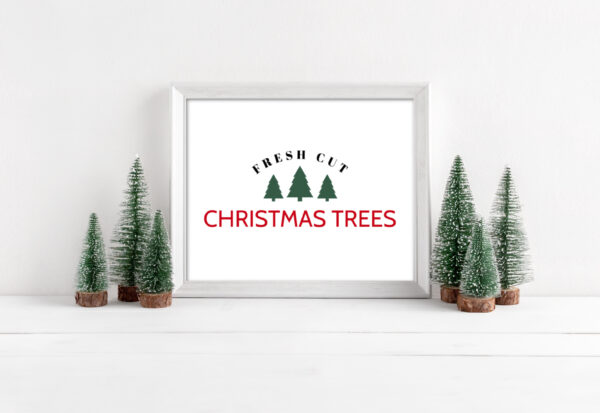 When you're looking for some quick and easy art, these printable signs are the perfect thing. Just print them out and pop them in a frame. It doesn't get any easier than that.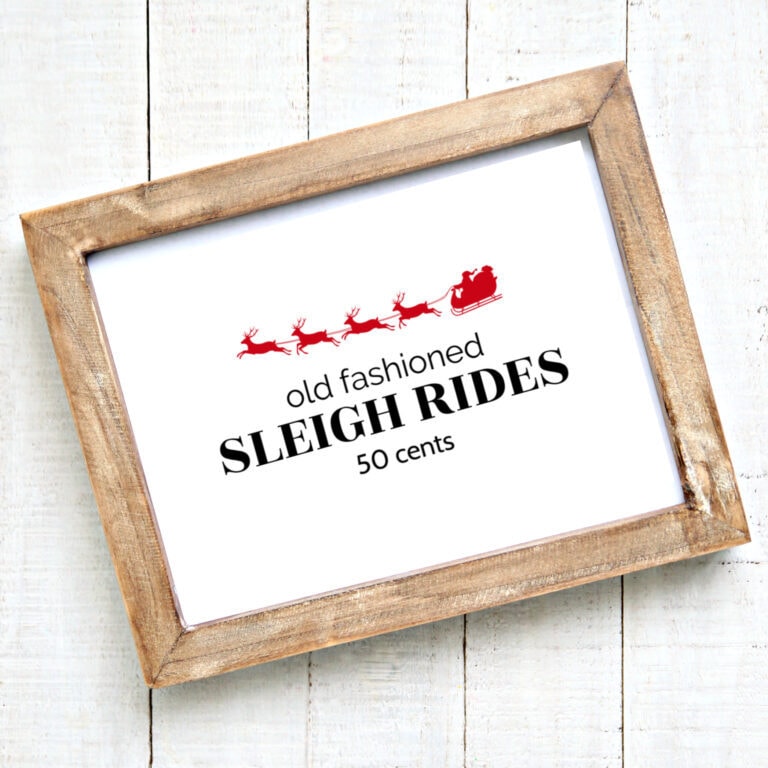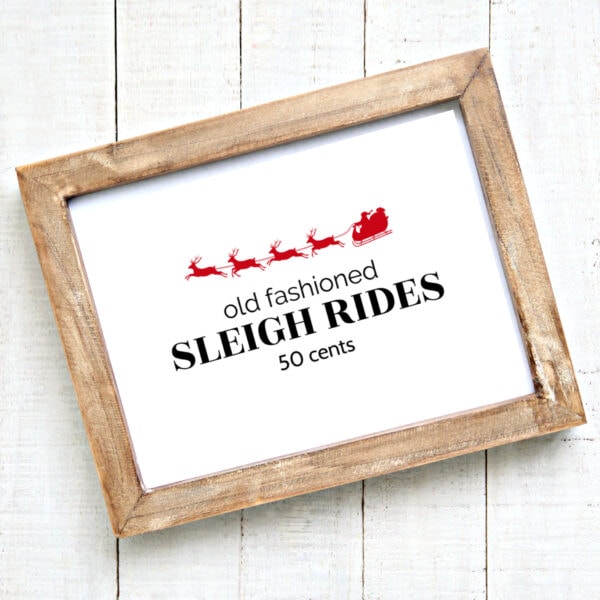 There are three free designs available for download – Fresh Cut Christmas Trees, Old-Fashioned Sleigh Rides, and Gingerbread Bakery.
Each printable is available in jpg format and should print perfectly as an 8×10 or will scale easily to print in other sizes.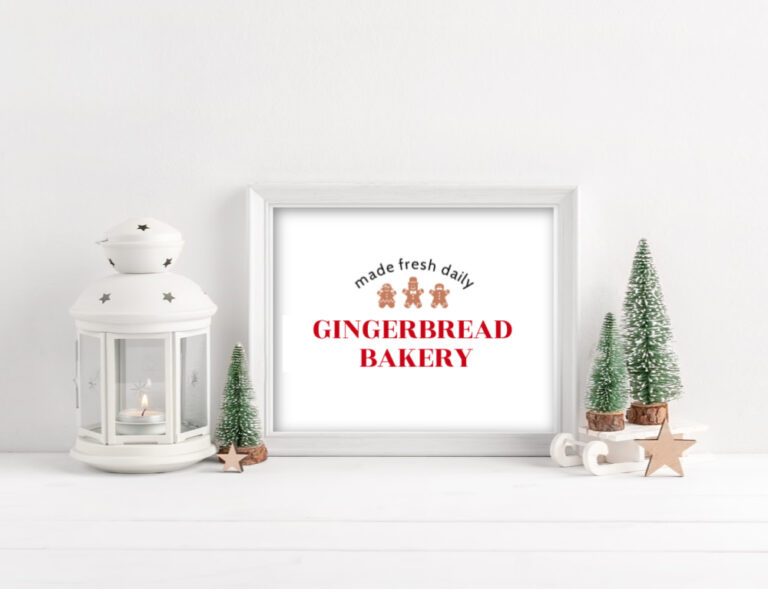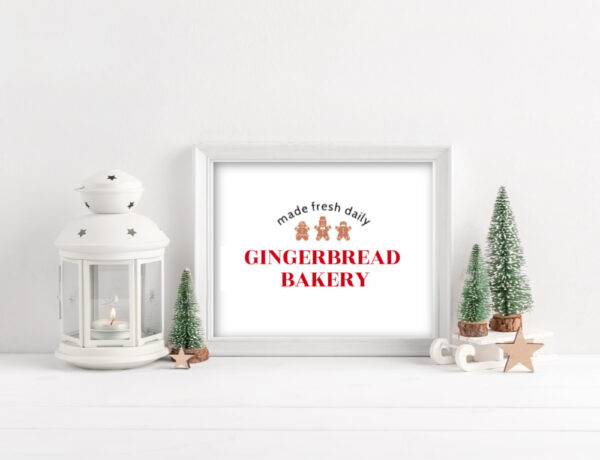 I'm offering these along with all of my other printables completely free to all of my email subscribers. If you are already a subscriber, you will find you copy in this week's email.
If not, to get your printables delivered straight to your inbox, just subscribe to my email newsletter in the box below. The free download will be sent to your email within minutes and you will get access to all of my other free printables as well along with my weekly email newsletter. (Printables are for personal use only and may not be resold in any form of course.)
Ready to see even more fabulous Christmas printables? Each one is completely free; just follow the links to snag your copy.





I'd love for you to pin this post on Pinterest!