These DIY wood accent walls include include gorgeous wood walls in a huge variety of styles that are perfect for any room in the house.
I love a wood wall – in fact I love them so much, I have three in my house! And after seeing these ideas, I'm pretty sure another one is in my near future.
I had no idea there were so many gorgeous ways to create a wall from wood!
Seriously. I am always on the lookout for the latest and greatest DIY ideas and there are definitely some ideas in here that were totally new to me.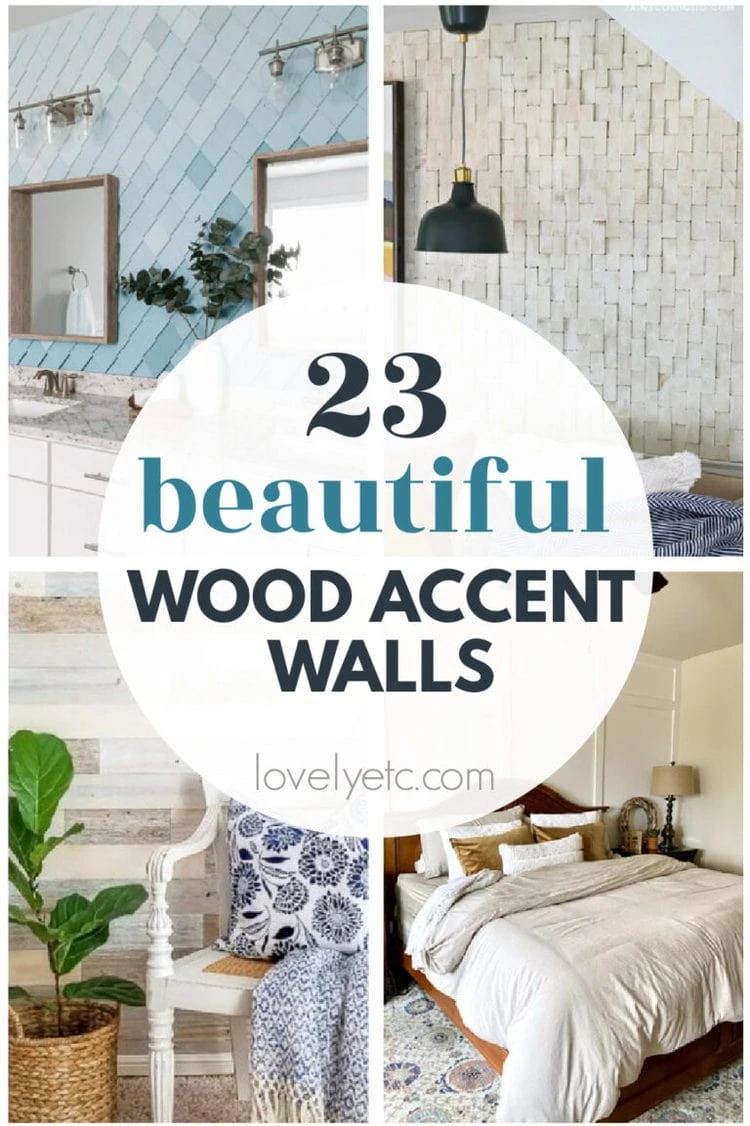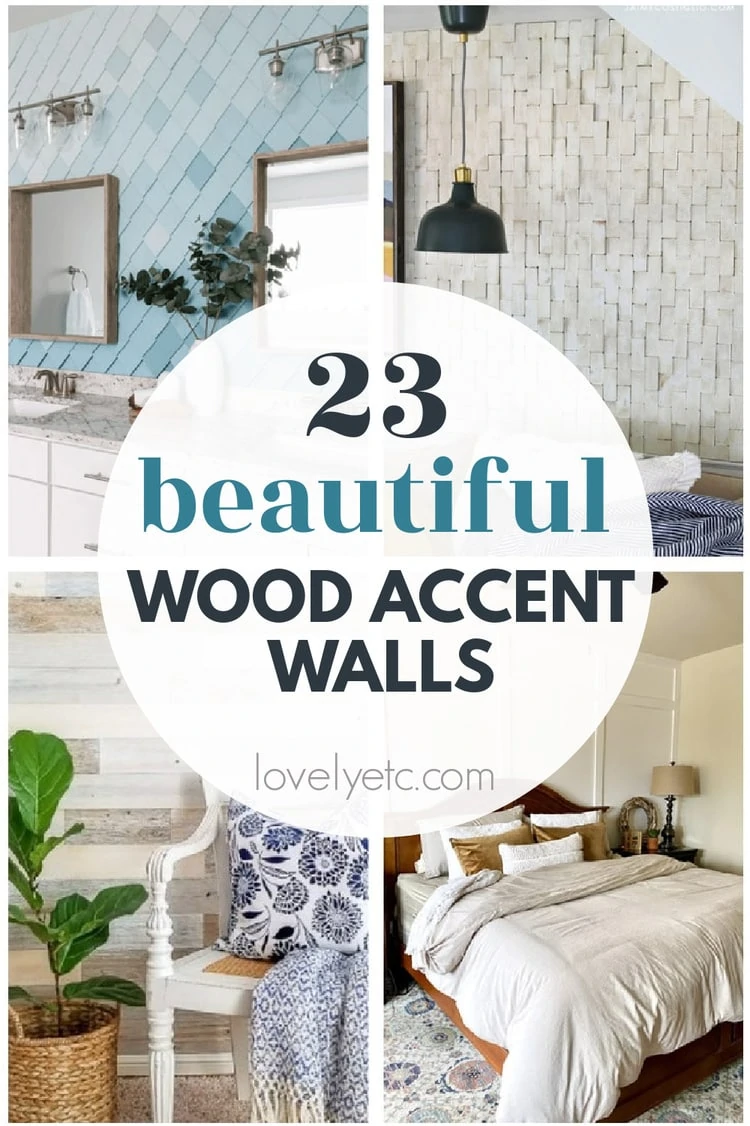 Even better, most of these walls are inexpensive and easy to make, even if you are a beginner DIYer. Each link below includes a step-by-step tutorial that makes it easy to recreate these gorgeous walls in your own home.
23 Stunning DIY Wood Accent Walls
Get inspired to add a gorgeous DIY wood accent wall to your home with this amazing collection of ideas. Whether you are adding wood planks, a geometric wood wall, or even wood tiles, there's just no better way to add dimension and texture to your home than a wood accent wall.
Ok, now I am seriously feeling inspired – I need to find myself a blank wall and start planning! Anyone else?
Other simple woodworking projects I think you'll love:
I'd love for you to pin this post on Pinterest!