*Things are getting personal today. If you are here for more amazing DIY projects, check out some of the projects in the sidebar. If you want to read something real, stick around. This isn't something I talk about much and is something only a handful of family and friends know. But the more I hear about the struggles others are facing, the more certain I am this story is meant to be shared.*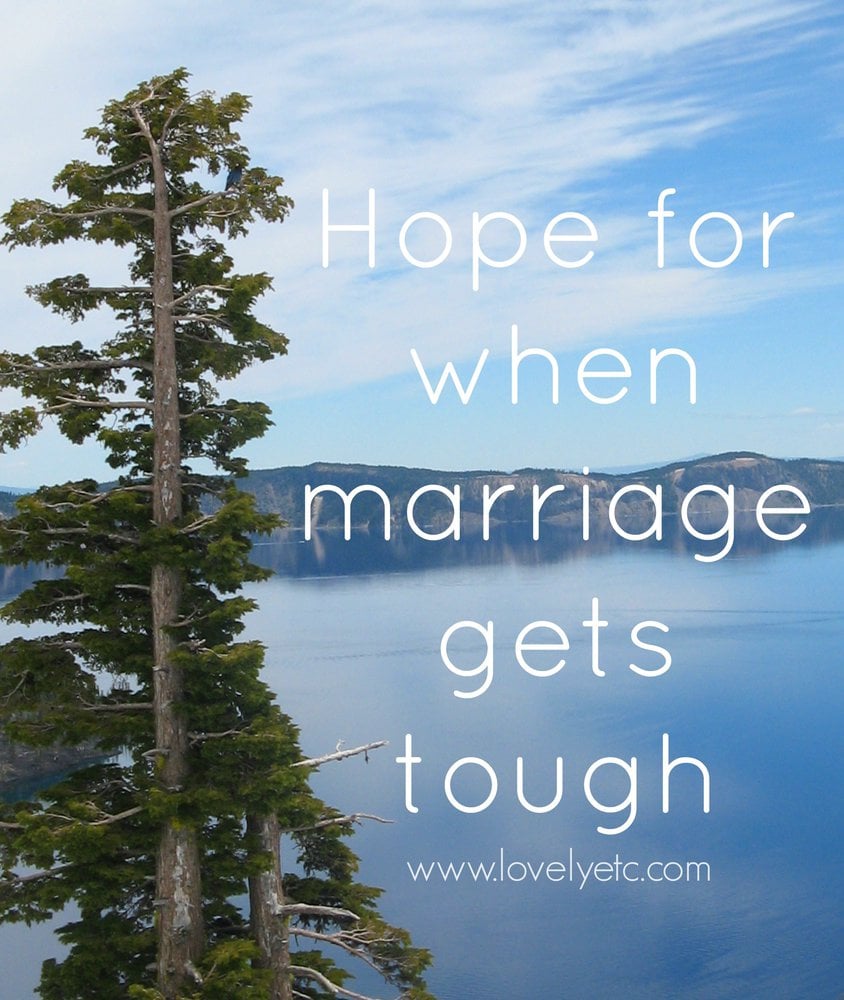 Yesterday was my 10 year wedding anniversary.
I know what you're thinking. Whoa, that girl looks so young – she must have gotten married in high school!
Thank you, thank you. But no, I was 22 when we got married. My husband Mitch was 21. (He likes to say I am a cougar but I'm pretty sure an 11 month age difference doesn't exactly qualify.)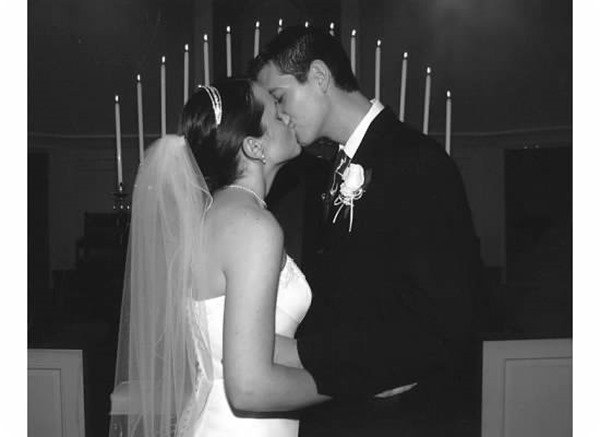 I consider this anniversary a major accomplishment.
Sometimes marriage is easy and delightful and amazing. But sometimes it is hard. And lonely. And, yes, even miserable.
When I used to hear people say that marriage is hard work, I really didn't get it. I would smile smugly to myself. What!? Marriage isn't hard. They just must not be doing it right! Or maybe they married the wrong person…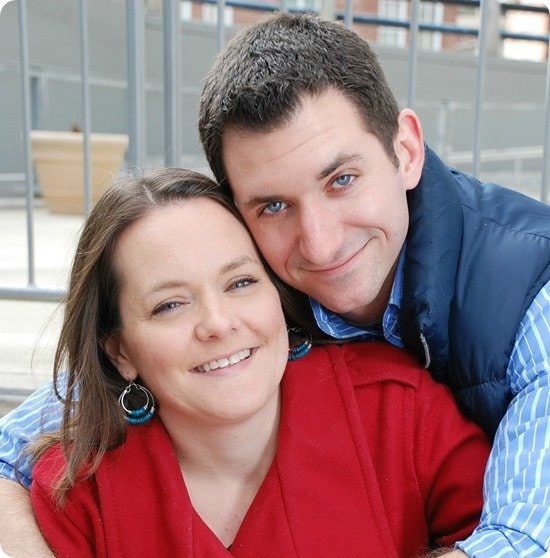 Turns out I just hadn't made it to the hard yet.
Two years ago Mitch moved out. When I was six months pregnant. Hard doesn't begin to describe it.
There came a point when it seemed impossible to fix things and we decided to get a divorce.
But, thank God, we didn't. Within the hour we both realized that divorce was not going to make things better. Mitch moved back in that night and one week later our son was born.
That's hard.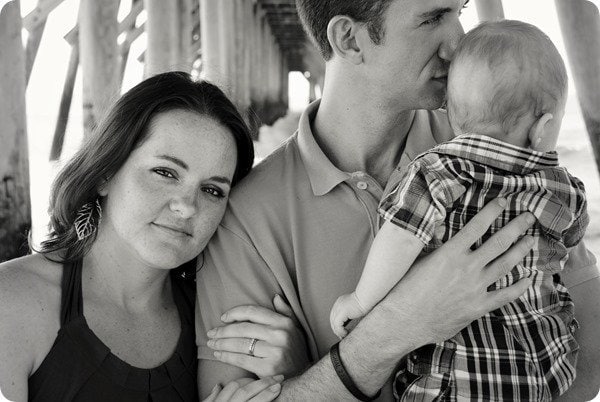 Kind of seems like a weird thing to share on our anniversary. Not particularly celebratory.
But the thing is, that miserable time when we almost ruined everything is what makes this celebration so sweet. Because we know that not only did we stick together through all the delightful, fairy tale stuff. We stuck together when it would have been a thousand times easier to just give up. When it would have been so simple to say it's just too late.
At the time, I wondered if we would ever really be happy again. Or if it would always pale in comparison to how things had been before the separation. As much as I wish that misery had never happened, I can say with one hundred percent certainty that our marriage is more full, more loving, more happy than ever before. We understand each other in a way we just didn't before. We are honest with each other in a way we didn't know how to be.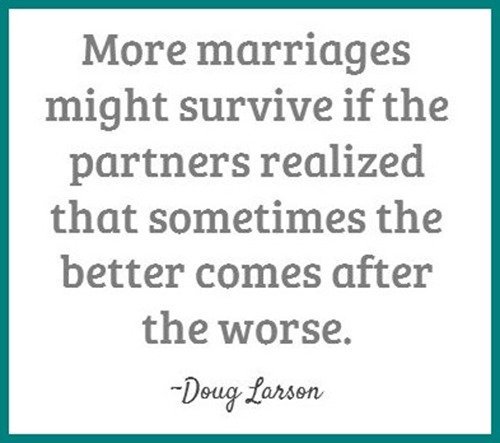 source
This anniversary is more than just a celebration of a decade together. It is a celebration that we fought for one another and it is a reminder that the hard doesn't last forever.
So why am I sharing this with you?
Because when my life was falling apart, all I wanted was some hope that it might not always be that way. That I wasn't the only person alive struggling. And that divorce wasn't the only solution.
If you know someone who could use a little encouragement, please feel free to share this on Facebook or Pinterest.