This post is a sponsored collaboration with Nakturnal. All opinions are my own.
I am loving these ten gorgeous inexpensive sofas. They are gorgeous and they are definitely affordable at less than $800 each!
I've mentioned before that I'm not exactly in love with our current sofa. (That may be a bit of an understatement).
And while, yes, it is serving our needs just fine, I have to admit I definitely dream about replacing it sometime soon.
Are we planning to buy a new sofa right now? Not exactly. But I'm pretty sure I could be very easily convinced if I happened to find the perfect inexpensive sofa!
For curiosity's sake, I decided to see just what kind of amazing sofa deals I could find.
And I have to say I found some pretty gorgeous sofas at killer prices.
I can't vouch for their comfort and durability since I haven't seen them in person…but they sure would look pretty sitting in my family room!
(This post contains some affiliate links. Thanks for the support! View my full disclosure policy here.)
You guys know I'm all about second-hand furniture. You can get amazing vintage or contemporary furniture for a steal.
It's better for the environment, less wasteful, and you can generally find much more unique, fabulous pieces than the ones at your nearest big box store.
Unfortunately, I haven't had any luck lately finding a great secondhand sofa, so I also checked out some of my favorite online home decor sources to see what kind of fabulous sofa options they had.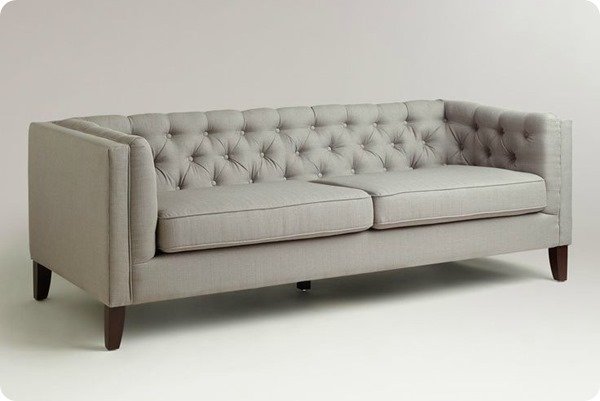 $699
$494

$745

$444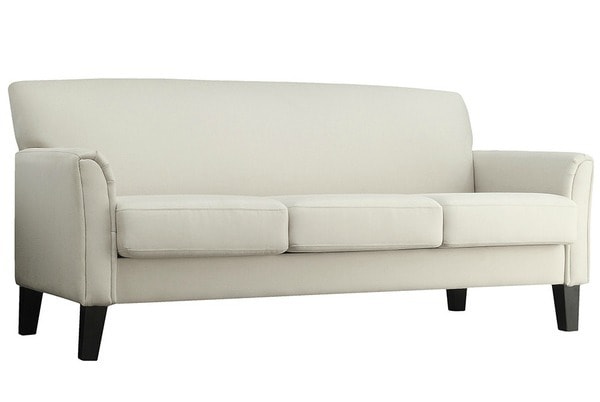 $370

$403


$689

$798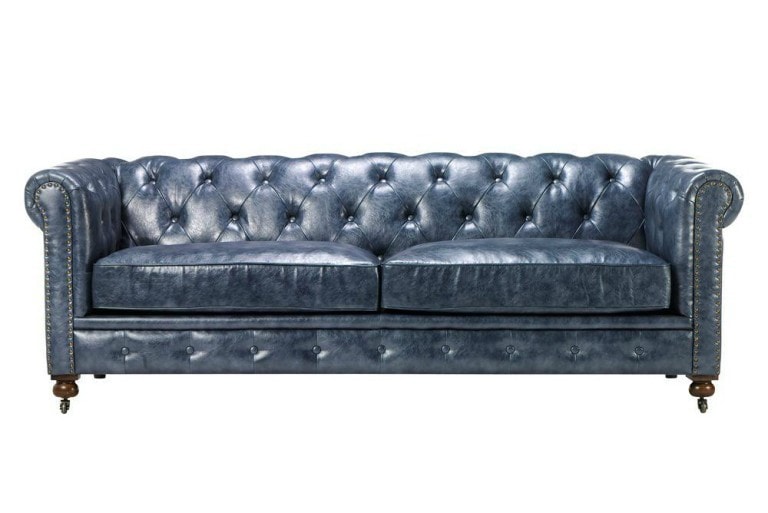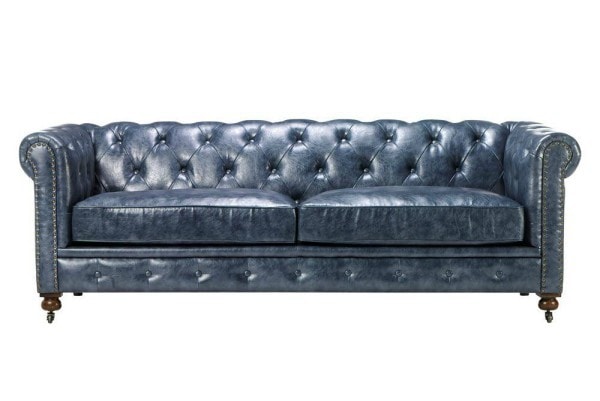 $799

$699

$869
(Ok, so this one is actually a little over 800 bucks. But it was number eleven anyway so it's a bonus. Plus, look at it! It is just too beautiful not to include.)
So many beautiful sofas to drool over! Clearly not all of them are practical for me at this point in my life – I'm pretty sure that velvet sofas and little boys with sippy cups don't mesh that well.
But hey, a girl can dream. I'm just glad to see some pretty amazing options if all of my Craigslist stalking doesn't end up working out!

**You may want to check out my newly updated list of gorgeous sofas under $900.
Yes, I'm still on the hunt and I rounded up some even better options for 2017 right here!**