I adore maps and I think DIY map art is a beautiful, meaningful way to decorate any room in your home.
Maps remind us of the places we call home, the places that make us who we are. They remind us of the breathtaking places we have been and the amazing places we have yet to discover. They can symbolize adventure, patriotism, or simply home. They are beautiful and graphic.
And they're really just a bunch of shapes which makes them the perfect candidate for a DIY project. I am planning to make some DIY map art of my own – both for my son Griffin's adventure bedroom and for a travel gallery wall in our hallway – and I have found some truly gorgeous inspiration pieces to share with you guys.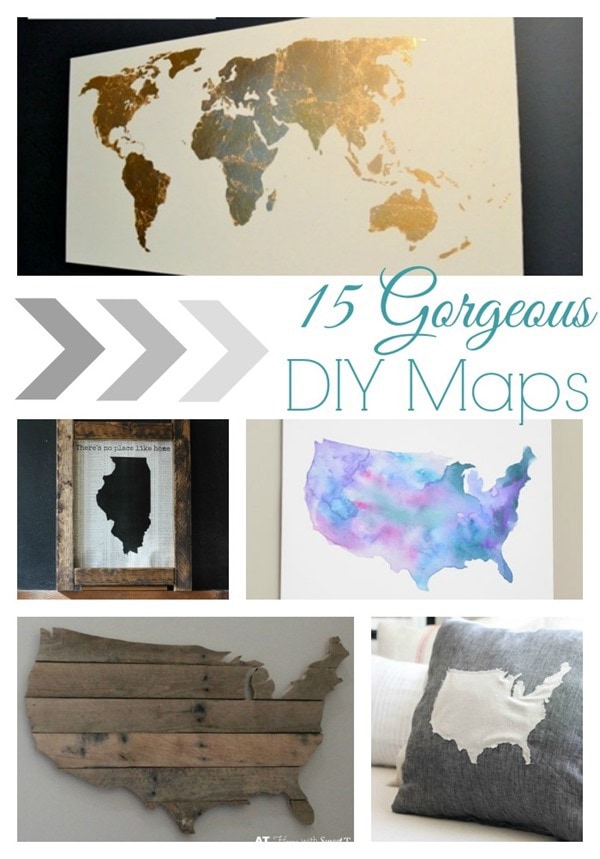 DIY Map Art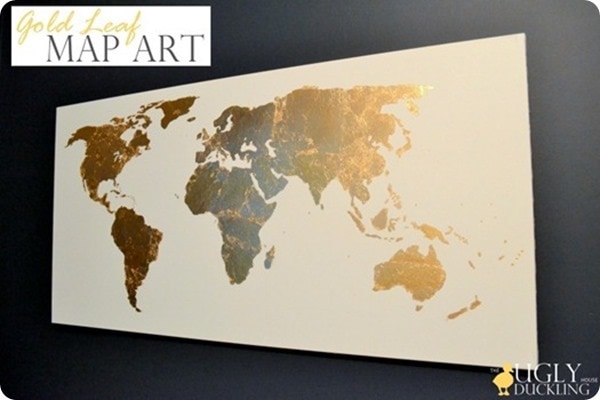 Gold Leaf Map Art by Ugly Duckling House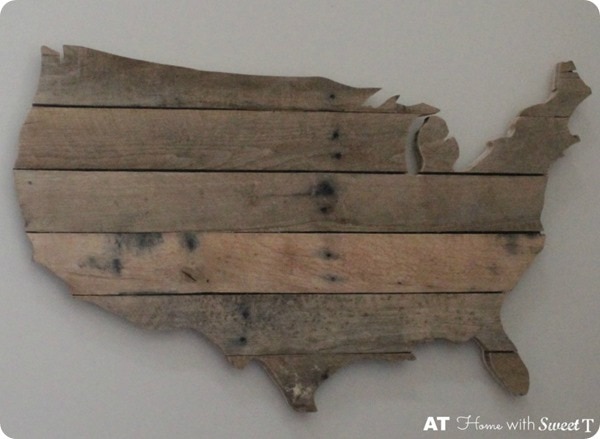 USA Pallet Art by At Home with Sweet T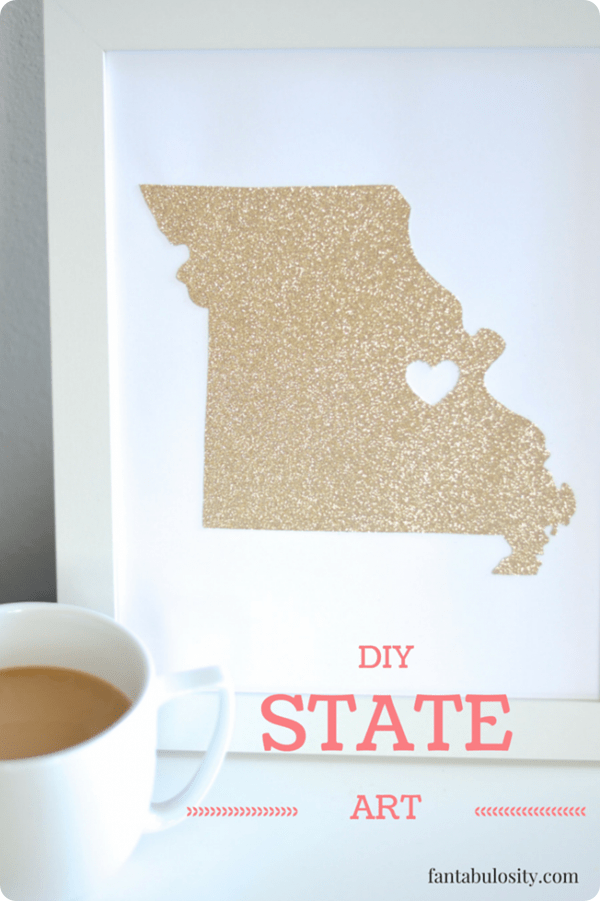 DIY State Art by Fantabulosity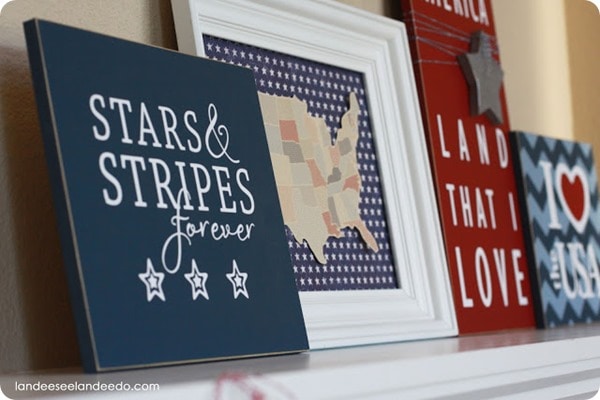 Simple USA art by Landee See Landee Do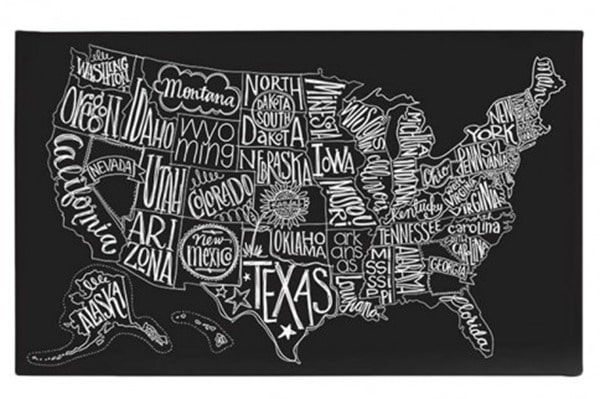 US Canvas Art from Pure Home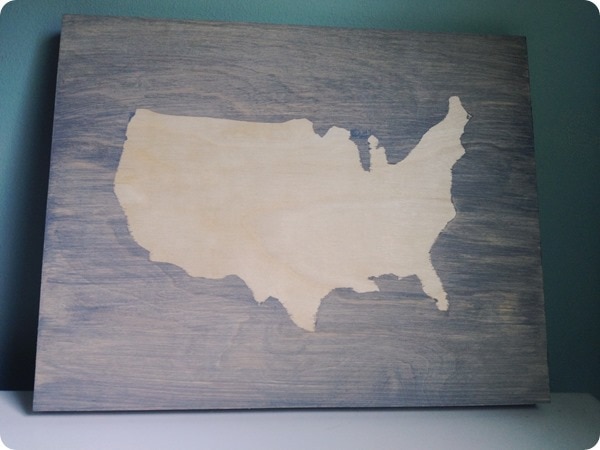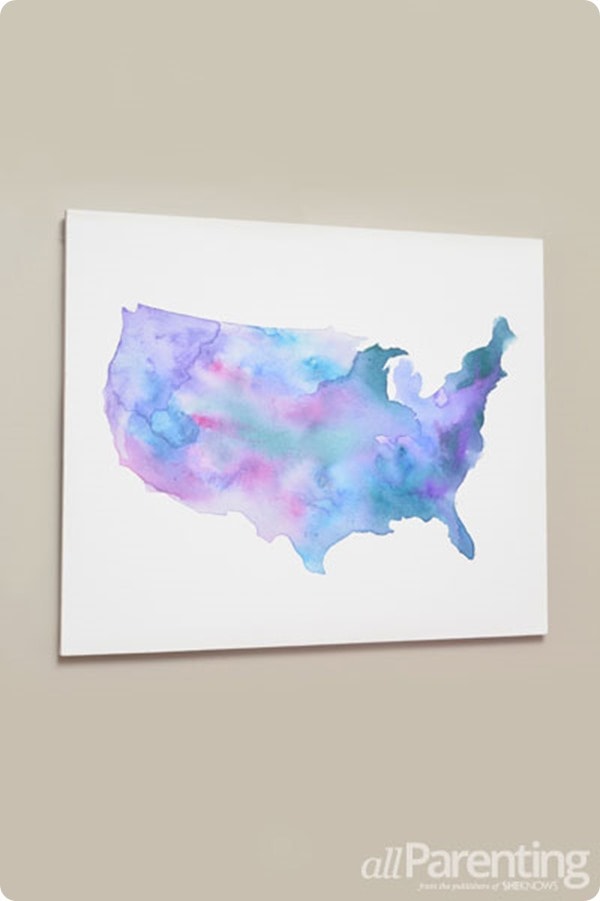 Watercolor USA from All Parenting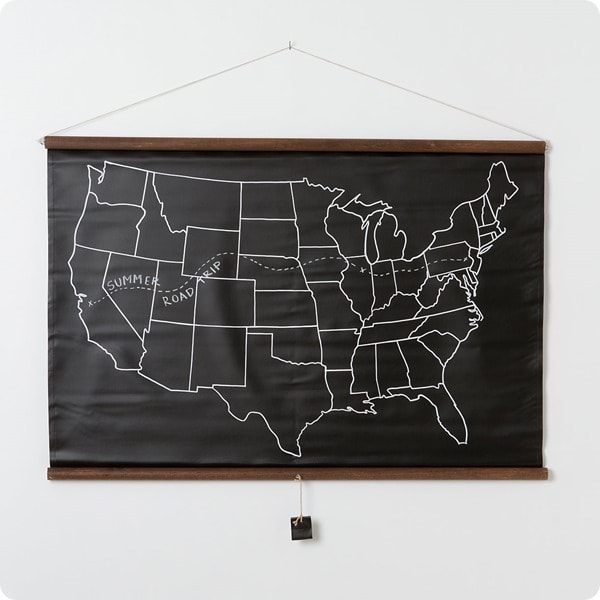 United States Chalkboard Map from Shop Terrain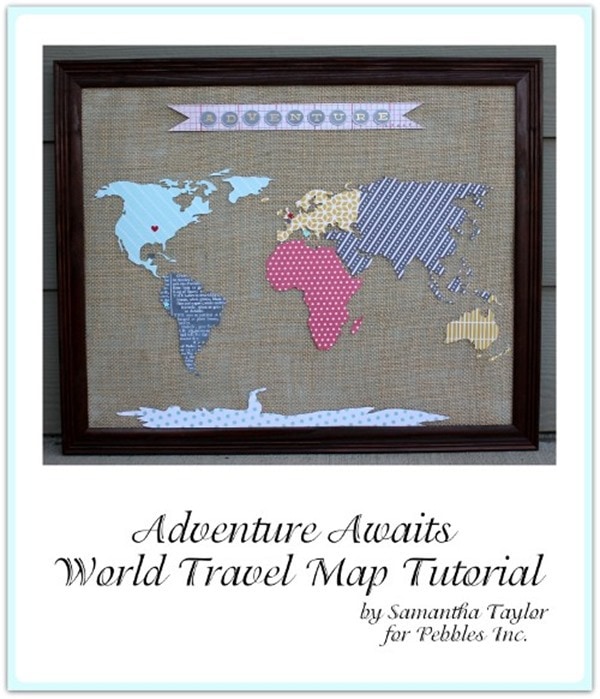 World Travel Map from Pebbles Inc.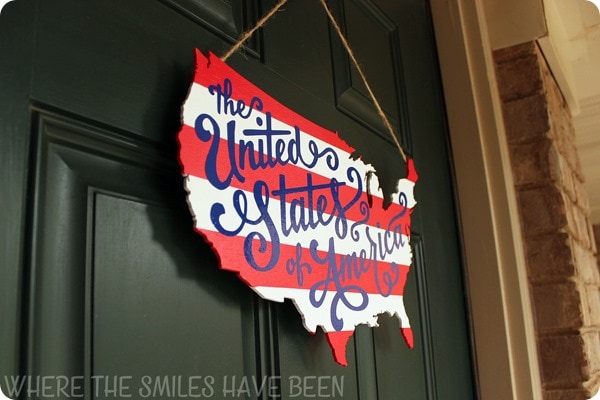 USA Map Door Hanger by Where the Smiles Have Been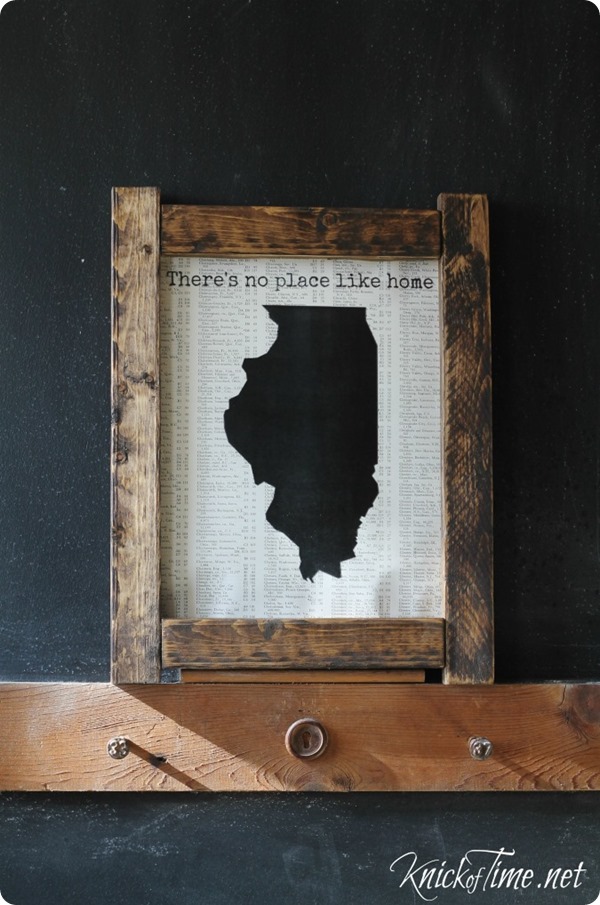 Shape State Wall Art by Knick of Time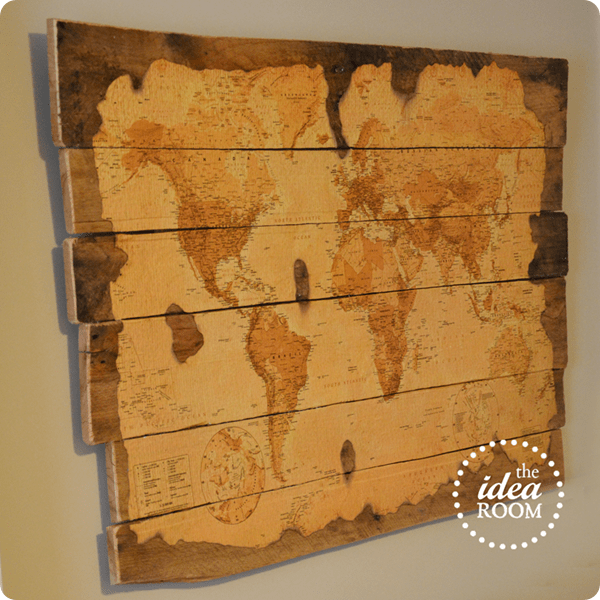 Wood Pallet Map by The Idea Room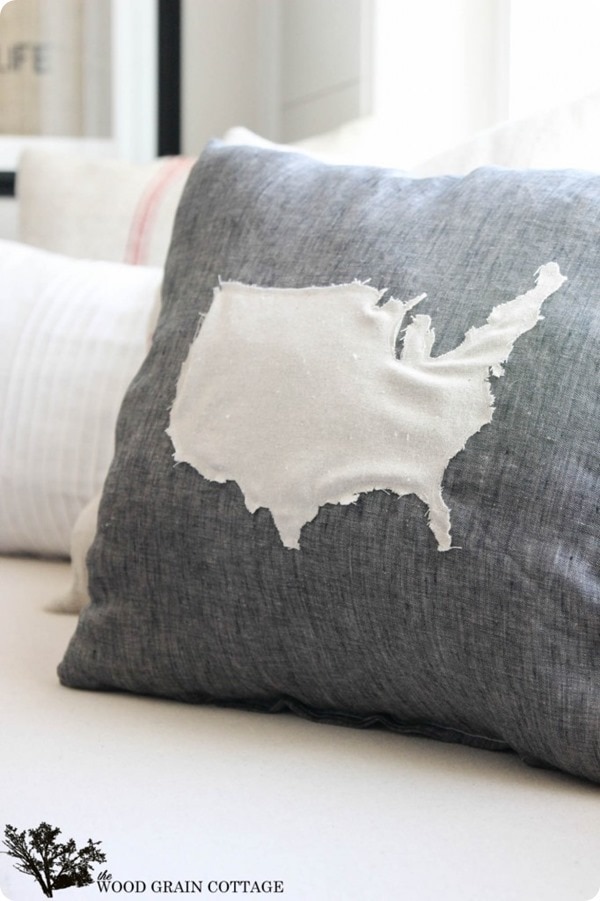 DIY United States Pillow by The Wood Grain Cottage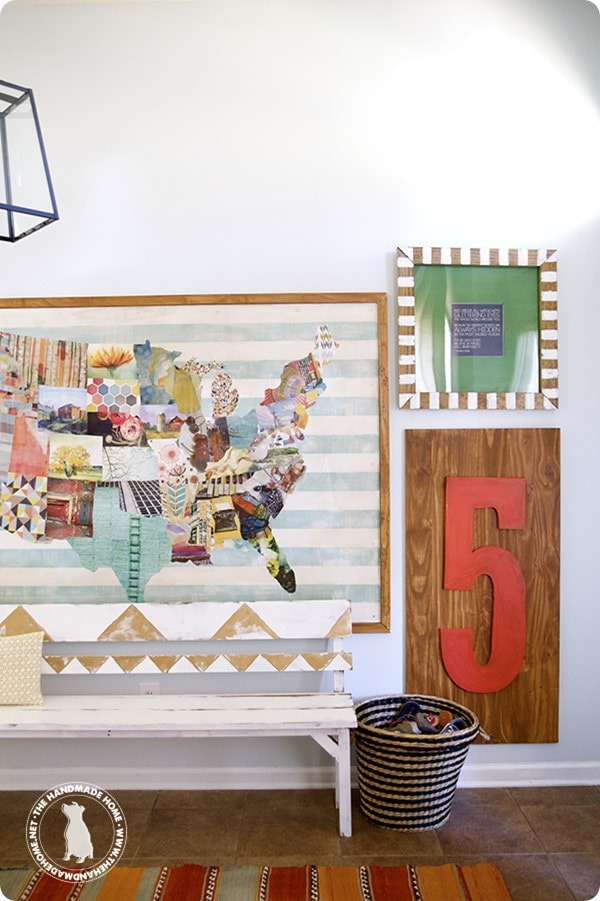 DIY Art Print Map by The Handmade Home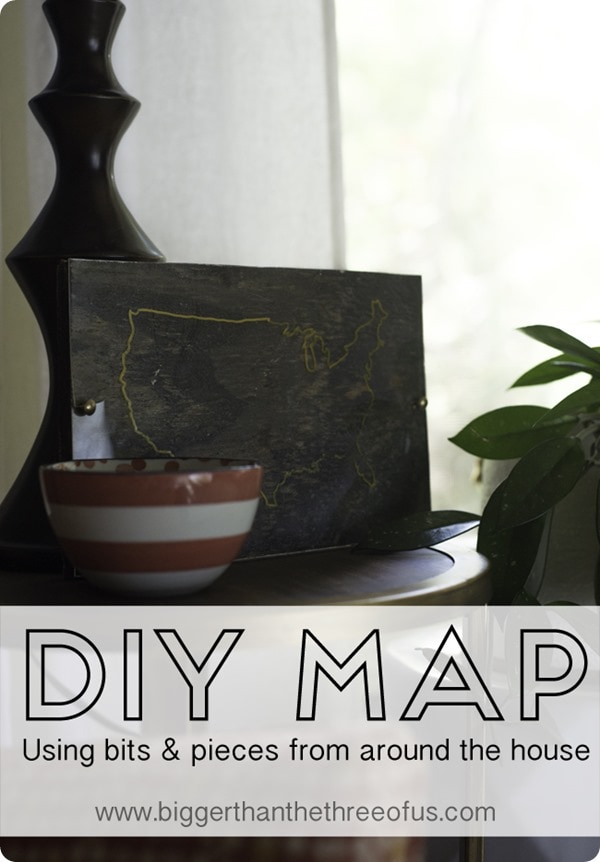 DIY Wood Map by Bigger Than The Three of Us
With so many amazing ideas in so many different styles and materials, I think the hardest part may be deciding what type of map to create! But I am seriously excited about the possibilities.