It is definitely gift-giving time around here.  Not only is Christmas quickly approaching but my husband, myself, AND our little man have birthdays in the next month.  Plus all the usual Christmas gift-giving merriment.
I am pretty thrilled with the gift I have to share with you today.  It is for little Griffin's first birthday (which just happens to be on Thanksgiving day this year) and I have been looking forward to making this for months.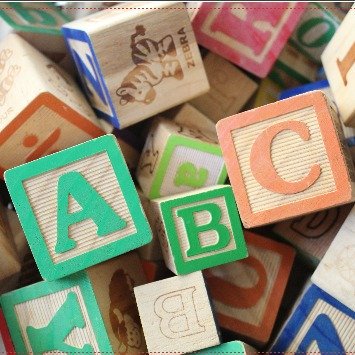 For his birthday this year, Griffin is getting his own personalized ABC photo book.  He loves books – which makes this book-loving mama's heart happy – and I love making photo books.  So this present is an extra joy for both the giving and the getting.  I just ordered the book last night from Blurb (affiliate link) so it hasn't arrived yet of course, but I just couldn't wait to share.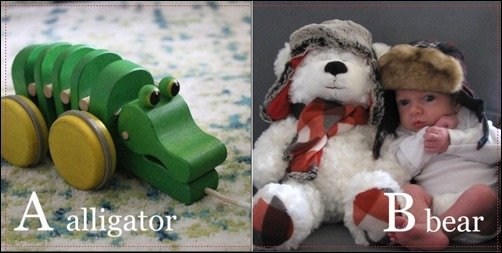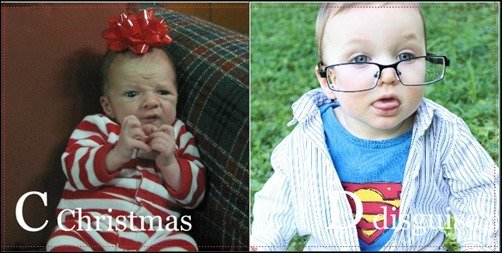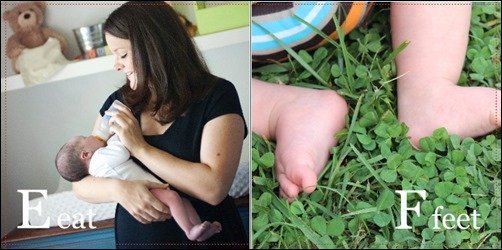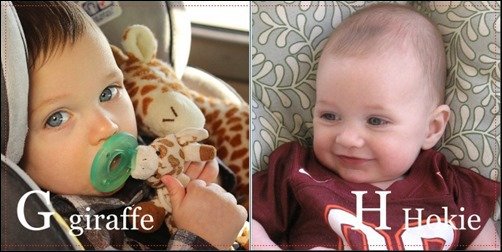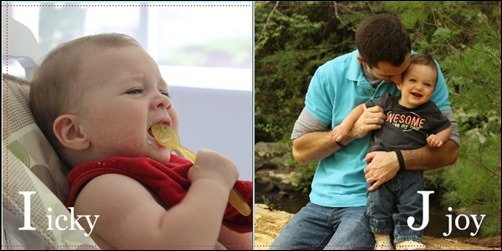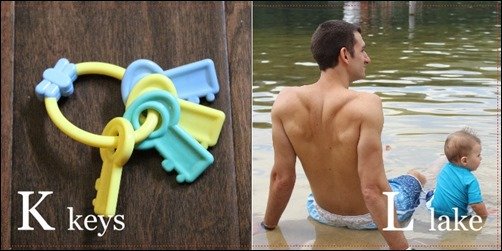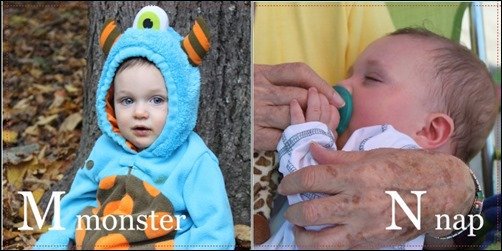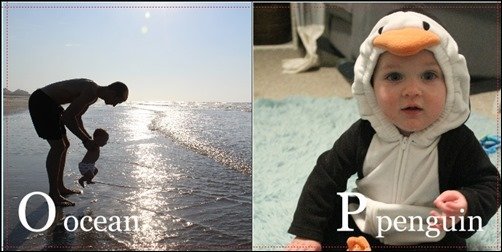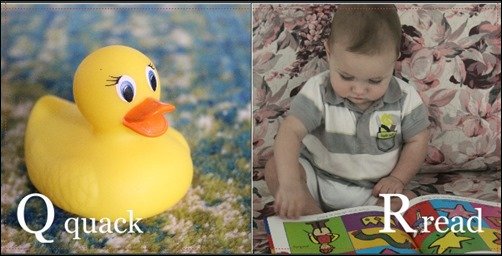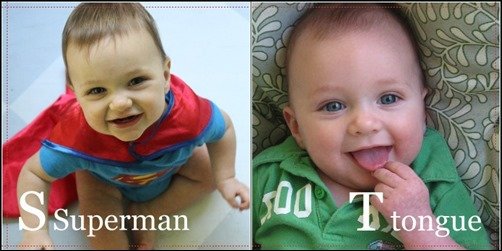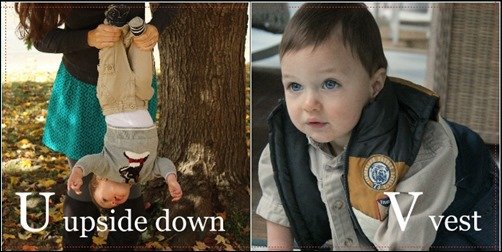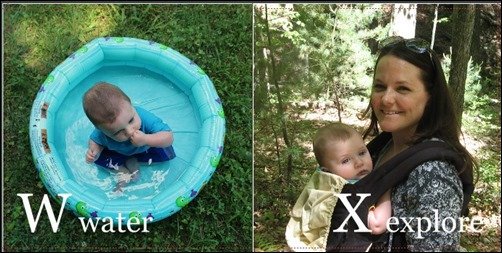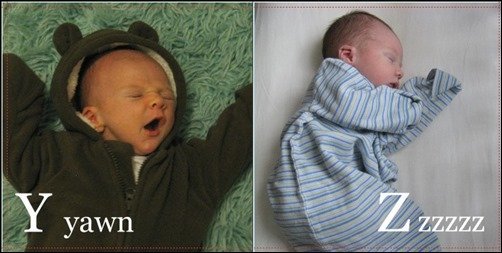 I seriously cannot wait for the hard copy of this little book to arrive.  It will be so much fun snuggling up, reading it with Griffin.
So what kind of photo book would you love to give (or get) as a gift?  One of my own favorite gifts I have ever given anyone was the 30 Things I Love About You book I gave my husband for his thirtieth last year.