It's no secret that I love a gorgeous flocked Christmas tree so I've gathered a list of the most beautiful flocked Christmas trees for any budget. This list includes flocked trees under $100 and both unlit and pre-lit Christmas trees and is fully updated for 2020.
I feel like Christmas is coming at lightning speed! A few years ago I fell in love with the gorgeous white flocked Christmas trees I was starting to see in stores. At the time they were pretty expensive and I already had a perfectly good artificial Christmas tree, so instead of replacing it, I figured out how to flock the tree I already had.
It turned out beautifully and I absolutely love it. (For anyone who wants to go the diy route, here's the full tutorial on how to flock a Christmas tree.)
But I know that not everyone has the patience or time to flock their own tree. And for that matter, not everyone already owns a Christmas tree and if you need to buy a new tree anyway, you might as well get a gorgeous snowy flocked tree!
So I put together a list of some of the best flocked Christmas trees available for any budget and I was really impressed by how affordable some of these are.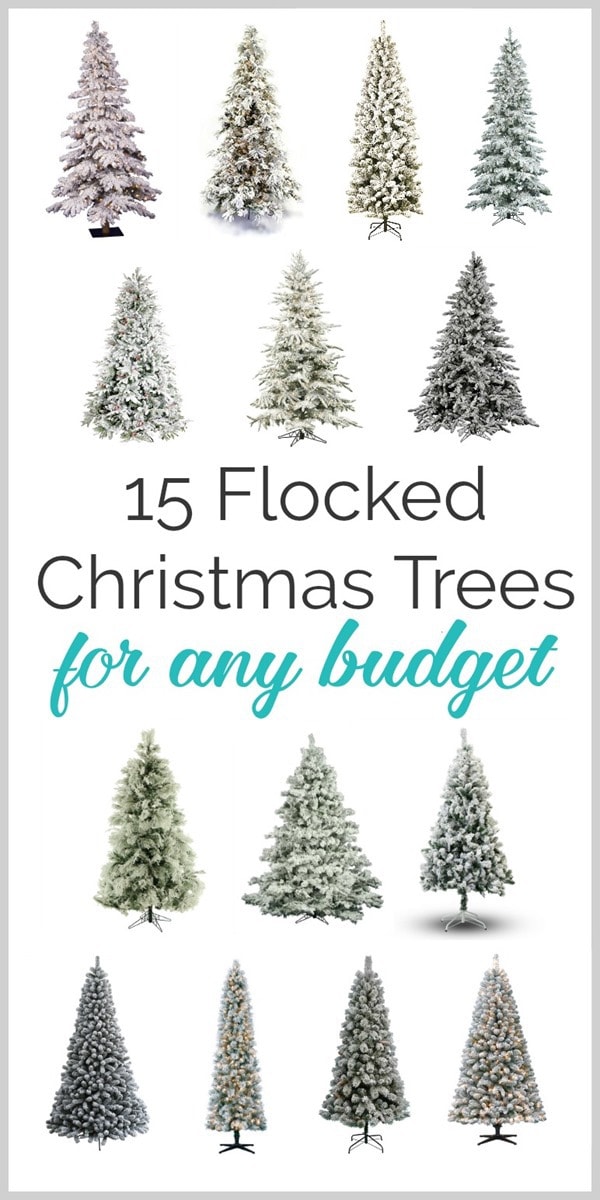 This post contains affiliate links. See my full disclosure here. This post was updated in October 2019 and all prices were accurate at that time but are subject to change.
Flocked Christmas Trees Under $100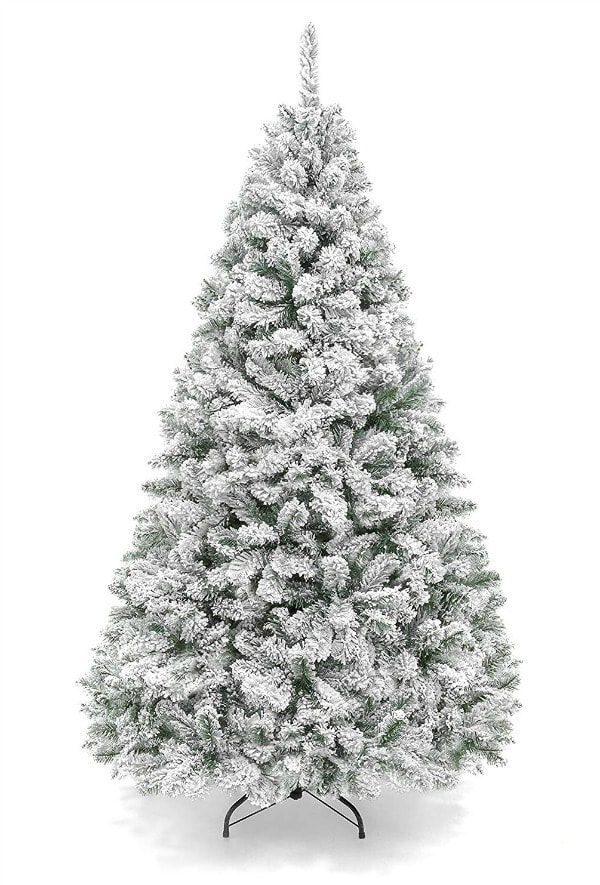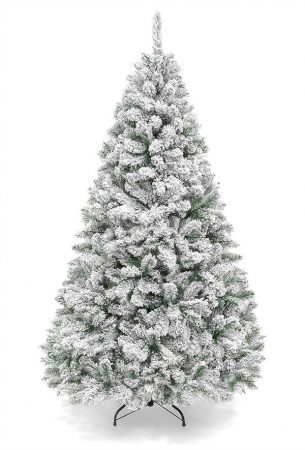 Best Choice Products 6 Foot Snow Flocked Hinged Christmas Tree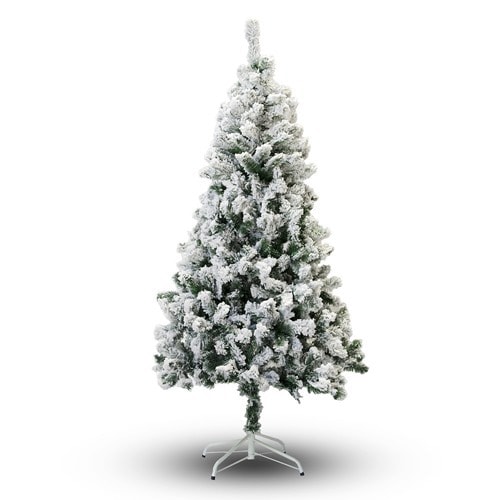 Perfect Holiday Christmas Tree, 6-Feet, Flocked Snow


7.5 Ft. Snow Flocked Pencil Christmas Tree, Unlit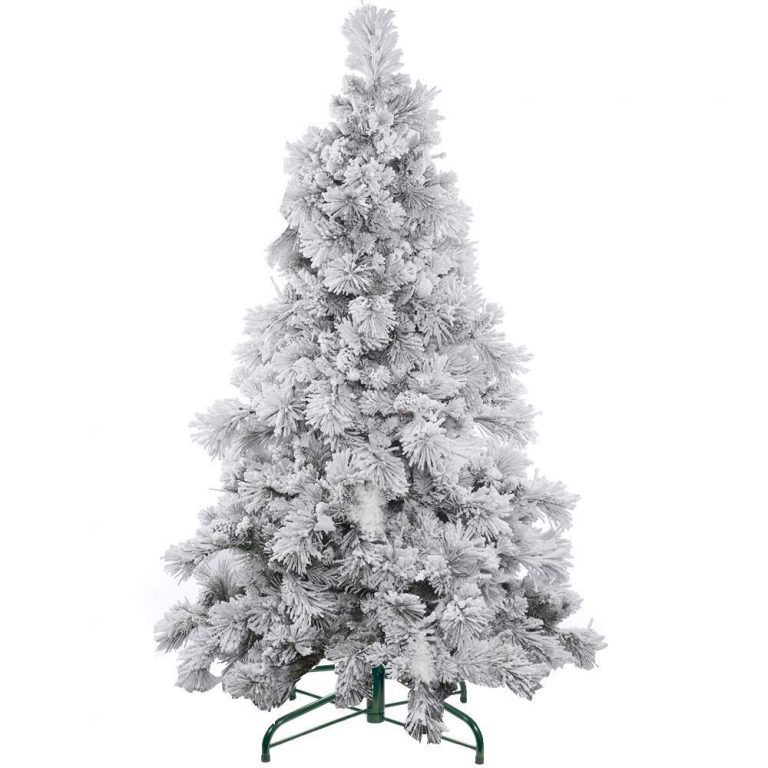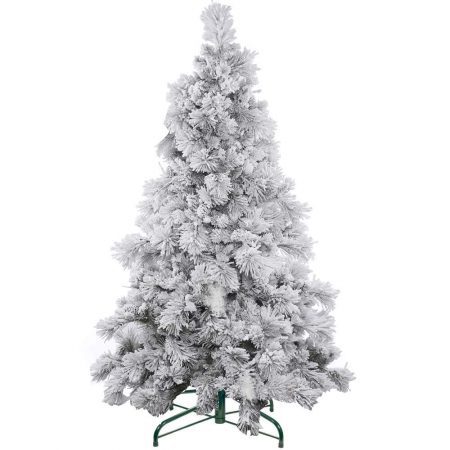 6 Ft. Fluffy Flocked Christmas Tree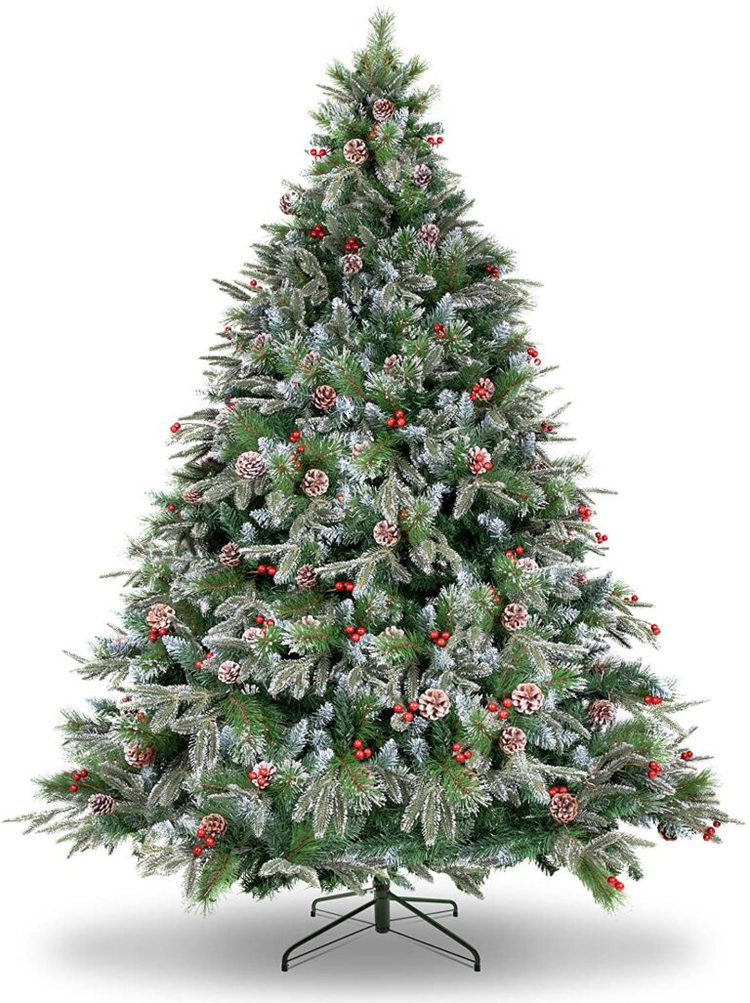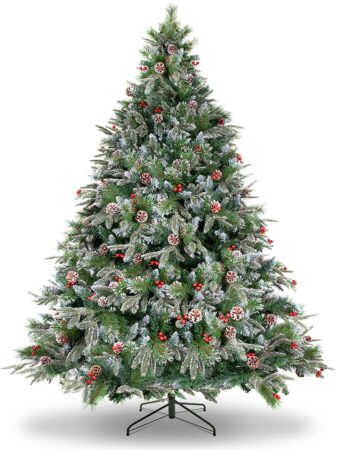 6′ Lightly Flocked Spruce with Pinecones and Berries, Unlit
Flocked Christmas Trees Under $200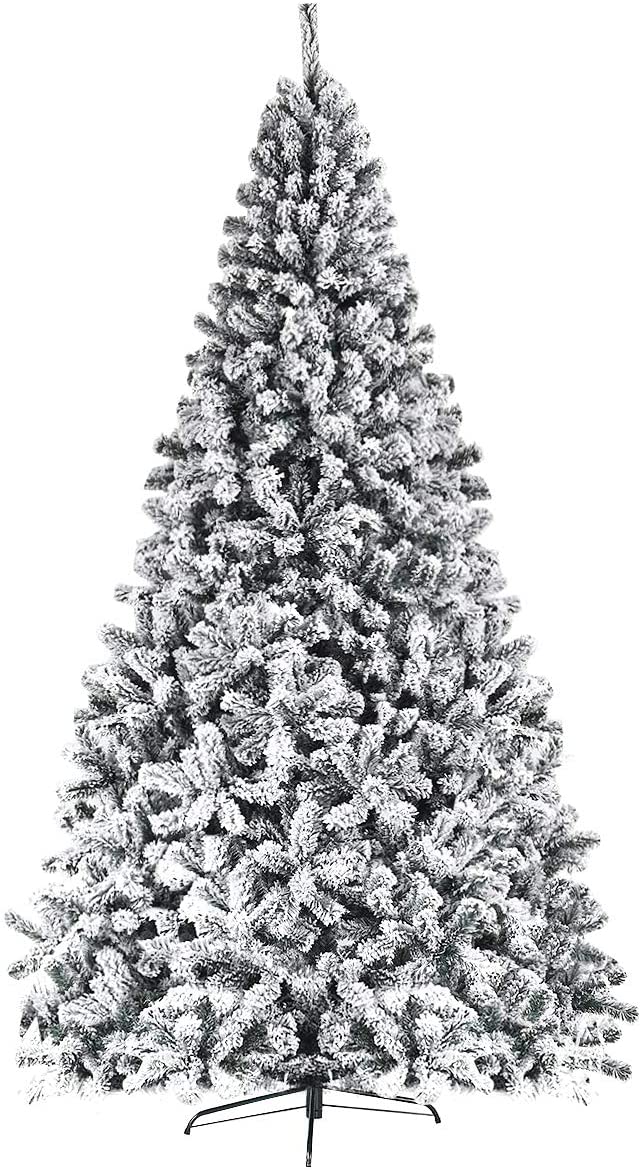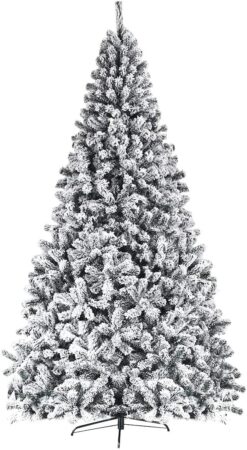 7.5 Ft. Indoor/Outdoor Hinged Artificial Pine Tree, Unlit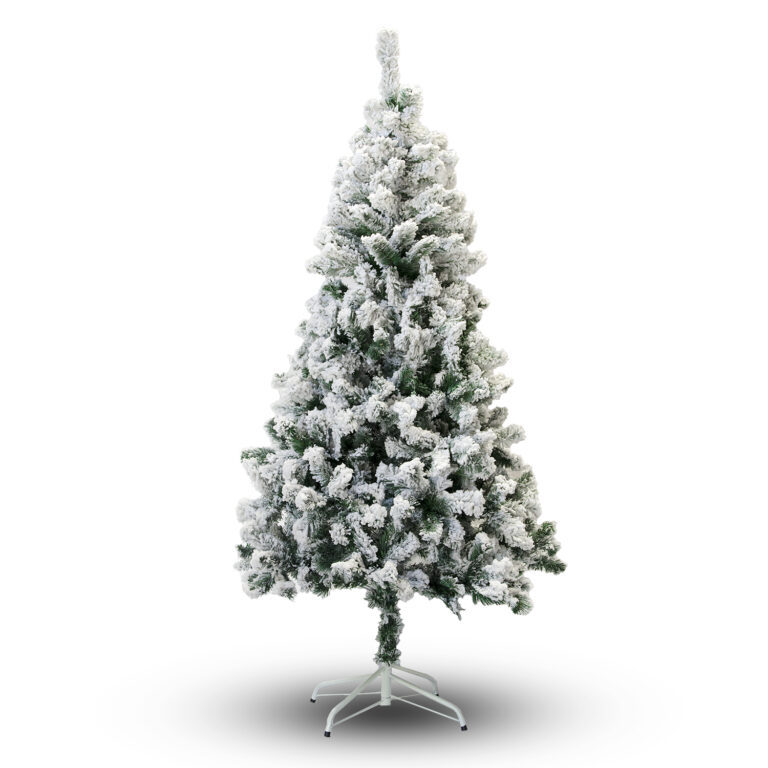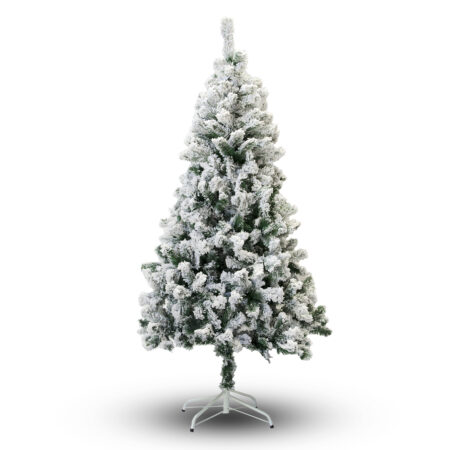 Perfect Holiday 8 Foot Snow Flocked Christmas Tree, Unlit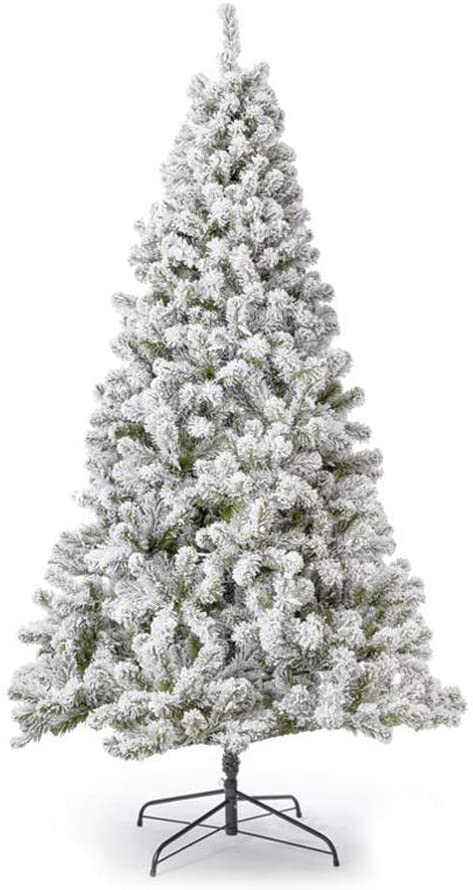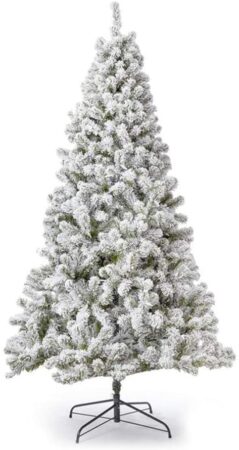 KING OF CHRISTMAS 7 Foot Prince Flock Artificial Christmas Unlit, Flocked Snow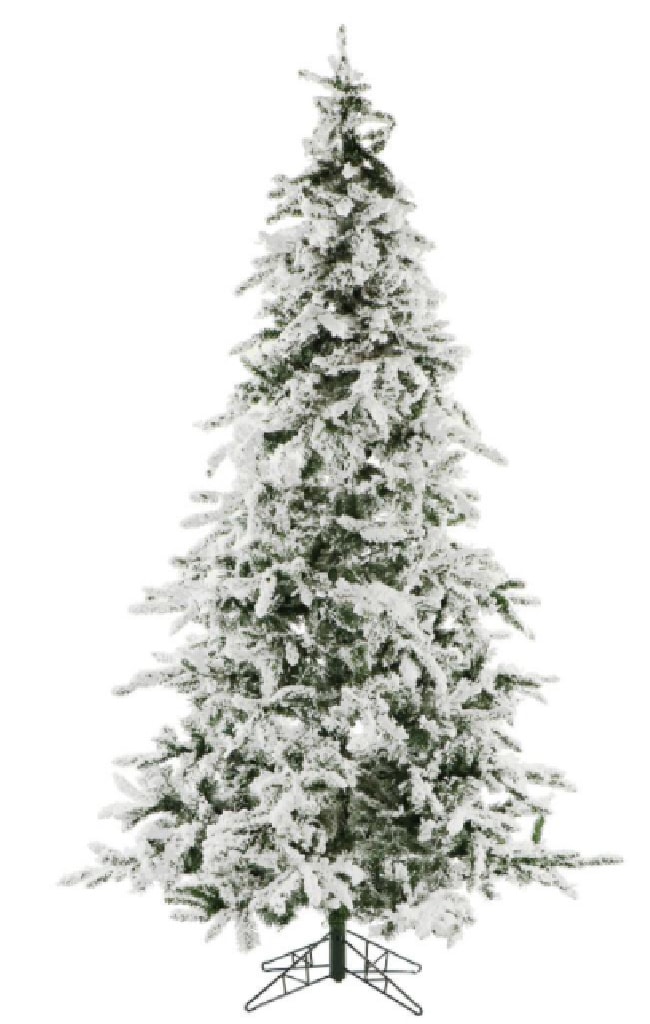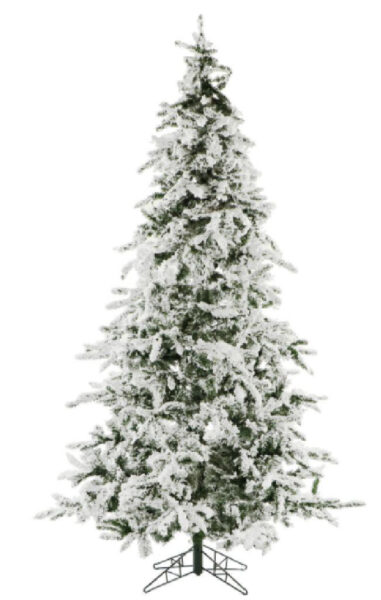 7.5′ White Pine Snowy Christmas Tree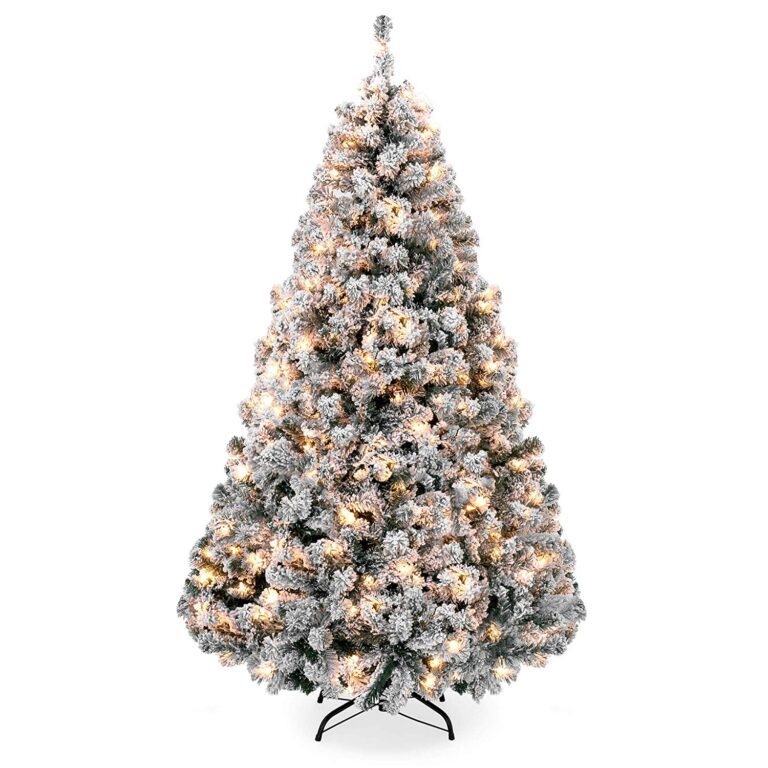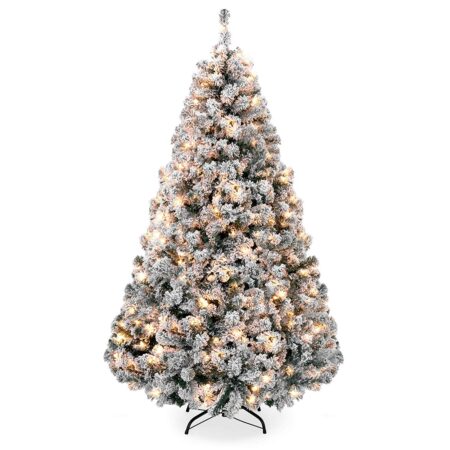 Best Choice 7.5′ Pre-lit Snow Flocked Hinged Christmas Tree with 550 warm white lights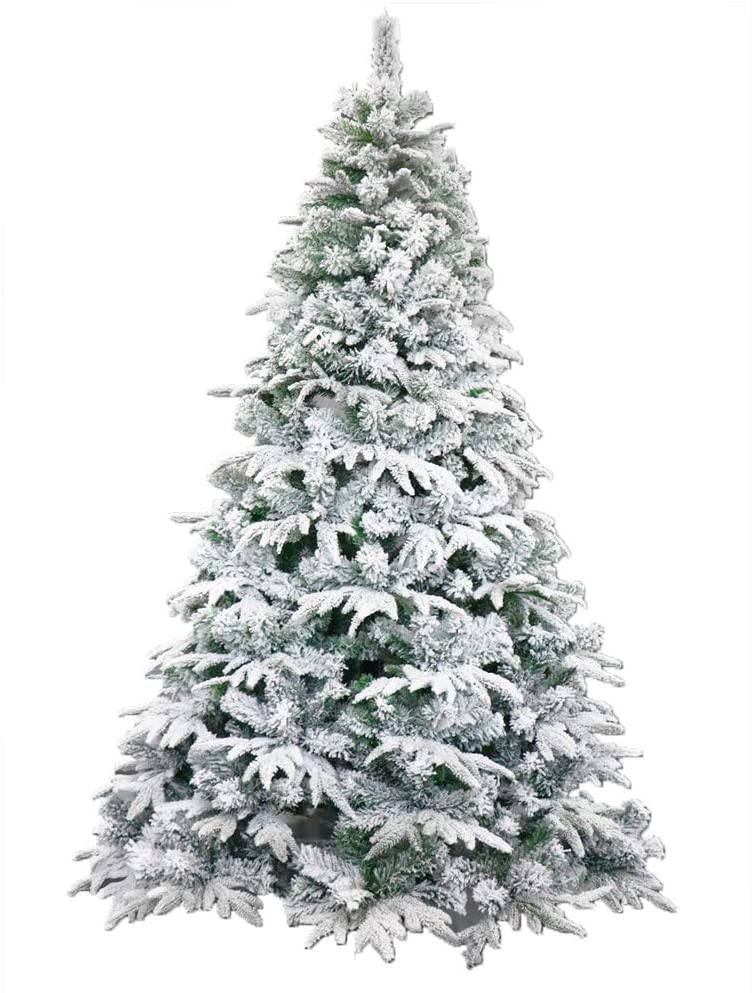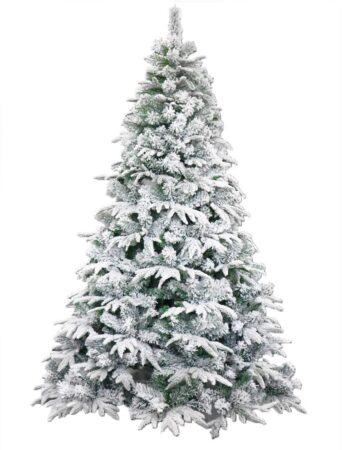 Deluxe 8′ Snow Dusted Christmas Tree, Unlit
Flocked Christmas Trees Over $200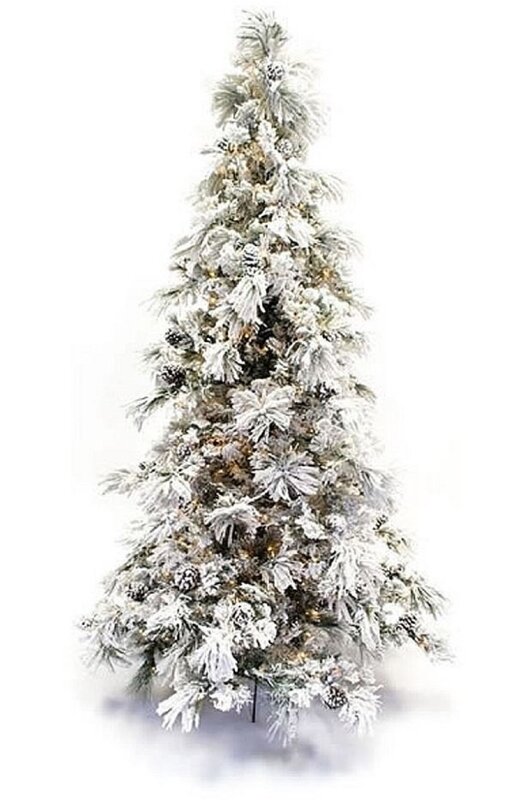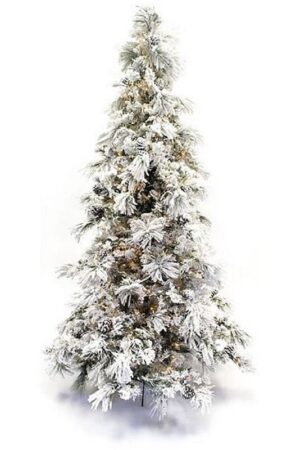 7.5′ Flocked Long-Needle Pine Tree with Pinecones and Warm White Lights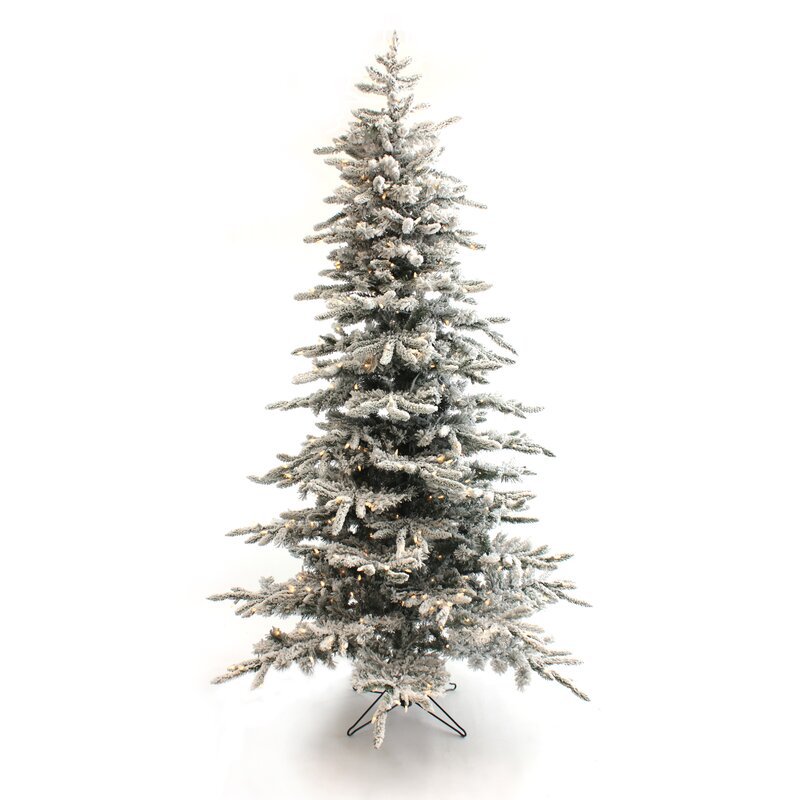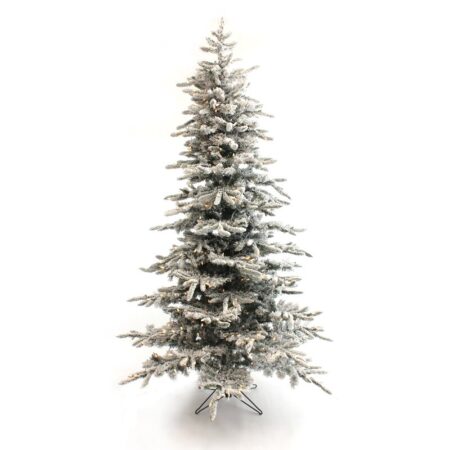 7.5′ Pre-Lit Slim Pine Tree with Clear LED Lights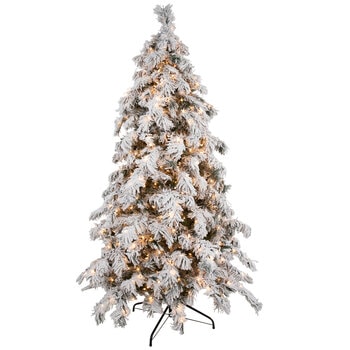 7.5′ Flocked Spruce Pre-lit Christmas Tree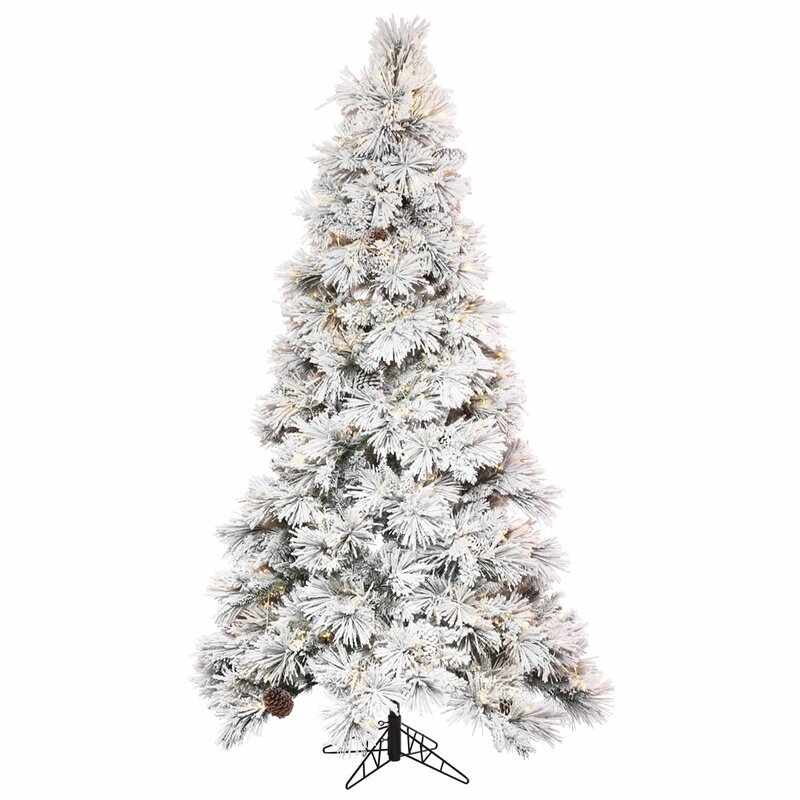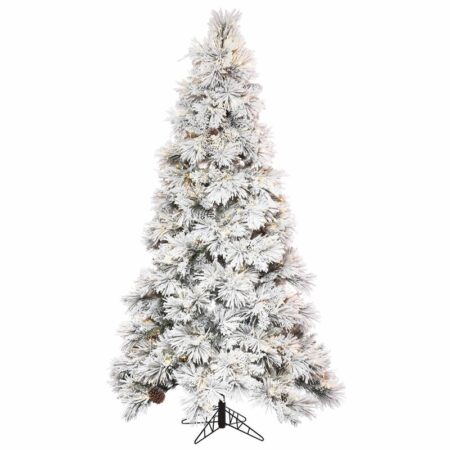 7.5′ Flocked Tree with Warm White LED Lights
Wow, some of these trees are absolutely stunning! And now I can't wait to pull out my own Christmas tree and get decorating!
Ready for more Christmas decorating inspiration?
Blue and White Christmas Home Tour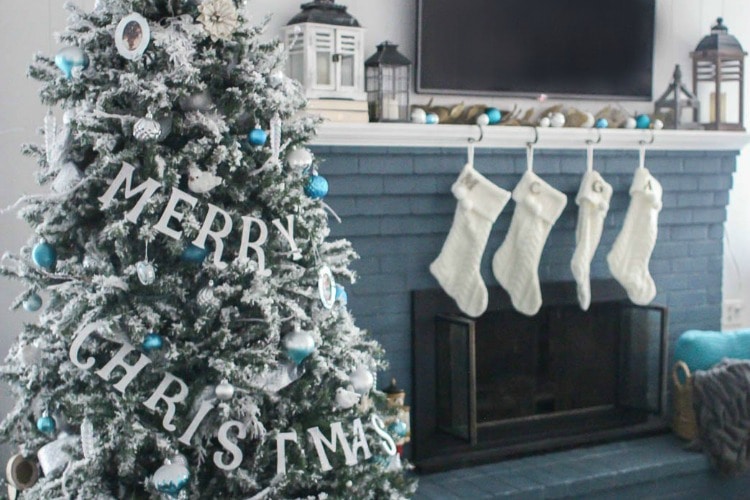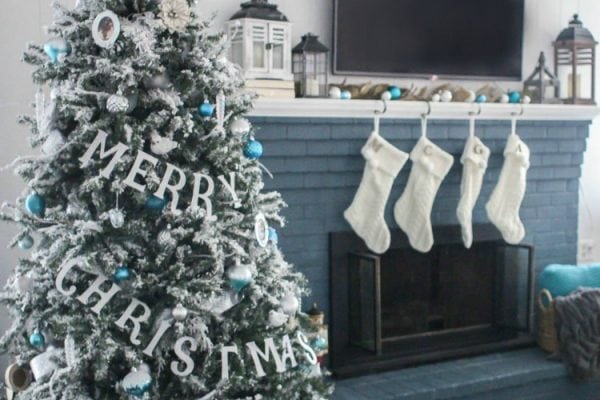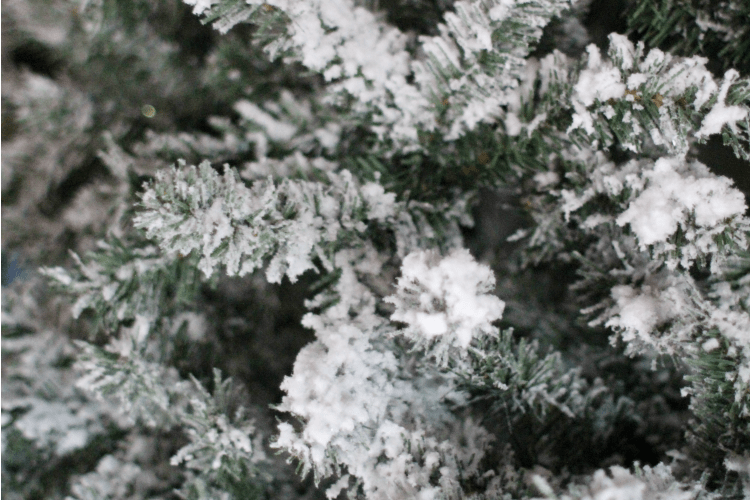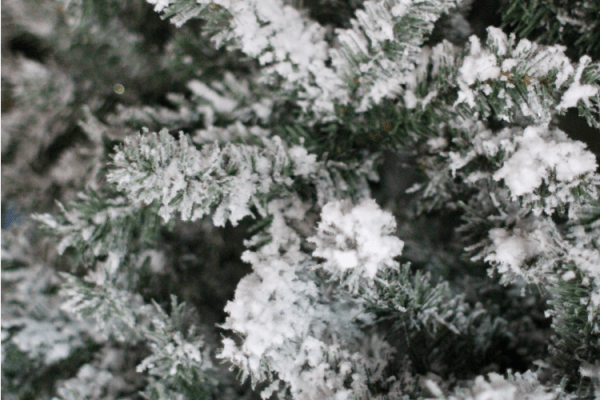 How to Make Farmhouse Christmas Ornaments