I recently began a huge DIY project for which I needed several yards of gray fabric. I love to find uses for things I already own whenever possible. In this case I didn't have any gray fabric, but I did have four white curtain panels I wasn't using. So I started researching, learning how to dye fabric gray.
This post contains some affiliate links. See my full disclosure here.
I originally assumed that I would just use a smaller amount of black dye to make gray. But in my research I found that others said using black dye just turned their items purple or black – not a beautiful gray. So black dye was out – I needed a gray dye.
I saw several sites that recommended using iDye in Silver Grey. Unfortunately, that was not available at any of my local stores and I was impatient, so instead I bought Rit dye in pearl gray.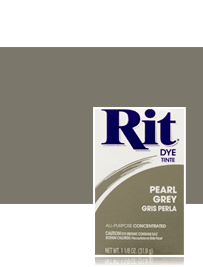 I carefully followed the directions on the package for dyeing using a top-loading washer. It wasn't too difficult – you have to mix the dye with hot water in a bucket and then add it to the washer. Then I very anxiously waited for the washer to do its thing so I could see the results.
Finally, I opened the washer to see my curtains all very evenly dyed – a light grayish-blue. A lovely color but not so much what I was going for. And certainly not the color on the box. Massive fail.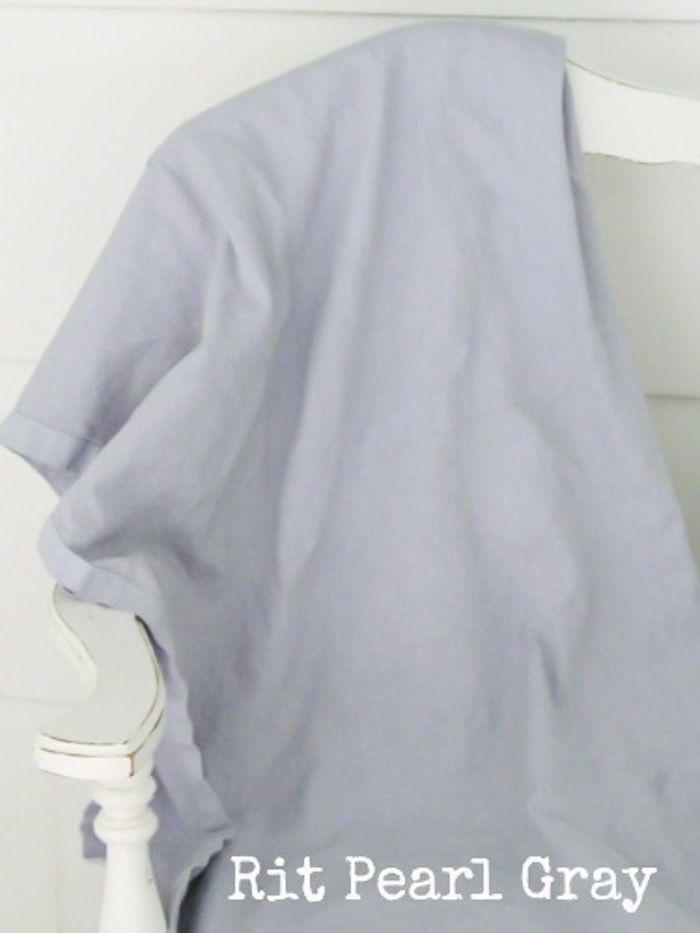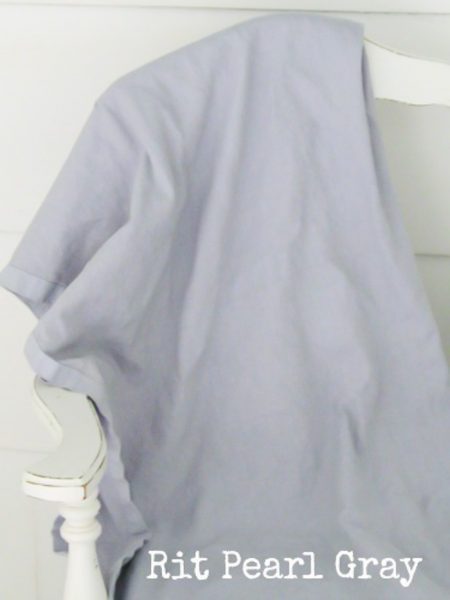 So I decided to give it one more try using the recommended dye – iDye in Silver Grey.
I had to order it online and I ended up getting the best price on ebay. Which meant I had to wait several days before dyeing attempt numero dos.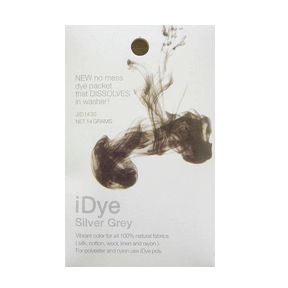 Again, I carefully followed the directions for dyeing in my top-loading washer which incidentally were much simpler than the RIT dye. You just throw the little dye pack straight into the washer. No messy pre-mixing.
And after much waiting, I opened the washer to reveal a mound of beautiful deep gray fabric. Success!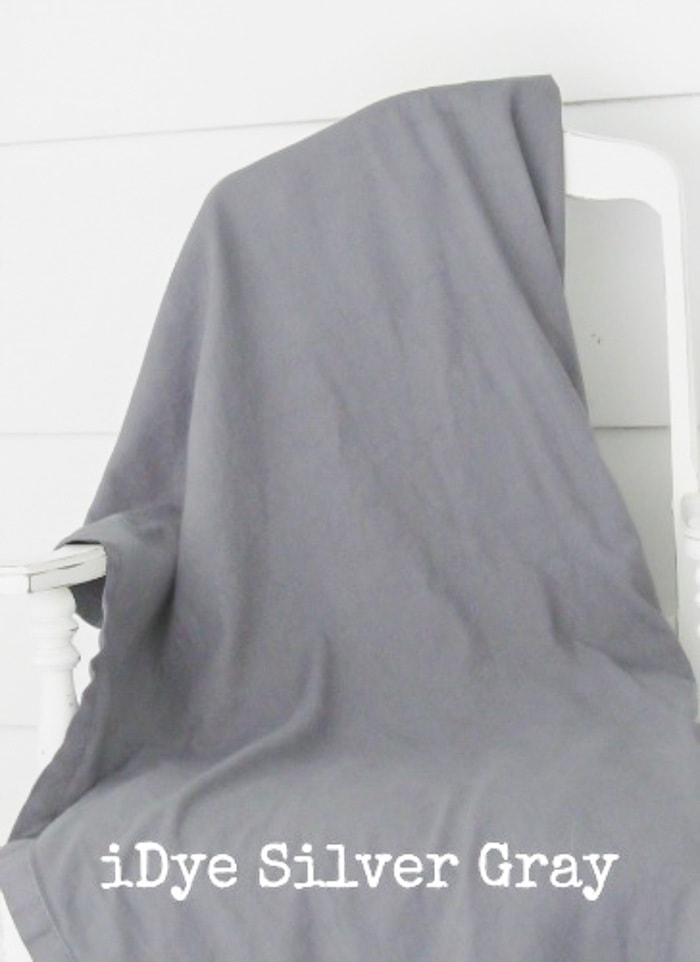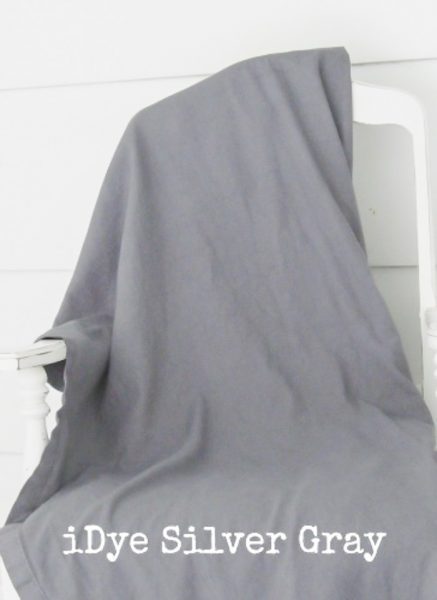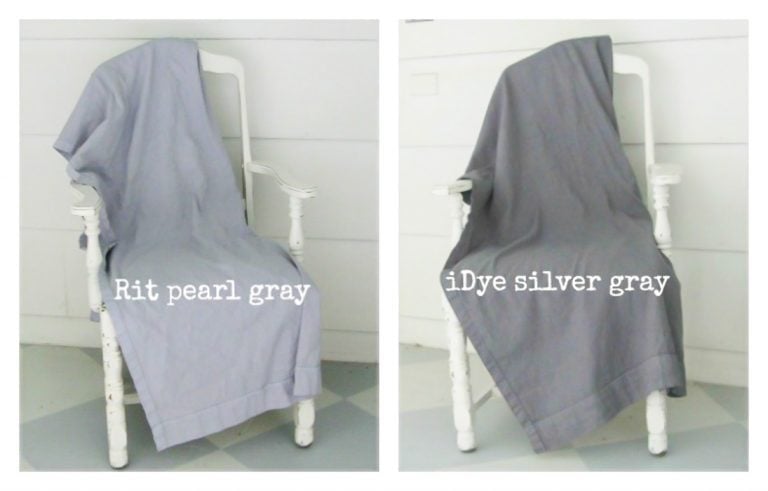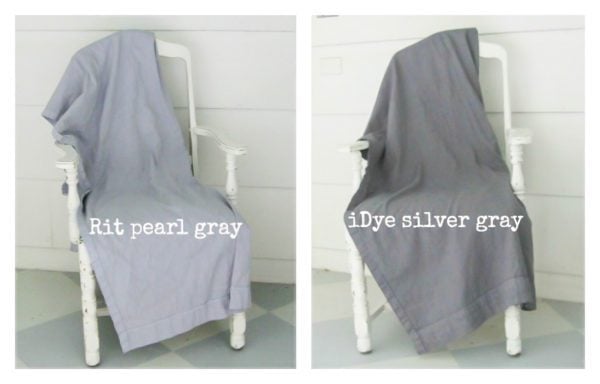 I was so happy with the results that I used my one remaining packet of iDye to dye a duvet cover and some pillow shams that had been languishing in my basement laundry area. They started out a crisp white but sadly had become yellowed and stained.
After dyeing my curtains, I saw them (still) sitting there next to the washer and thought, hey it's worth a try.
And it worked like a charm! They came out beautifully. They honestly look much prettier than before when they were all white.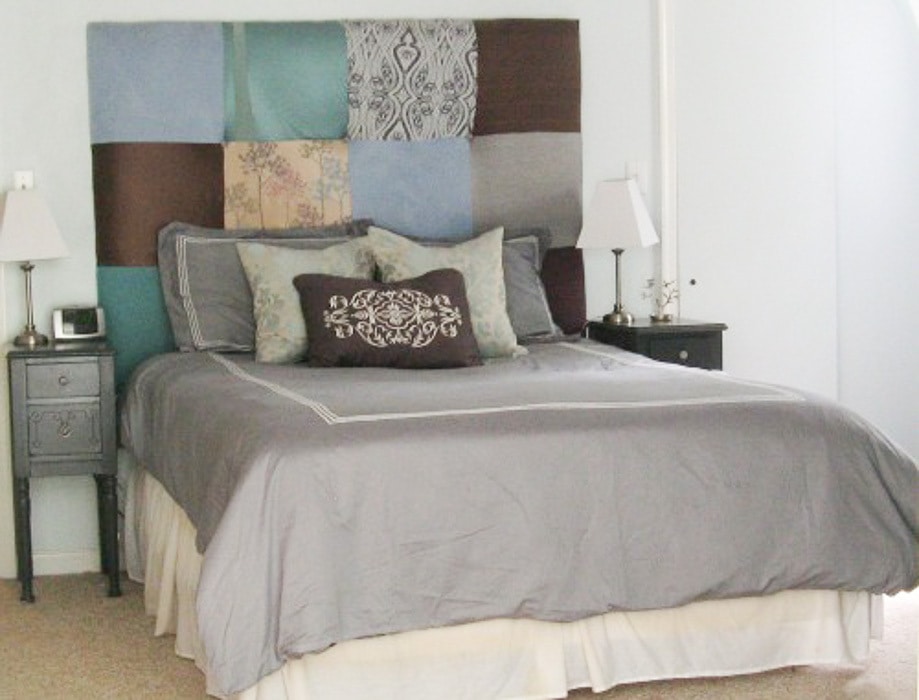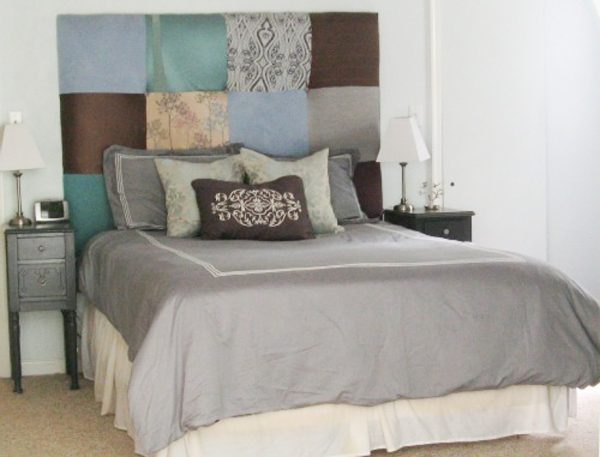 The striped detail is sewn with a synthetic thread so it did not hold the dye but remained white, making the whole thing look crisp and gorgeous.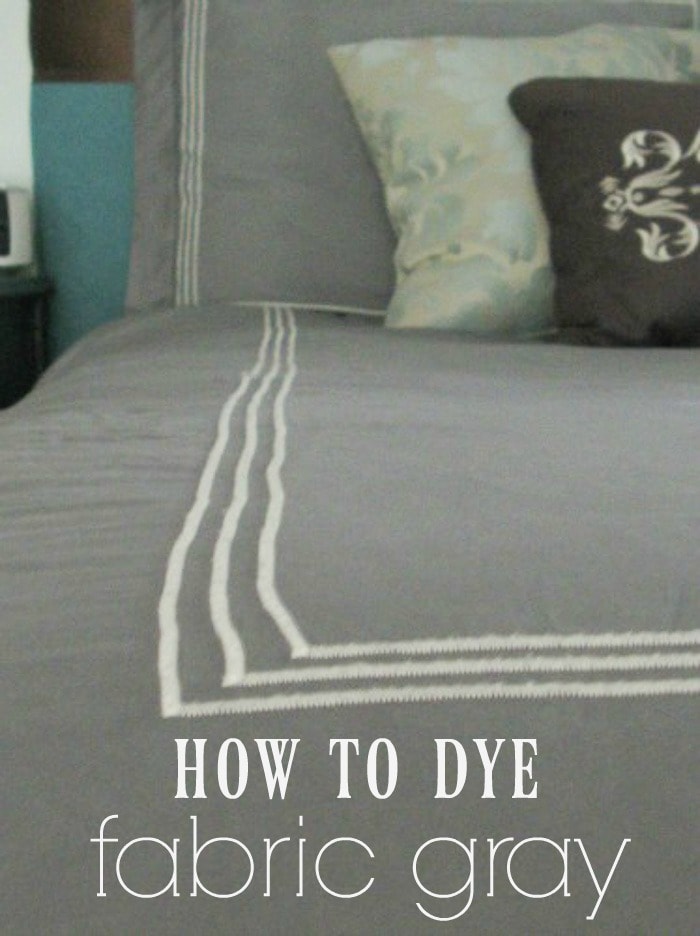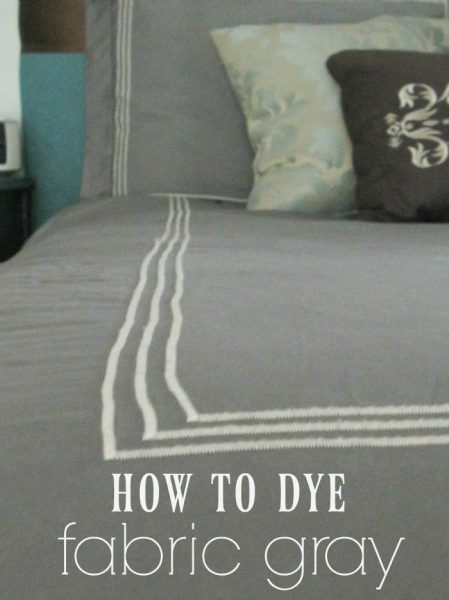 So there you have it. Dyeing success! This opens a whole new world of possibilities and I will definitely be dyeing more fabric in the future.
What about you? Have your tried dyeing fabric before? How did it work out for you?
More posts I think you'll love:
10 Secrets for Finding Incredibly Cheap Fabric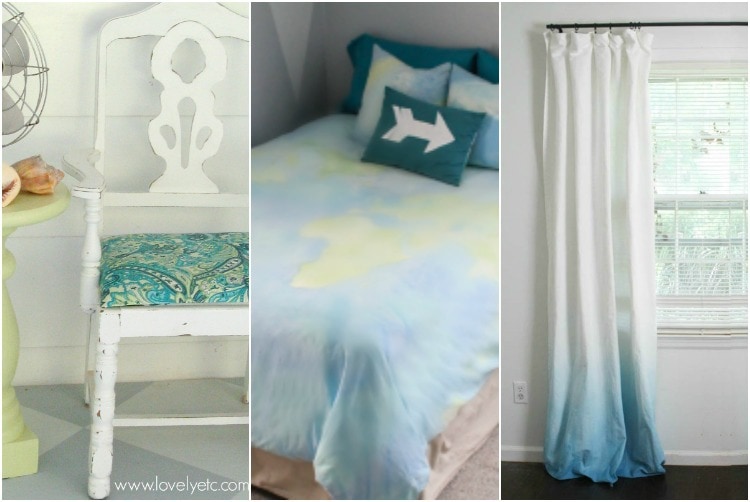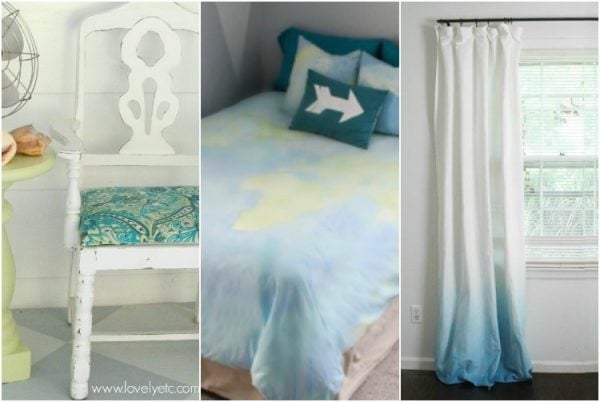 DIY Abstract Watercolor Pillows