These 21 budget-friendly DIY storage boxes will help you get organized for cheap!
I'm always looking for inexpensive storage ideas for my home. No matter how much I declutter, my kids toys are always trying to take over!
I love using simple storage boxes to organize everything from toys to books to paperwork. But buying matching storage containers is not cheap, so I've learned that DIY is definitely the way to go.
I've gathered a collection of amazing DIY storage box ideas that you can easily make for you own home. There are wood, cardboard, and fabric boxes in all shapes and sizes so hopefully, you will find the perfect inspiration for your next organizing project!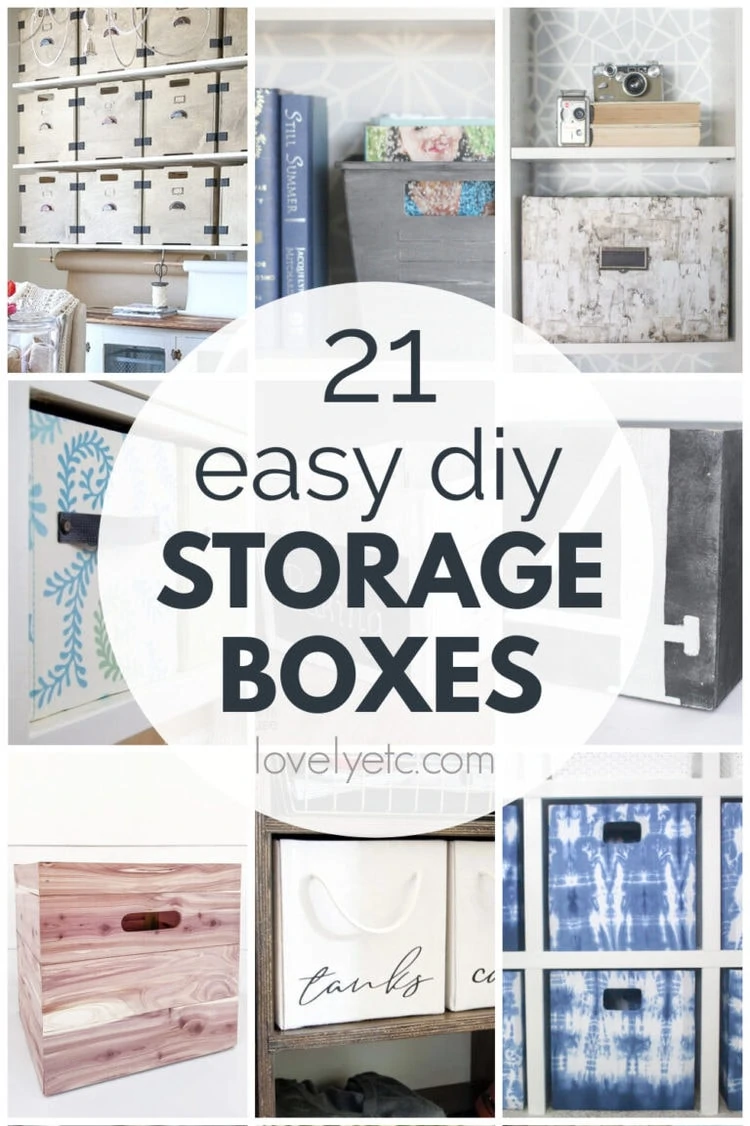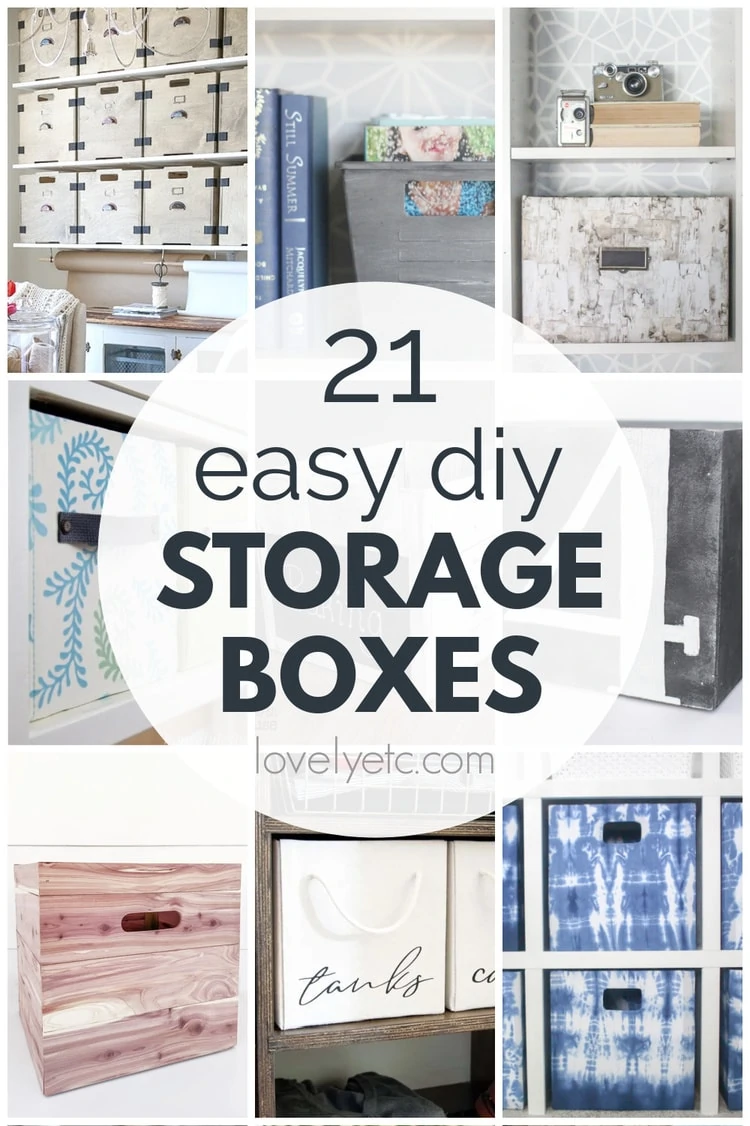 DIY Storage Boxes
You can never have enough storage, but buying storage boxes can get pricey fast! Thankfully, you can make your own DIY storage boxes for a fraction of the cost. I've gathered 21 easy-to-make storage boxes of all kinds to inspire you!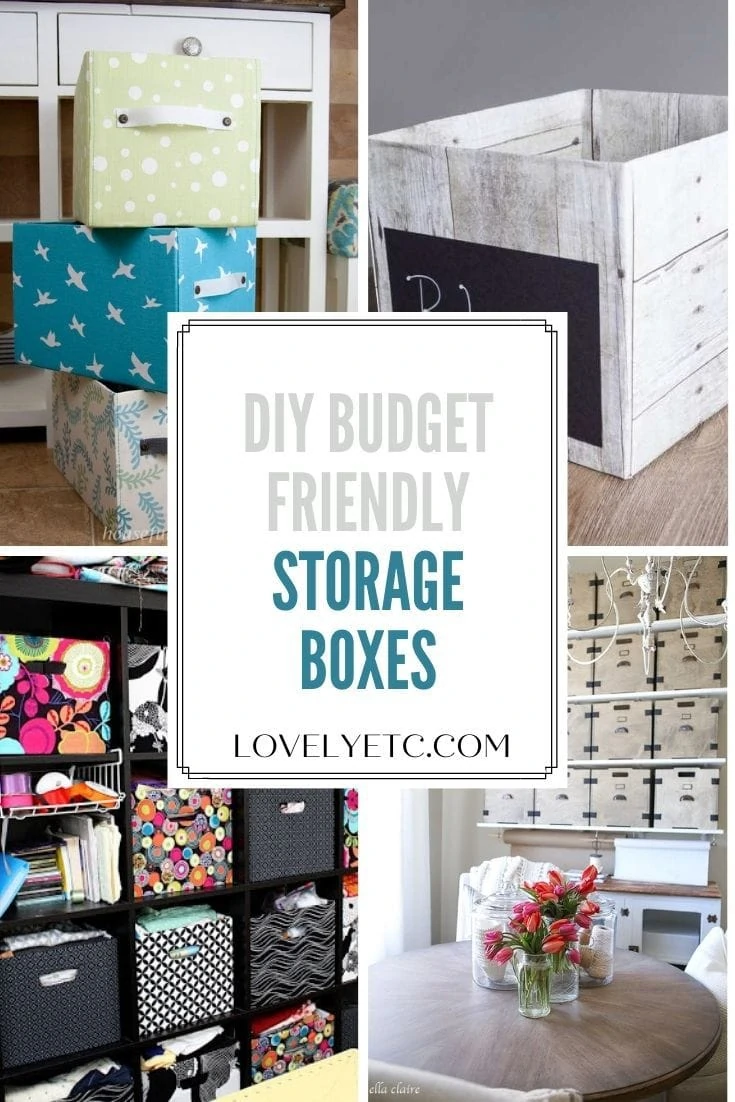 More DIY storage and organization ideas I think you'll like: